Experience Lifebeat Fitness at Ras Al Khaimah
LIFEBEAT is a modern fitness company established by professionals in sports and health area. Now in Ras Al Khaimah
Lifebeat provides you with Personal Sports Coaching Services. They have been involved in different kinds of sports for more than 7 years each.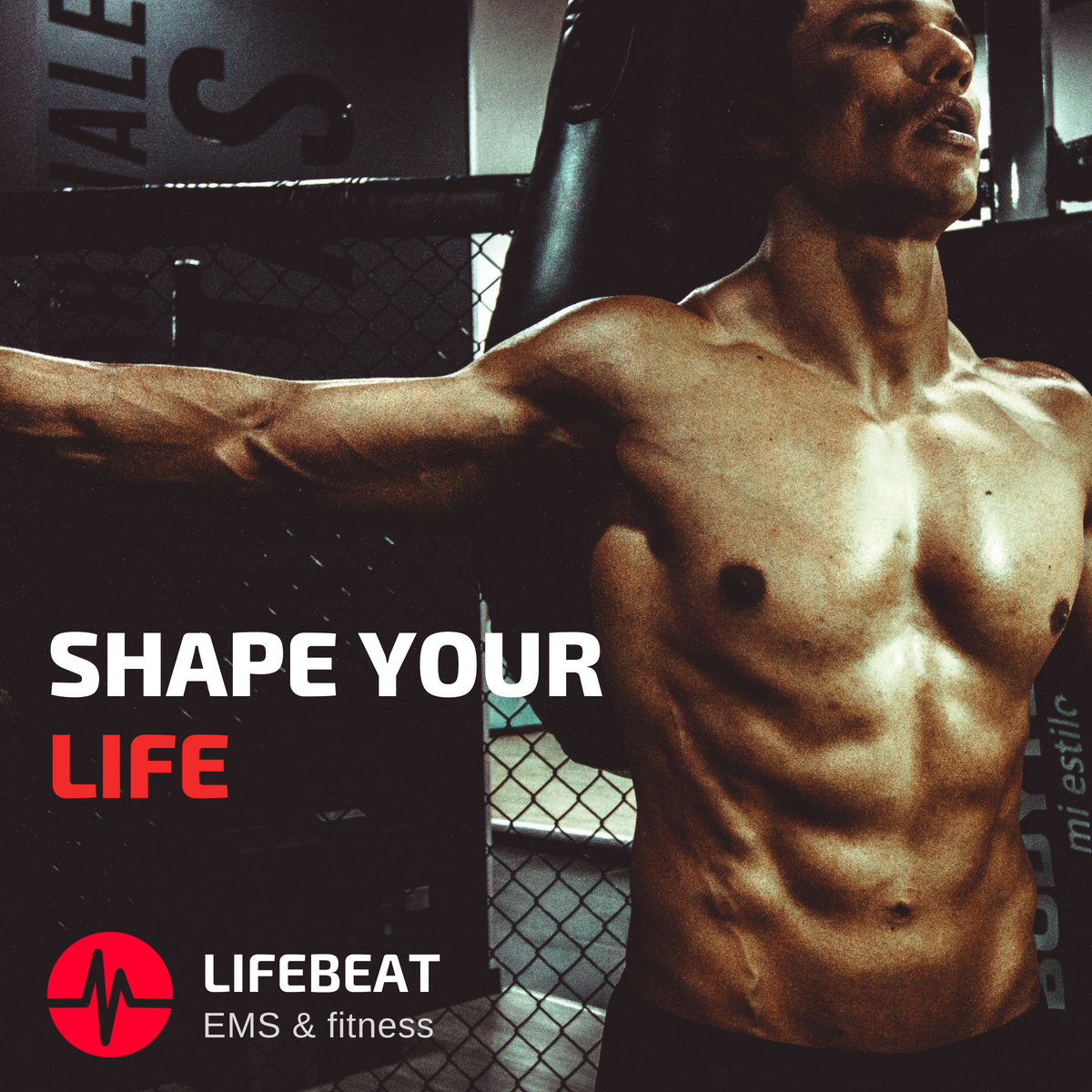 We've started combining work-out and EMS 2 years ago and we have tried lots of combinations. A combination of experience in sports and proper use of EMS provides you with results some would call magic.
What they do?
Training programs individually designed for each and every client.
Some want to gain more muscles, some wish to get rid of fat and some need physical therapy. Life beat is here to help you with the goals you're up to.
Note: They claim to provide you with 100% result per 20 minutes!
All you need to do is come and try it yourself. You'll be surprised. And, of course, you'll get the body you've always dreamed of!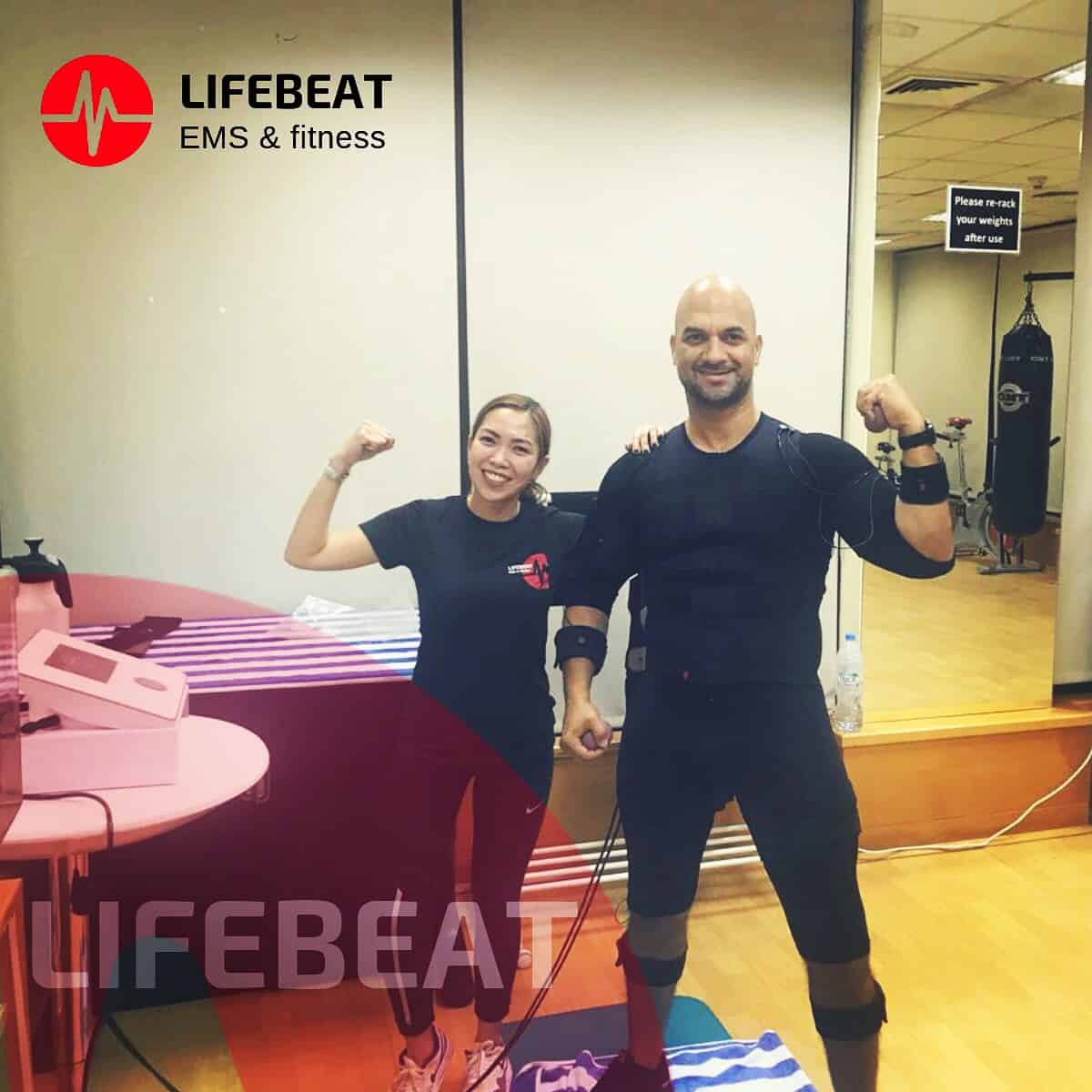 Advantages of Lifebeat fitness training
Individual training programs will find the best solution for your personal health or fitness target.
Intelligent recovery programs promote regeneration and help you to reduce stress.
Ultra Muscle Stimulation is the revolution on the fitness market and the latest form of EMS training.
It takes 20 minutes to train more than 90% of your muscles using our unique program combined with EMS.
With fusion of workout and EMS you train all your muscle fibers and blood circulation gets stimulated and breaks down metabolic products.
ULTRA EMS is developed and made in Germany and is represented in UAE by the LIFEBEAT team.
Facilities
Personal Training
EMS – Electrical Muscle Stimulation
Group classes
Boxing ( adults, kids)
First session free
Contact and Location
Phone: 0585877575
Email: info@lifebeat.ae
Website: www.lifebeat.ae
Address: Al Hamra Golf Club Gym, Ras Al Khaimah
---
---