Listen to this article
Celebrate the Festive Season at Marjan Island Resort and Spa
From delightful Festive feasts, to sweet or traditional Yuletide treats and leading towards to the dazzling countdown to the New Year, let Marjan Island Resort and Spa be your festive escape here in Ras Al Khamiah.
Anticipate a tropical paradise with marvelous views of the Gulf Sea speckled with festive cheer all days of December.
'Tis the season to be merry and bright!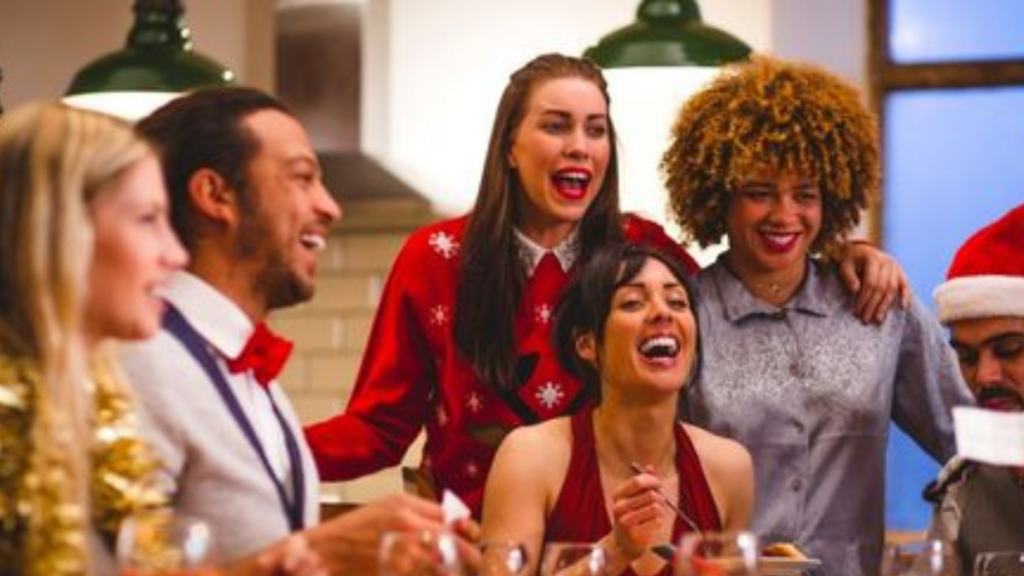 Turkey Takeaway
All days of December | Make sure to order 24 hours in advance.
Enjoy the celebration and leave all the cooking to us!
Turkey Price:
AED 350 4KG
AED 450 6 KG
Order 48 hours in advance.
Christmas Eve and Brunch
Dine in at Al Liwan for our special Christmas Brunch & Dinner with your family & friends.
Dinner:
Date: 24th December
Timing: 7:00 PM to 22:30 PM
Price: AED 155 per person
Special offer for UAE residents to avail 20% discount.
Brunch:
Date: 24th December
Timing: 12:30 PM to 4:00 PM
Price: AED 145 per person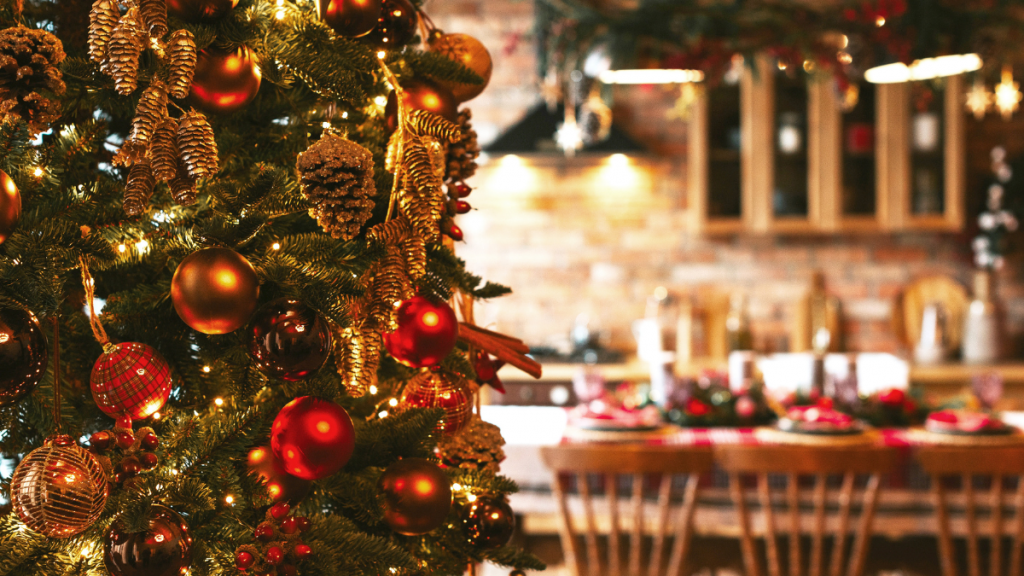 New year's
Celebrate 2023 at our New Year's Eve Gala.
Price:
AED 450 per person with soft drinks
AED 225 for kids above 6 years old
Contact and Location
For more information please call +971 54 991 8863 or e-mail dine.marjanislandresort@accor.com
---
---