Listen to this article
In the ever-evolving world of destination marketing, Ras Al Khaimah Tourism Development Authority (RAKTDA) has embarked on a groundbreaking journey. Partnering with the acclaimed creative agency, Beautiful Destinations, RAKTDA has harnessed the potent force of short-form video to transform the way travelers explore and experience this stunning Emirate.
RAKTDA's Vision: Redefining Destination Marketing
Innovating the Traveler's Journey
Ras Al Khaimah, often referred to as RAK, is redefining destination marketing with a fresh approach. This forward-thinking Emirate is turning to short-form video to craft experiential destination itineraries, aiming to captivate travelers in a new and engaging way. But what sets this approach apart from traditional marketing campaigns?
Beautiful Destinations: Masters of Visual Storytelling
Unlocking the Power of Visual Storytelling
RAKTDA's partnership with Beautiful Destinations is a game-changer. Beautiful Destinations boasts one of the world's largest and most influential online travel communities, with over 50 million followers on social media. They have orchestrated some of the most impactful video-led tourism campaigns globally. In this collaboration, they've created 30 visually stunning vertical short-form videos, capturing the essence of Ras Al Khaimah's diverse experiences.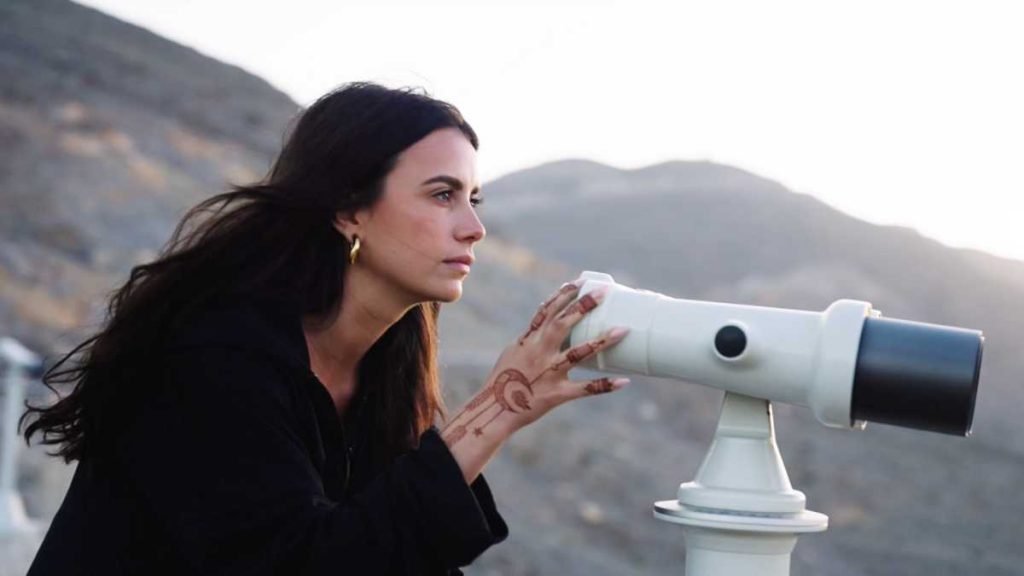 The Rise of Short-Form Video
Reshaping Travel Media
Short-form video is gaining dominance as a potent form of travel media. It's not just captivating Gen Z; even older generations, with over 30s, are increasingly turning to platforms like TikTok for travel inspiration. Why is short-form video so influential, and how does it shape travel research and decision-making?
The Impact of Social Media
Social Media's Role in Travel Inspiration
According to research, 87% of millennials are inspired by social media when booking travel, and 97% post about their trips daily. Social media is no longer just a platform for sharing memories; it's a crucial tool for travel research and influencing decision-making. How does it drive travel inspiration, and what makes short-form video the ideal medium?
The Virality Factor
Why Short Form Video Goes Viral
Short-form video content has a remarkable ability to go viral. Content that is entertaining and encourages participation performs the best. More importantly, it offers the highest return on investment. What makes it so shareable, and why are brands, including giants like Google, adapting to this trend?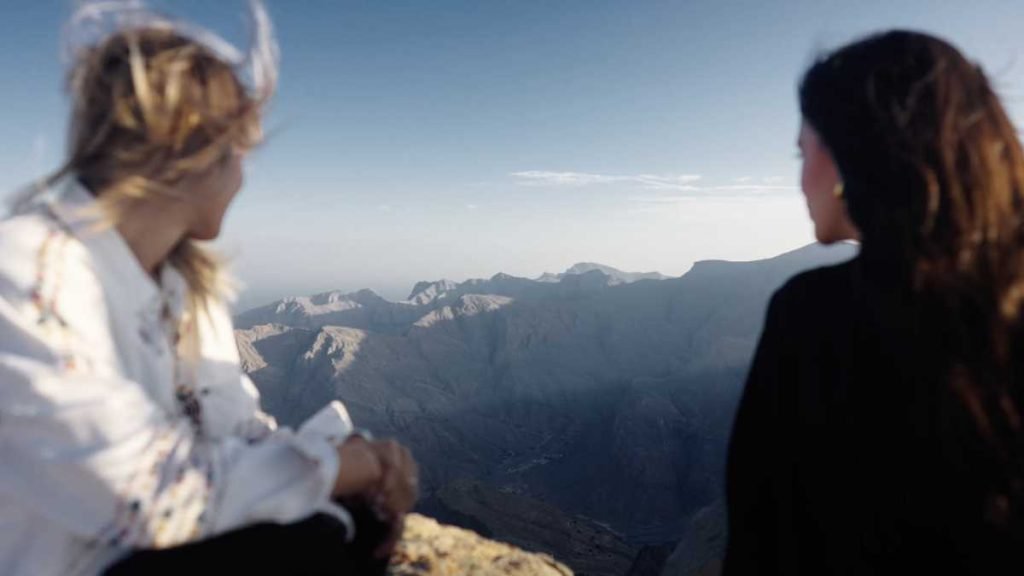 The Always-On Campaign
A Journey in Phases
RAKTDA's collaboration with Beautiful Destinations isn't just a one-off campaign; it's an "always-on" strategy. This campaign unfolds across RAKTDA's leading markets in three distinct phases: Mountain Adventures, What to do in RAK, and Desert Beyond the Dunes (November 2023). How does this phased approach create lasting impact and drive awareness?
Exploring the Emirate: Ras Al Khaimah
The Nature Emirate
Ras Al Khaimah, often known as the "Nature Emirate," offers a diverse array of attractions for travelers. It's a one-stop destination for family fun, nature lovers, and adventure seekers. What are some of the captivating attractions that come to life through this campaign, and why is Ras Al Khaimah a unique destination?
Responsible, Sustainable Tourism
Preserving the Environment and Culture
Beyond its natural beauty, Ras Al Khaimah is committed to responsible, sustainable tourism. The Emirate places a strong emphasis on preserving the environment, culture, conservation, and liveability. How does this focus set Ras Al Khaimah apart as a regional leader in responsible tourism?
Ras Al Khaimah's Remarkable Year
Growth and Recognition
Ras Al Khaimah has been making waves in the tourism industry. It was featured in Time magazine's World's Greatest Places of 2022 and CNN Travel's Best Destinations to Visit in 2023. The Emirate welcomed 1.13 million annual visitors in 2022, surpassing pre-pandemic levels. The growth continued in 2023, with an expected increase in annual visitor numbers. How has Ras Al Khaimah's tourism landscape evolved?
Conclusion
The union of Ras Al Khaimah Tourism Development Authority and Beautiful Destinations marks a significant milestone in the world of destination marketing. With short-form video, they've unlocked a powerful tool to inspire and engage travelers, ushering in a new era of exploration and discovery. As Ras Al Khaimah continues to flourish as a must-visit destination, this innovative campaign ensures that its appeal remains timeless and boundless.