Camel Caravan with Sunset Drinks in Ras Al Khaimah
The dromedary, or Arabian camel, has an essential role in the Bedouin culture, being historically used as a form of transport, meat, and milk. The chance to enjoy riding the creature known as the 'ship of the desert' with the guidance of experienced camel guides under the sunset glow, you will learn more about this magnificent animal which is a deeply entrenched part of the Bedouin culture and history.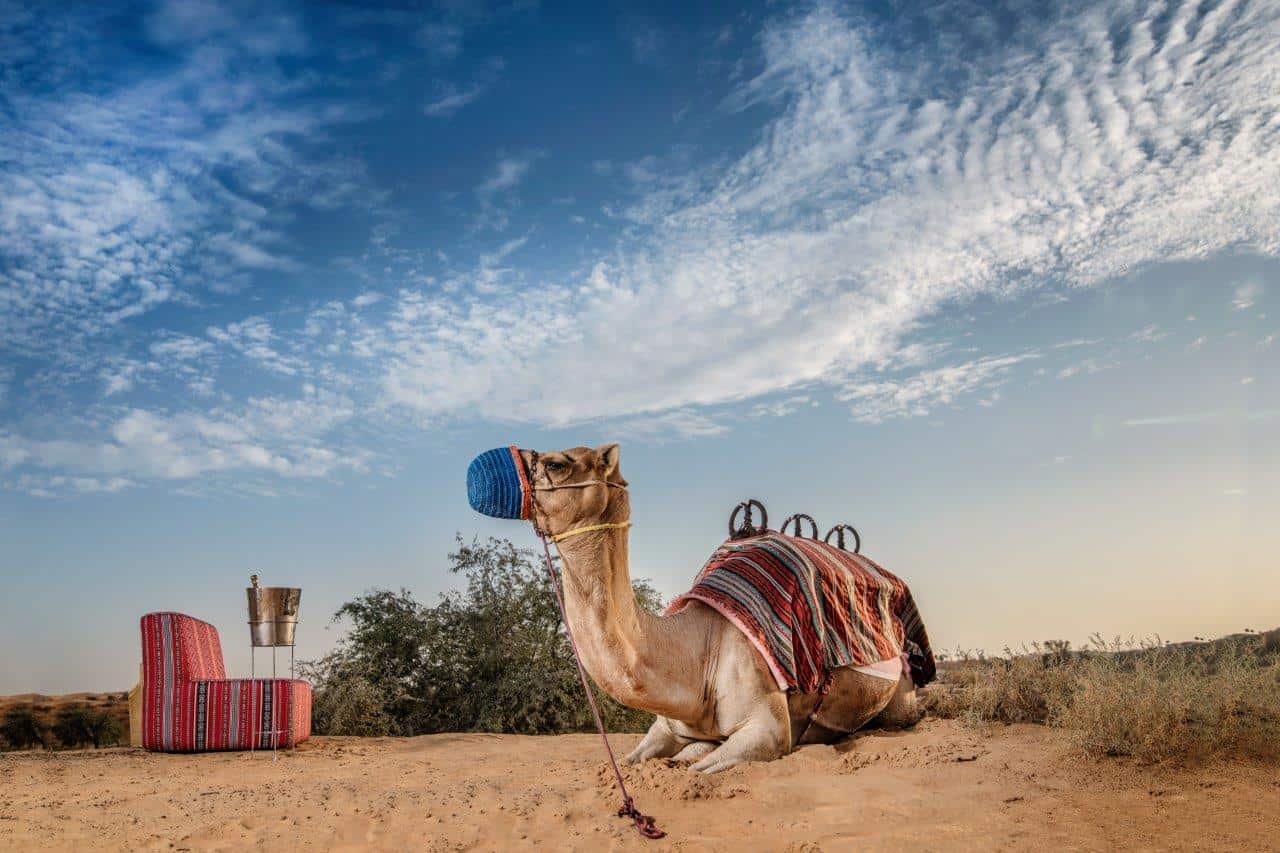 To finish up the experience, you will enjoy a relaxing sunset drink atop the spectacular sand dunes, the red and golden hues of the dunes at sunset providing an unforgettable backdrop. Activity officers will be on hand to explain all the beauty of the surrounding nature, wildlife, flora, and fauna.
Daily 6:00 PM on wards (Summer Timings)
AED 290* per adult
AED 465* per couple
*Prices do not include taxes.
Booking in advance is required and subject to availability
Contact details
Address: The Ritz-Carlton Ras Al Khaimah, Al Wadi Desert, Ras Al Khaimah, UAE.
Phone: +971 7 206 7777
Website: http://www.ritzcarlton.com/alwadidesert
Email:  rc.rktrw.experience@ritzcarlton.com
Summer Offer 50% off on Jebel Jais Flight Zipline in Ras Al Khaimah
Summer Spa Retreat offer at Ritz Carlton, Al Hamra, Ras Al Khaimah