Listen to this article
For the first time in Ras Al Khaimah, Vida Churascaria at Hilton Ras Al Khaimah Beach Resort brings you free-flowing Latin Brunch. ¡Buen provecho!
The Menu features a variety of dishes from countries all across Latin America, including savory empanadas, flavorful ceviche, and delicious churrasco. But that's not all – we also have a selection of refreshing aguas frescas and exotic cocktails to help wash it all down. So sit back, relax, and let us take you on a culinary journey through the vibrant flavors of Latin America.
Starting from 7th January, happening on the first Saturday of every month from 1.00 pm until 4 pm, a delicious brunch buffet with signature dishes and a free flow of Churrasco and drinks
Enjoy a live band, salsa dancers, and an after-party with a live DJ until 6 pm with a 50% discount on selected beves.
About Vida Churascaria at Hilton Ras Al Khaimah Beach Resort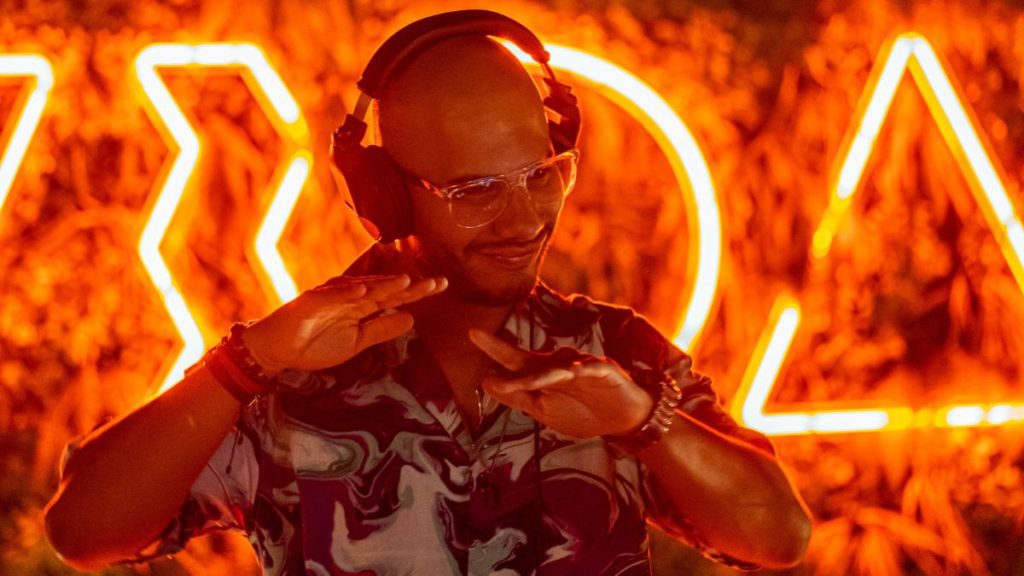 A reborn Latin/Caribe restaurant in the middle of a piece of paradise overlooking the Straits of Hormuz. The vibrancy of Latin and Caribbean lifestyles in food featuring delicious churrascaria. Dance every night away to the sounds of Latin grooves sprinkled with hints of Reggaetón and Salsa.
About Hilton Ras Al Khaimah Beach Resort
This luxurious 5-star resort is on the northern tip of the Arabian Peninsula. It has 1.5 km of private white sandy beach, a separate children's play area and offers villas with furnished balconies and views of the Arabian Sea.
Hilton Ras Al Khaimah Resort & Spa has 7 swimming pools including saltwater pools. There is a 24-hour fitness centre and a spa centre that offers a variety of treatments.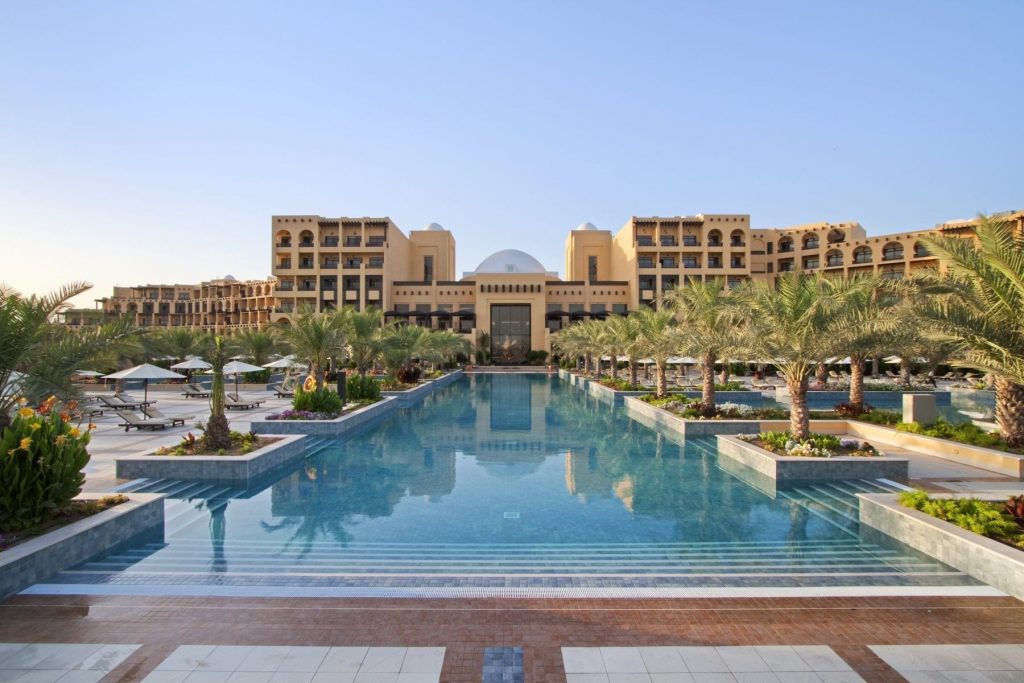 Highlights of Hilton Ras Al Khaimah Beach Resort
11 international dining options ranging from International, Lebanese, Brazilian, and Italian
A pool bar, beach bar, and SOL bar
7 swimming pools including saltwater pools
Spa and 24-hour fitness centre
White sand beach
CONTACT AND LOCATION
For more information, please call +971 52 310 5005 or 07 228 8844