A new Tele Medicine Service launched in Ras Al Khaimah
American Medical Clinic, RAK has opened its own Doctor on Line telemedicine service. The US consultant doctors at The American Medical Clinic specialise in Family Medicine, which is particularly suited to online medicine.
The CEO, Dr Nigel Rea, explained the rationale behind this service: "We understand that many people are unable to visit the clinic at present and some are living with the extra stress of illness. We want to make available to such people the reassurance that comes from first class healthcare."
Steps to avail this service
Simply call the clinic at (07 266 5652 or 054 311 3616) to book your Doctor Online Consultation
Fee: Introductory Offer of AED 250
Insurance: pay and claim basis
TAMC can also arrange delivery to the patient's home of any medicine that the doctor prescribes, with no charge for the delivery.
Those living in or near RAK have the additional advantage that they can follow up at The American Medical Clinic in Mina Al Arab if they need an in-person consultation or a medical procedure.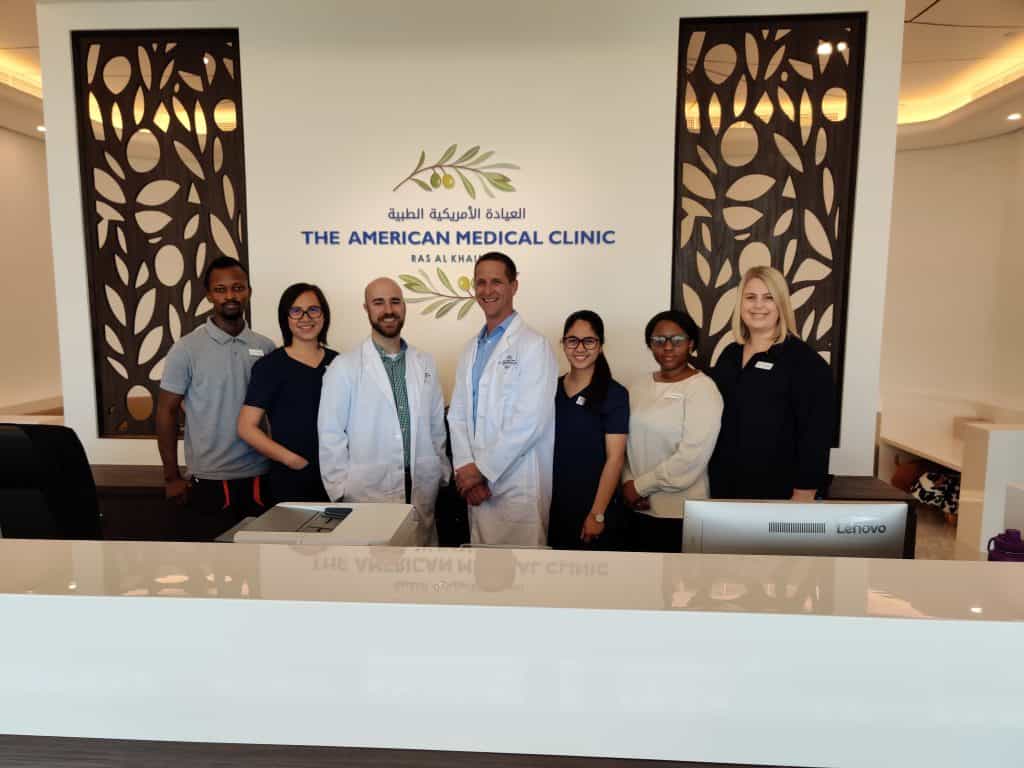 Contact and Location
The Clinic is located on the ground floor of Building 6 in Mina Al Arab, facing the lagoon. The nearest parking is in front of Building 7.
If you have any questions or wish to make an appointment, you can contact The American Medical Clinic on 07 266 5652 or 054 311 3616, or by email at info@tamcuae.com
---
---