New solar-powered speed radars installed on number of key roads in Ras Al Khaimah
Ras Al Khaimah Police General Command has activated 14 new radar devices that operate on solar energy on a number of vital streets and roads in order to preserve traffic safety for users of these roads and to reduce the occurrence of accidents. The radars are effective from January 10.
Major General Ali Abdullah bin Alwan Al Nuaimi, Commander-in-Chief of Ras Al Khaimah Police, stated that the installation of these new devices comes as a result of the Ras Al Khaimah Police's resolve to strengthen the rules and regulations of traffic safety, given that excessive speeding is one of the main causes of traffic accidents.
Major General Al Nuaimi added that these devices, which have been located according to traffic statistical reports and hotspots that witness frequent accidents, are environmentally friendly while they are photographing vehicles exceeding the speeds specified in both directions. He pointed out that five devices have been installed in the street extending between Kadra Bridge in the south of Ras Al Khaimah to the Dafta area.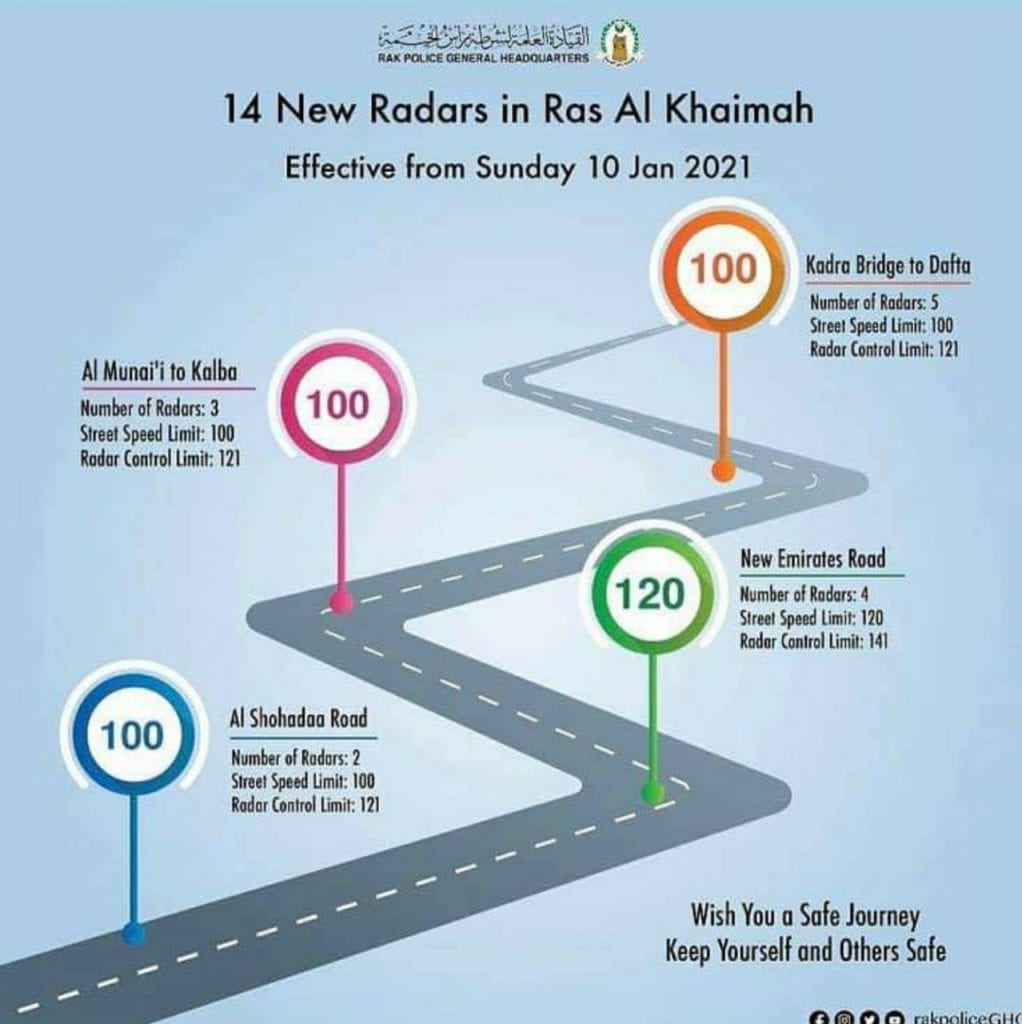 Three radar devices have been installed on Al-Munai'i Road located within the belt of the remote southern regions of the emirate up to the city of Kalba. Two radars have been installed on Al Shuhada Road (Martyrs Road). All these roads have a maximum speed of 100km per hour and the radar is set at 121km per hour. Four new radars on the new Emirates Road at its last part, which was recently opened to traffic. The speed limit on this highway is 120 Km/h and the radar is set at 141 Km/h.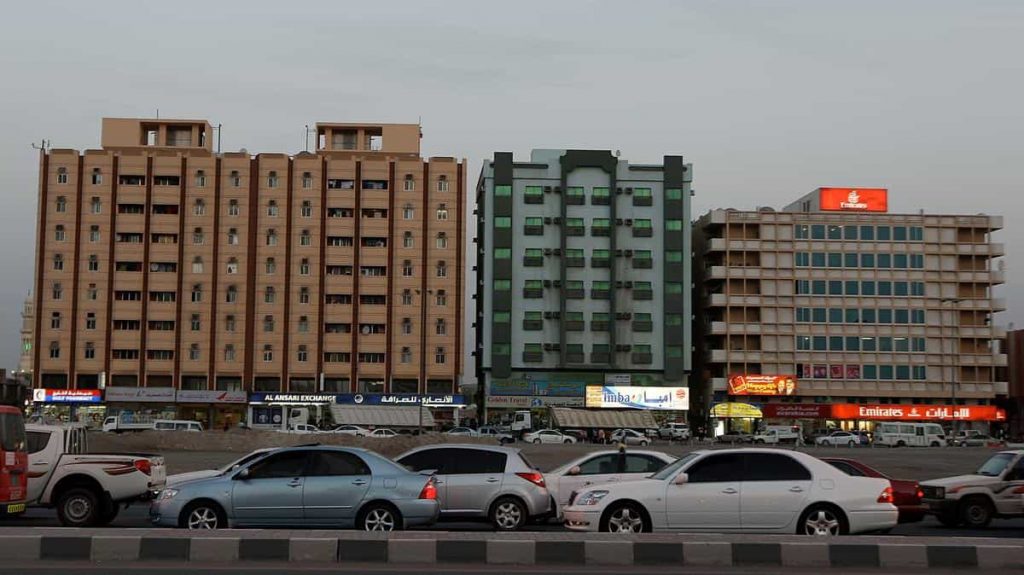 Major General Al Nuaimi called on road users and motorists to respect the laws and regulations and adhere to the speeds specified in all streets to contribute to achieving the strategic objectives of the Ministry of Interior aimed at making roads safer, reducing the occurrence of traffic accidents, and maintaining the public safety.
---
---