The Historical site 'The Dhayah Fort' gets the chocolate treatment at Hilton Ras Al Khaimah Resort & Spa
The Hilton Ras Al Khaimah Resort & Spa's yearly creative ritual is back! The talented chefs at the hotel has created a chocolate masterpiece of a well-known location in the Emirate, to celebrate and showcase its rich history. This year, the hotel's kitchen artist Chef Subara has produced a magnificent chocolate sculpture of the Dhaya Fort.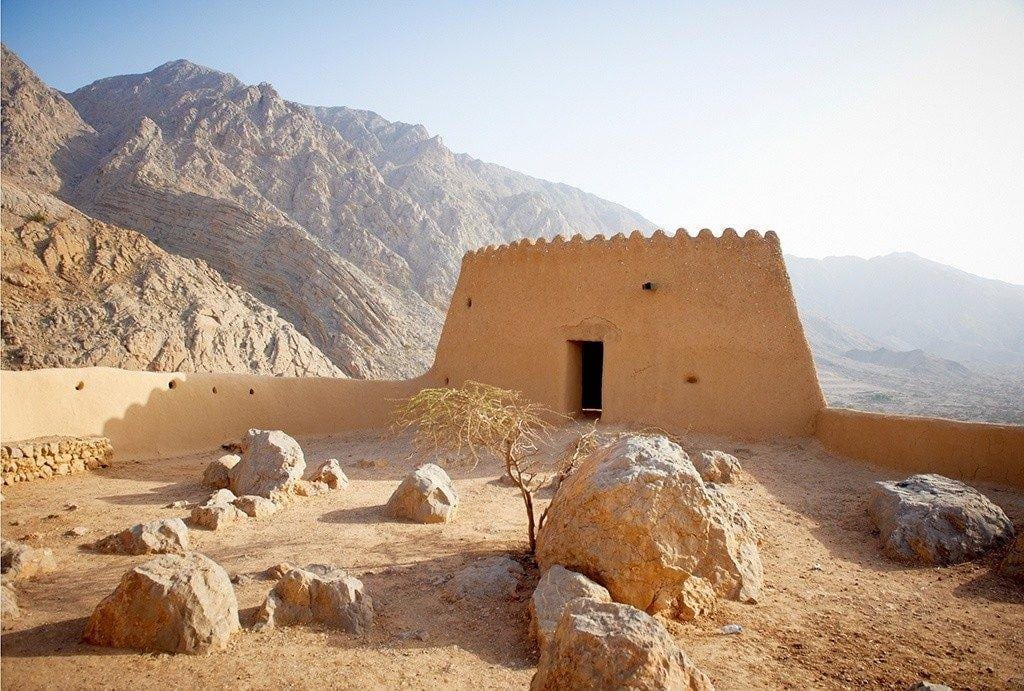 The Dhayah Fort is a prominent 18th-century site in Ras Al Khaimah and has been used for settlement since prehistoric times. The site is the only hilltop that still exists in the UAE and is Ras Al Khaimah's best kept secret.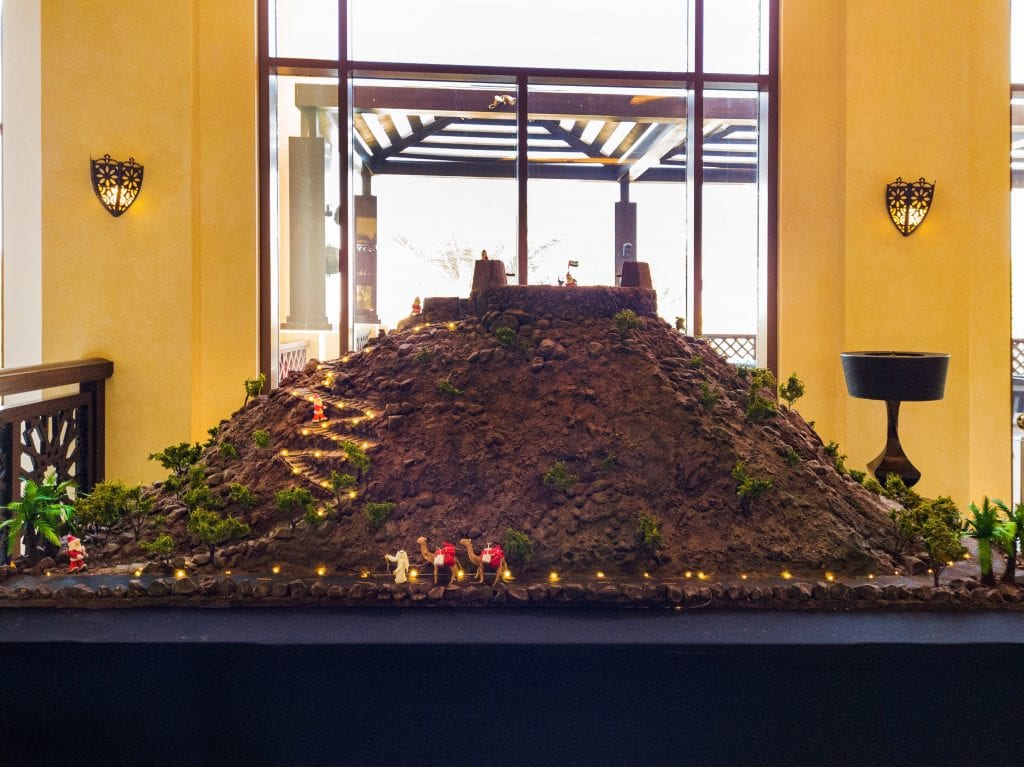 It took the chef and his team over a month to create the chocolate sculpture, the artistic team used over 75kgs of dark chocolate, 12 KG's of sugar paste to design and create this unique sculpture.
Chef Subrata has been with the hotel for over eight years and is the visionary responsible for all the past pieces of food art starting its yearly tradition in 2018 with a chocolate sculpture of Jebel Jais and of the Al Jazeera Al Hamra Fort in 2019 at the Hilton Ras Al Khaimah Resort & Spa.
---
---