Free things to do in Ras Al Khaimah on New Year's Eve
New Year's Eve has to be one of the most expensive nights of the year. Tickets to fancy events usually cost hundreds of dirhams, bars and restaurants inflate their prices (or only offer a very expensive set charge) — and you probably can't get out of town even if you wanted to, because airfare, hotel rates, and taxi prices are higher too. Even throwing a party at home gets expensive fast — between alcohol, food, and decorations, it all adds up. In summation, it can feel impossible to find Free or cheap things to do on New Year's Eve.
Saving money in Ras Al Khaimah doesn't have to mean sitting at home and doing nothing. There are other ways to have a good time without spending much.
Go for Marjan Fire works
It's a New Years Eve to remember for a lifetime, as Ras Al Khaimah's Marjan Island will display record-breaking spectacular Fireworks to light up the skies. The event is free to enter and if your budget allows there are lots of fun activities to make your 2019 start with a bang! All You want to know about Ras Al Khaimah Fireworks
Go Camping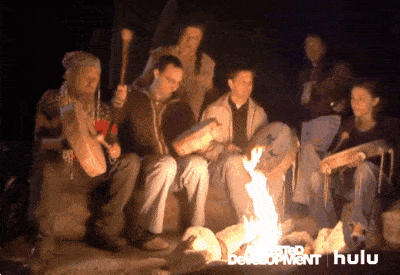 If you have friends who also believe in budget New Year celebration, you can do a small get together and camp in Ras Al Khaimah. The weather is great the view of emirate is spectacular and yes you don't have to clean the dishes at home on 1st January. Camping Haven's' in Ras Al Khaimah
Host a Pot Luck Party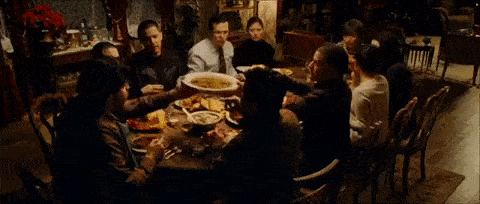 Make your party a little cheaper by turning it into a potluck party! Have each guest bring a dish and drink of their choice so that you don't have to shell out the money for everyone. You'll all have fun, eat lots of good food, and you'll all save a little money.
Visit Awafi Heritage Festival
The "Awafi Heritage Festival", which celebrates the ethnic and cultural heritage of Ras Al Khaimah, will feature authentic displays and activations for the whole family to enjoy. From arts and crafts to cultural displays, children's activities, live entertainment and a traditional market place, festival goers will be able to immerse themselves in Ras Al Khaimah's local culture and experience it first-hand. Awafi Heritage Festival, Ras Al Khaimah
Enjoy the National Day Market
Touch the local flavour of this National Day Market in Ras Al Khaimah. Get the authentic taste of local cuisines, traditional apparels and accessories, handicrafts, kids play area or just walk in the festive decorations. National Day Market
Have a low key date night
Spending New Year's Eve with bae? Make it romantic with a low-key date night. Make a small dinner together instead of going out. Rent some fun rom-coms instead of hitting the theatre, then watch the ball drop from the comfort of your own couch. Light some candles to make it more cozy, maybe have a little bonfire outside if you can, and talk, laugh, and cuddle the night away.
Call your family in your home country
Being an Expat, It might be hard to spend time with your closed ones in your home country. New year is an opportunity to assure them that you really care for them and love them. Botim, skype or facetime, make them feel special on new years' eve
Visit a religious place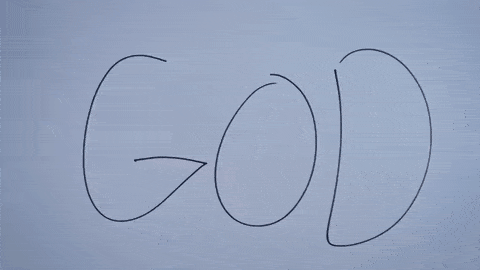 Absolutely no better way to begin your year with blessings of Deity. Visit your nearest religious place, thank god for this life, seek blessing for the year ahead and make your true resolutions.
Watch live streaming of new year celebrations
With technology, you can enjoy spectacular new year celebrations live across the world. There are a lot of online links available to witness fireworks, parties, and all the action packed celebrations around the world from the comfort of your home. Watch Live streaming of Ras Al Khaimah Fireworks
You might also like
---
More from Lifestyle
---
Majid Al Futtaim, the retail chain behind supermarket giant Carrefour, has announced plans to phase out single use plastic by …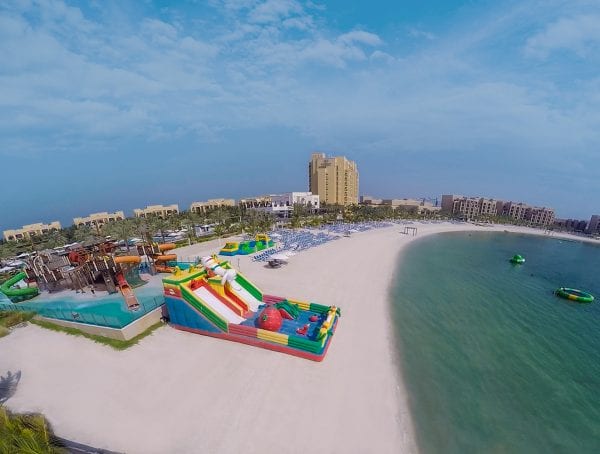 Indulge in a day well-spent at DoubleTree Marjan Island with 650 meters white sandy beach, 7 temperature-controlled swimming pools, water …
Ghoulish gals and ghastly guys, the witching hour is most definitely upon us. To mark our excitement for this blood-curdling …
Editor Picks
---