Brunches in rak are great because a) it has a fab name b) you can get daytime-sozzed and nobody bats an eyelid. There's nothing quite like saying 'bottoms up' and knowing that you can continue to say it until it becomes 'bosshomsup'.
There is no debate – brunching really is one of the best things to do on a weekend. And with the variety of themes and cuisines, concepts and settings available, there will be a good range of brunches that satisfy even the most fussy ones at the table.
wow-rak have managed to gather best of the best brunches in Ras Al Khaimah. Do try and let us know the feedback in comments section.
New Orleans Brunch by Lexington Grill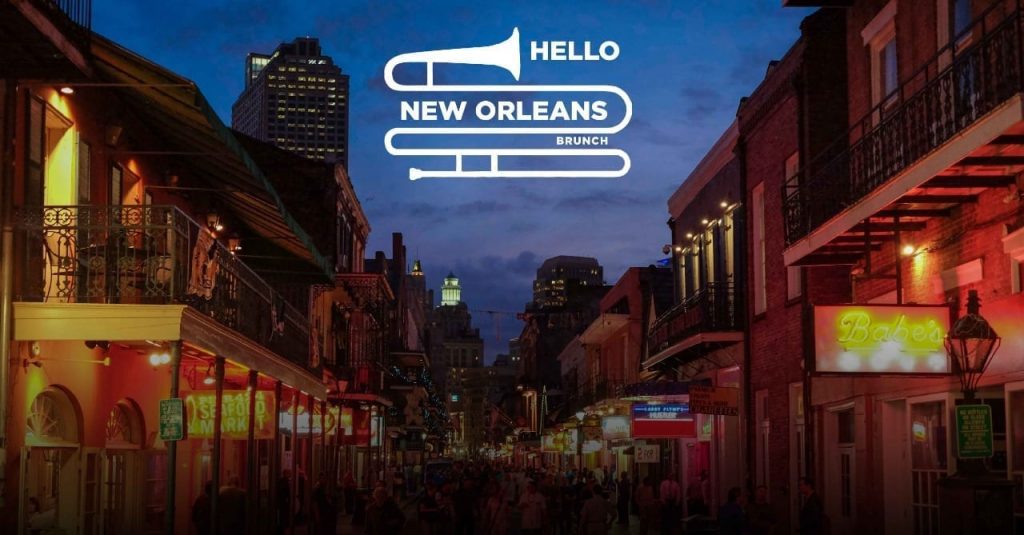 Our fall vibes are bursting with culinary masterpieces with a melting pot of multi-cultural tastes and street food from the deep south, ready for you to savor on our restaurant terrace.
Islander's Brunch
Enjoy the greatest classic rock tunes with our resident band, The Firm and the indulgent meals in good company. Amazing food stations on every step will satisfy any craving you might have. With an exquisite variety of meat in now extended Butcher shop including pork we cater to the needs of nationals and expats alike.
Barefoot Brunch: World of phenomenal flavours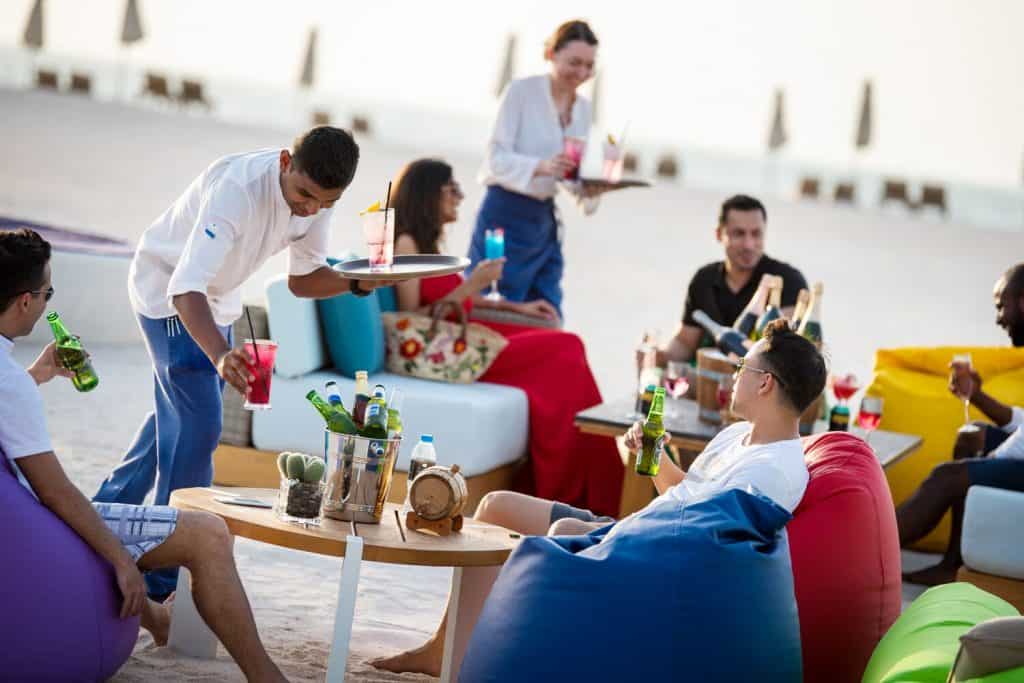 Escape to an island paradise and celebrate the al fresco season at the exclusive Barefoot Brunch, at The Ritz-Carlton Ras Al Khaimah, Al Hamra Beach.   Newly relaunched this month, guests are invited to sample the fresh seafood and the signature flavours of award winning restaurant Shore House at The Ritz-Carlton Ras Al Khaimah, Al Hamra Beach. 
GourMed Basilico Friday Brunch
Inspired by fresh herbs and sunkissed flavours of the Mediterranean, the GourMed Brunch is the first epicurean of its kind in the Northern Emirates, taking place at the award-winning Basilico Restaurant. 
Dine, Play, Swim – Family Friendly Friday Brunch
Fridays just got better in Ras Al Khaimah as Marjan Island Resort and Spa's signature family-friendly brunch is back in full swing. Serving an extravagant collection of international favourites from Middle Eastern, Asian and Mediterranean spread to live cooking stations and decadent pastries and desserts.
Night Brunch at Farmhouse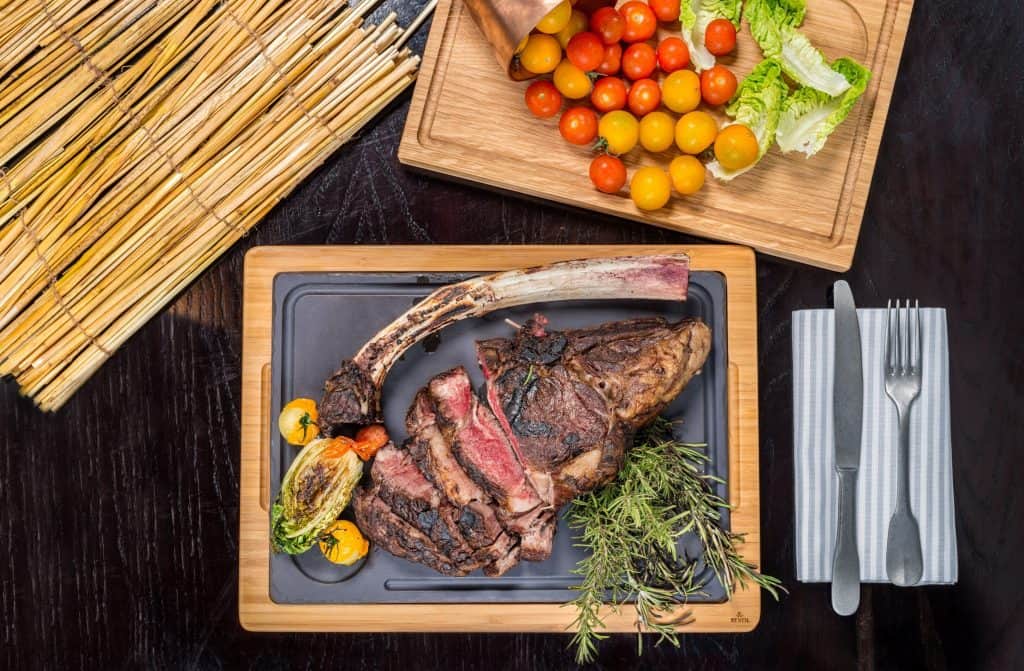 Mouth-watering Spice Route Friday Brunch