Al Sawan Camel Race Track Ras Al Khaimah
Camel races are a traditional heritage activity in Ras Al Khaimah. Mainly a winter pastime, the camel races take place on the weekends at the camel racetrack, surrounded by dunes and sheltered by the thickets of Ghaf trees in Digdaga and Hamraniya.
Al Sawan Camel Track is a racetrack measuring 10 kilometers where locals and tourist alike come to see the ancient tradition of camel racing. Camel racing is a time-honored sport much like horse racing. Locals love to place bets on what camel will prevail, and tourists appreciate the culture and history the sport represents.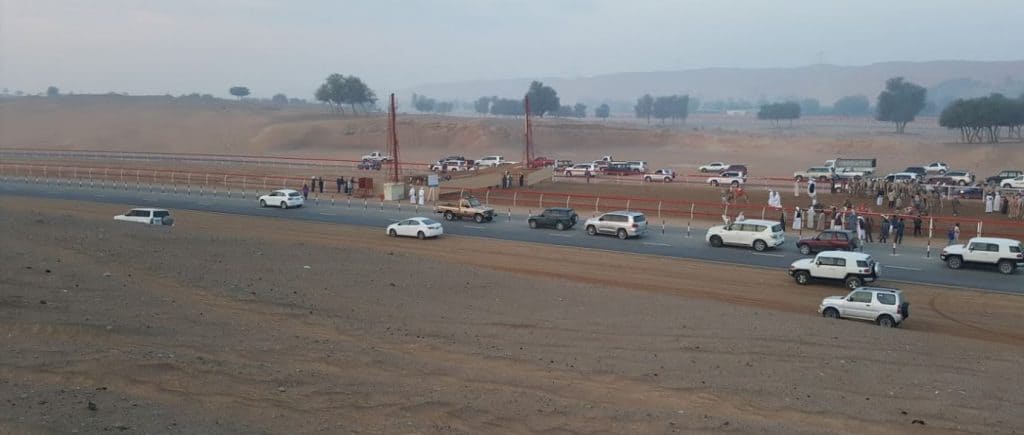 On weekdays, the racetrack is usually busy with camel trainers and colorfully clad camels trotting up and down the track, building up their stamina for the weekend races.
The camel races are held early Friday mornings from 6:30 to 9:30 am from October through the winter season.
At Al Sawan Camel Track, there are no professional jockeys but Robotic jockeys control camels during a race.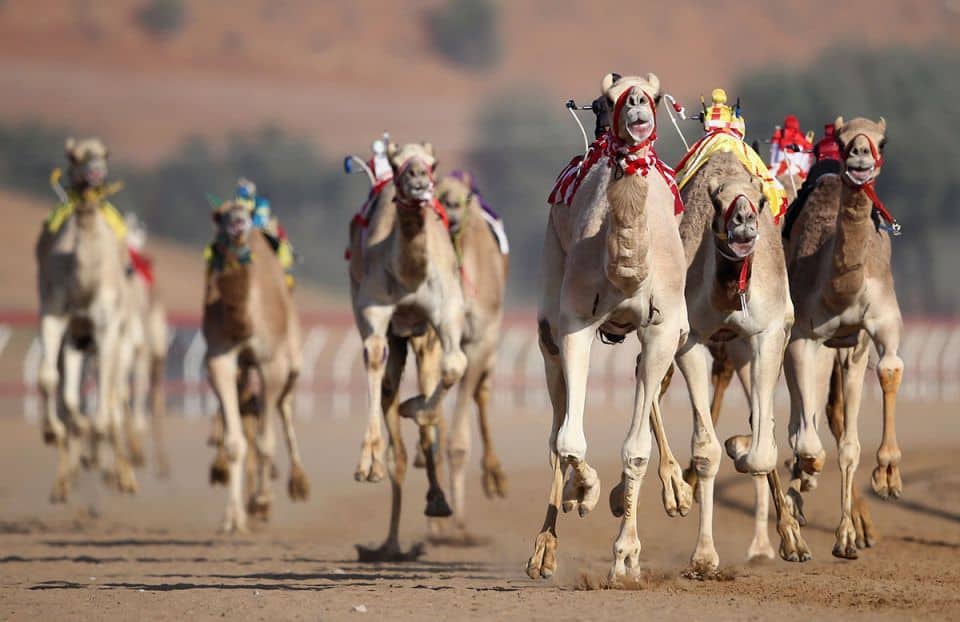 Locals recommend tourists take a taxi to the track, and ask the driver to wait for them until after the race. This is because it becomes difficult to find a passing taxi in this area later in the day.
This attraction should be considered if tourists wish to immerse themselves in the culture of Ras Al Khaimah. The races are frequented by locals and thus are a great experience for tourists who want to understand the culture more thoroughly.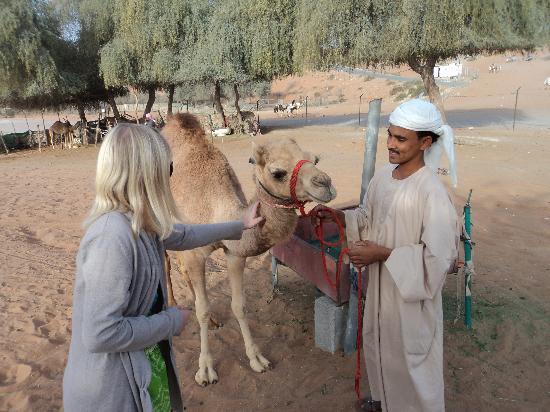 As an aside to this trip, tourist can visit nearby camel farms. Most locals are friendly and more than willing to share their knowledge of camel racing with any interested party.
Contact and Location
Al Sawan Camel Race Track
Phone: +97172461321
---
---