A new Kids Fitness program comes to Ras Al Khaimah
Learning a lifestyle of fitness and good nutrition from a young age is essential for maintaining lifelong habits of healthy behaviour and a love for fitness. CrossFit Kids in Ras Al Khaimah is a strength and conditioning program that is specifically designed for kids with an emphasis on fun. With CrossFit Kids you can get your kids interested in fitness early, inspiring them to set goals, build self-esteem and become part of a community of athletes and friends.
CrossFit Kids programs can be found in over 1,800 gyms and more than 1,000 schools worldwide. And now open in Ras Al Khaimah.
These workouts will increase physical competence in 10 fitness domains: Cardiovascular and Respiratory Endurance, Stamina, Strength, Flexibility, Power, Speed, Coordination, Agility, Balance, and Accuracy. With workouts that are scalable, CrossFit Kids can equally benefit a person who is less active or an accomplished athlete by tailoring workouts so that each participant scalable just enough to deliver measurable results and personal athletic progress.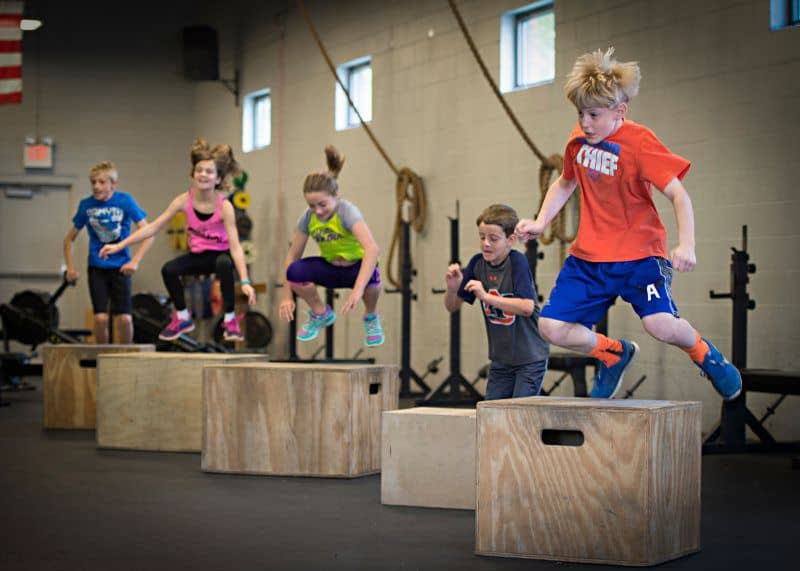 What to expect?
CrossFit Kids workouts consist of constantly varied, functional movements that deliver a fitness that is broad, inclusive and general and scalable for any participant at any level. The functional movements involve exercises that are fundamental to all things that kids need to do when they play-pull, push, run, throw, climb, lift and jump.
Qualifications of Cross Fit Trainers:
CrossFit Level 1
CrossFit Kids
First Aid & CPR
International criminal background checked
Who can attend classes?
CrossFit is based on functional movements. All can be scaled and adapted so that all fitness levels can be accommodated in the same class. CrossFit kids have classes for age 3-5 and 6-13
Is the first class free?
Of course. Please drop info@littleheros.ae an email when you plan to come in for a trial.
Do I need to book in advance?
Our classes with the exception of School ECA's are pay as go and no booking is required
Contact:
Phone: 055 598 0417
Email: info@littleheroes.ae
Facebook: https://www.facebook.com/littleheroesRAK/
Website: https://www.crossfitkids.ae/
Grove Village "Northern Emirates about to get its first Boutique Lifestyle Mall"
All you can eat Maki Rolls offer in Ras Al Khaimah