Take to the streets, because we've found the great burgers, tasty steaks and freshest drinks in Ras Al Khaimah are mostly available curbside.
We stumbled upon Origins Fast Food Truck in Marjan Island Ras Al Khaimah and were more than impressed. The restaurant is an organic space reflective of nature-inspired cuisine.
Origins Fast Food Truck in Marjan Island RAK
They serve all-American sliders and Philly steaks and much more with a twist for those who don't take life too seriously. Drawing inspiration from classic Americana, Origins reinvents the neighbourhood eatery to create a timeless fusion of old and new, blending familiar comforts with an inventive, playful modern flair. Look for fresh and flavourful drinks, and make this truck the Origin of a good time.
The menus are written on the boards and they give you a tablet with pictures and the composition of individual dishes.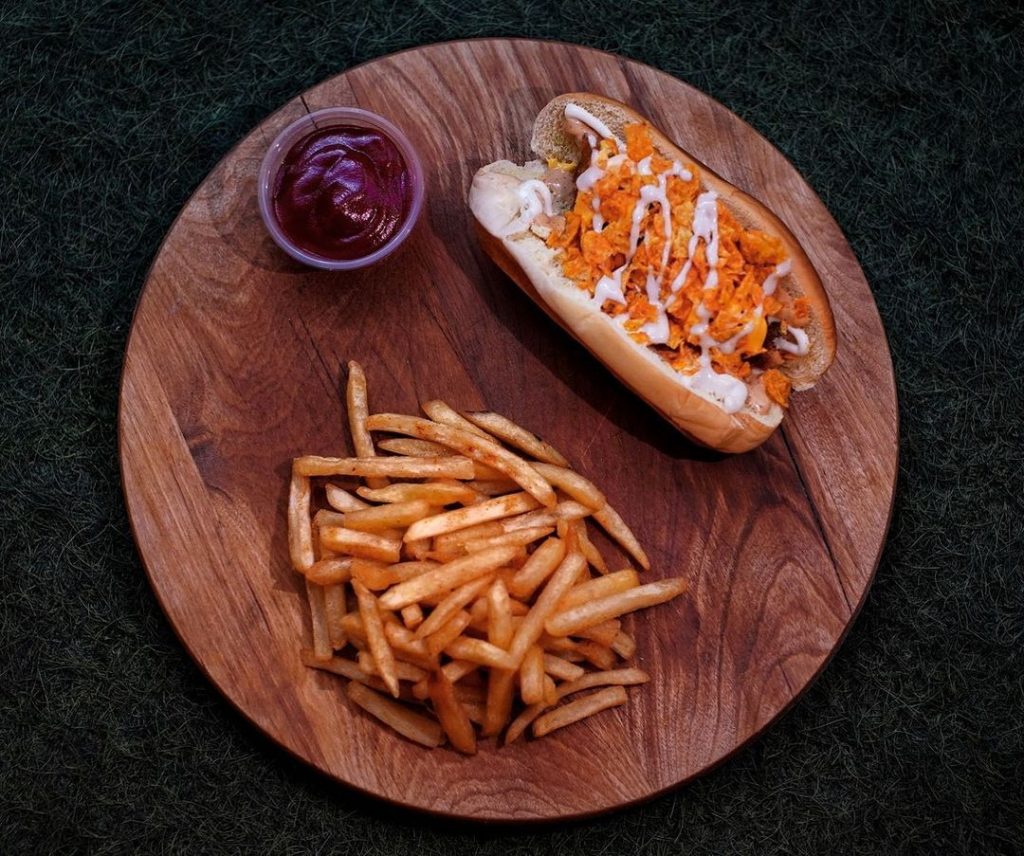 Food with View
Surrounded by beautiful views of the Arabian Gulf, the Ambiance of Origins Food Truck is "Happy". The Marjan Island Bulvard is a scenic place to visit during any time of the day and with tasty treats on its side, who could miss it? Ample of parking, large space for kids to play, festive lighting in the evening to make you feel good and ah! fresh breeze of the seaside.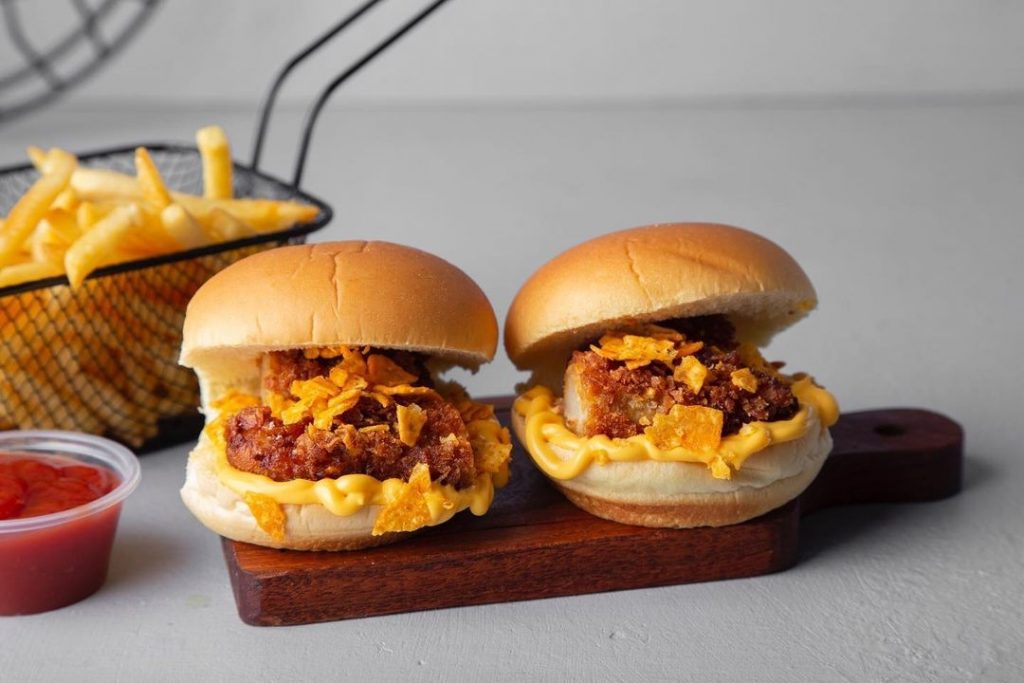 Servings and Hygiene
The organisers of Origins Fast food truck made sure that this becomes the origin of your good time. At their comfortable casual seating, they serve beautiful instagrammable servings while following all protocols of hygiene and social distancing.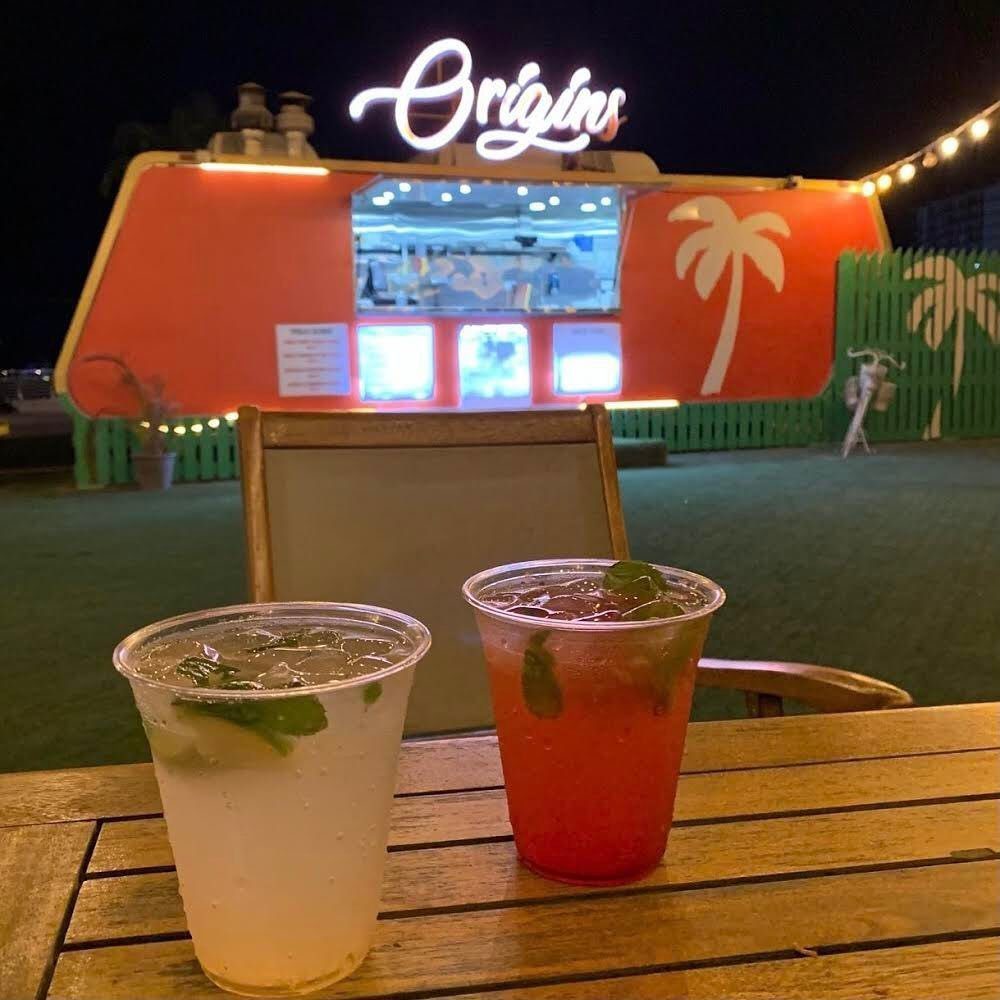 What did we like?
Origins fast food truck Marjan Island RAK have a good variety of Philly steak sandwiches, sliders, loaded Philly fries and Mojitos and milkshakes!
Cost for two?
Approx AED 100 to AED 120
Contact and Location