Listen to this article
Make the end of the year truly unforgettable for your family and loved ones with exceptional celebrations at the luxurious Arabian palace set between the dramatic Hajar mountains and azure waters of the Arabian Sea.
Create a unique and treasured season of memories exclusively at Waldorf Astoria Ras Al Khaimah.
Christmas Eve Dinner in Lexington Grill and Bar
Luxuriate the Yuletide evenings with a glamorous dinner at the award-winning Lexington Grill & Bar. Treat your loved ones to a special Christmas set menu dinner with a choice of premium wines.
Lexington Grill & Bar Terrace
December 24 & 25, 2022 | 6:30pm – 10:30pm
AED 430 per person, including a welcome drink
AED 600 per person, including wine pairing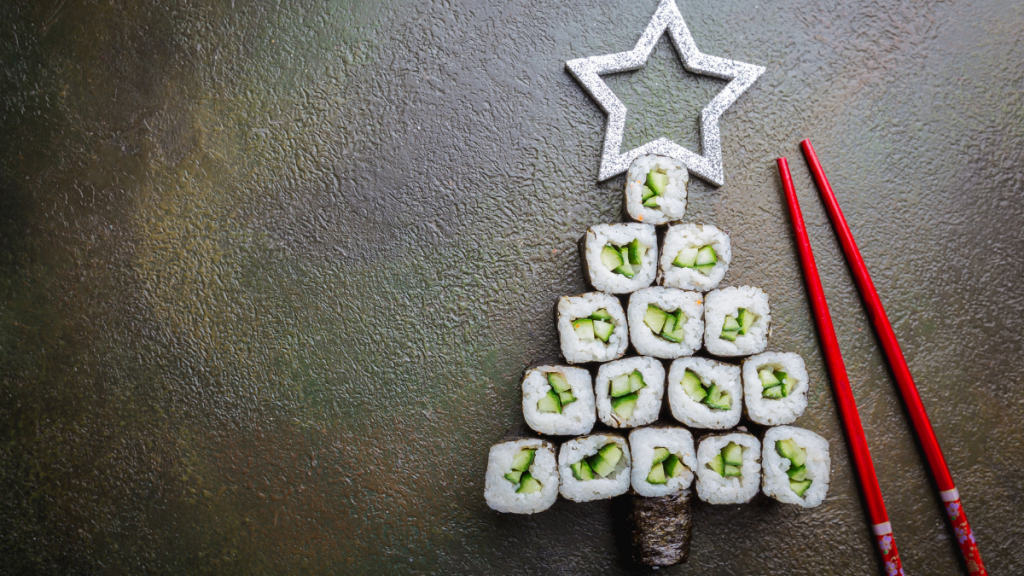 Waldorf Astoria Christmas Brunch
Join us on Christmas Day and spend a leisurely afternoon of delicious food and outstanding service in the elegant surroundings of Lexington Grill & Bar terrace. Dine Al fresco and relax with family and friends while you are served a sumptuous Christmas brunch complemented with live entertainment and children's activities.
Lexington Grill & Bar Terrace
December 25, 2022 | 12:30pm – 3:30pm
AED 390 per person for soft beverage package
AED 500 per person for alcohol package
AED 690 per person for champagne package
Diamonds are Forever New Year Gala
Bring the night to life! Be delighted in the evening with an exquisite Gala Dinner featuring a sumptuous buffet of international cuisines and a selection of premium beverages as the celebration unveils to jam-packed entertainment to dance the night away. Enjoy live performances from the legendary Supernova Band and DJ Akarmal with a special seating at Peacock Alley offering breathtaking views of the fountain. Join us on the beach to watch the record-breaking fireworks to mark the beginning of the new year and dance the night away in the after party.
Peacock Alley
December 31, 2022 | 7pm – 1am
AED 1800 per person for silver seating
AED 2100 per person for gold seating
Lexington New Years' Eve
Celebrate the countdown to the New Year in style at Lexington Grill & Bar. Enjoy a four course set menu with the best of steaks and grills, optional wine pairing and live entertainment all night long.
Lexington Grill & Bar
December 31, 2022 | 8pm – 1am
AED 750 per person
AED 1000 per person including wine pairing
UMI New Year's Eve
Celebrate the countdown to the New Year in style at UMI. Enjoy a Kaiseki menu curated by our Japanese and Peruvian multi-cultural chef, Christian Asato, along with live entertainment all night long.
UMI
December 31, 2022 | 8pm – 1am
AED 800 per person
AED 1100 per person including wine pairing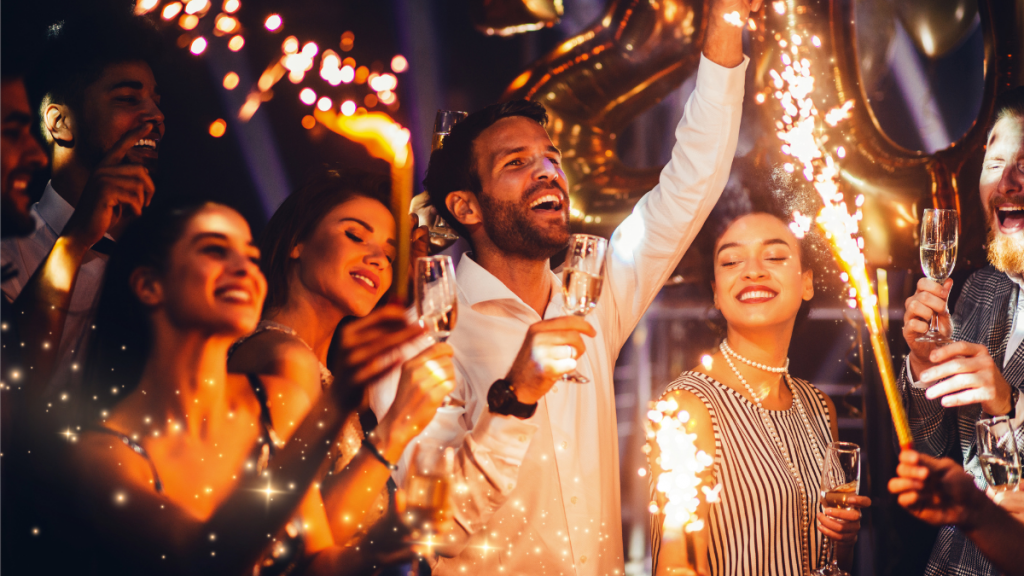 About Waldorf Astoria, Ras Al Khaimah
If you are looking for an ideal and an unforgettable experience in Ras Al Khaimah, you don't have to google any other place; Waldorf Astoria RAK is the retreat to be. The opulent resort offers thoughtful signature service, nine stylish restaurants and lounges, and elegant accommodations with pristine views of the Arabian shoreline.
The elegant rooms at Waldorf have upholstered seating and views of the sea, golf or the garden. Each one offers an electric kettle, an I-docking station, and a working desk. The bathroom is fitted with a bathtub and a rain shower.
Waldorf Astoria's dining selections include a diverse range of international and regional cuisines. Enjoy classic steaks and grills at Lexington Grill & Bar and teppanyaki and sushi at UMI. In Marjan, enjoy elegantly prepared home-style cuisine, while at Qasr Al Bahar, the main dining restaurant, embark on a culinary adventure.
Contact and Location
Tel: 07 203 5533 | Email: rktwa.fbdine@waldorfastoria.com