Listen to this article
Celebrate Valentine's Day with unforgettable luxury and love at the Waldorf Astoria Ras Al Khaimah! Revel in an exquisite romantic getaway that will make February 14, 2023, a day to remember. This perfect escape is enhanced with a complimentary upgrade to a Junior Suite Seaview balcony for booking a Deluxe room. Chocolate-dipped strawberries coupled with chilled champagne await you both in salubrious surroundings! Enjoy 8+ vibrant restaurants & bars, private beachfront access, an award-winning spa, plus outdoor pools, all while relishing the special day of romance.
Indulge in the best cuisines curated by our master chefs and romantic activities before setting out on a romantic stroll along nature trails bursting with beauty.
Romance under the stars!
Celebrate your love in a private oasis of ultimate luxury. Take the evening to slow down and enjoy an unforgettable experience with your special someone beneath a candlelit private cabana adrift among softly shimmering stars. Indulge in each other while surrounded by tranquil bliss as you delicately graze on exquisite four-course cuisine complemented perfectly by a glass of champagne. Experience priced at AED2500 per couple.
February 14th | 06:30 pm onwards
Celebrate love with laurent-perrier!
Lexington Grill & Bar brings an exclusive Laurent-Perrier event that will tantalize your senses and leave you & your special someone feeling romanced! Experience the impeccable flavors, and harmonious balance of four exquisite champagnes paired perfectly with chef Ivana's delectable creation. Seize this evening to treat yourselves while indulging in some of life's most delightful luxuries at 695 AED per guest.
February 14th | 06:30 pm onwards
Location: Lexington Grill & Bar
Afternoon valentine's affair!
Speaking of treats and experiences, if you're looking for a special way to spend Valentine's Day with your loved one, why not start a new tradition this year? Treat your special someone to an unforgettable afternoon in the luxurious setting of Waldorf Astoria. Melodies from the piano will create a romantic atmosphere as you savour indulgent sweet treats and classic British teas. Enjoy tradition or go for some extra sparkle with our exclusive Afternoon Tea offering – perfect for your own sprinkle of romance!
A journey for AED148 per person & AED248, including a glass of champagne.
Every Day: 3 pm to 6 pm
Location: Camelia & Peacock Alley
Romantic Dreamscape!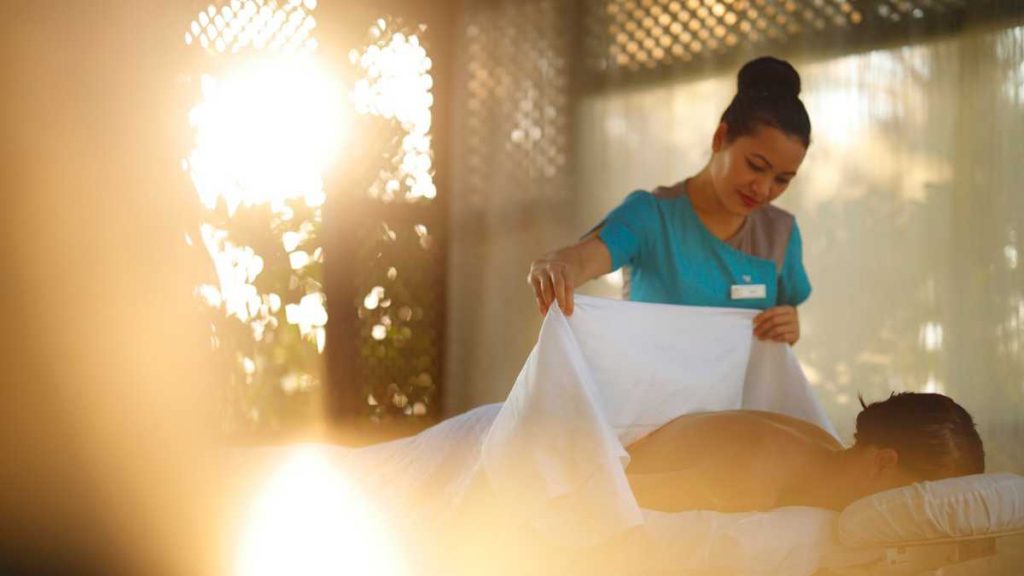 Experience the most magnificent Valentine's Day spent together! Relax and unwind with a romantic private escape, including an indulgent soak in our sunken jacuzzi and a luxurious AMRA pearlized full-body massage. Get pampered side-by-side with an iridescent AMRA facial and volcanic stone placement for ultimate relaxation. Let us conclude your opulent journey enjoying chocolate-coated strawberries over a sparkling bubbly beverage – it is a luxury come true at only AED 2350 per couple.
*Duration 150minutes
Every day – 9am until 9pm
Contact and Location
Call: +971 56 603 5170 | WhatsApp: +971 56 603 5170
Email: rktwa.spa@waldorfastoria.com