Ras Al Khaimah's Al Hamra Sailing club is now "Clubhouse"
Al Hamra, the leading real estate developer, services provider and investment company in the Northern Emirates, has revamped 'The Sailing Club of Ras Al Khaimah' with a new concept and opened it under a brand-new identity as the Clubhouse.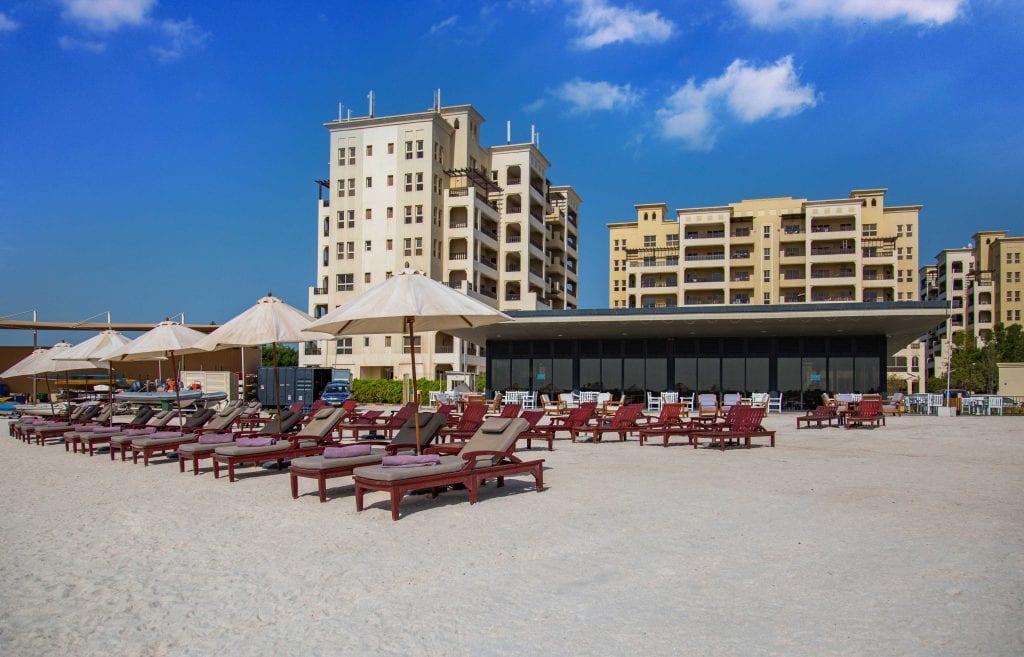 Set against the picturesque backdrop of the Arabian sea and located in Al Hamra Village, the newly renovated Clubhouse has been transformed into a community hub providing an array of activities, events, water sports and attractions for new and existing members, as well as residents and visitors.
The refurbishment and rebranding mark an exciting new chapter for Al Hamra as the organisation seeks to expand Ras Al Khaimah's leisure and hospitality facilities further to support the Emirate's Destination Strategy. The all-new Clubhouse will enhance the lifestyle experience offered to residents and visitors, especially with the Emirate being the first in the world to be certified as a safe destination.
Strengthening its position as one of the popular social venues in the Northern Emirates, the Clubhouse by Al Hamra will host a range of entertainment events and activities in partnership with local artists, sports enthusiasts, yoga instructors and networking groups.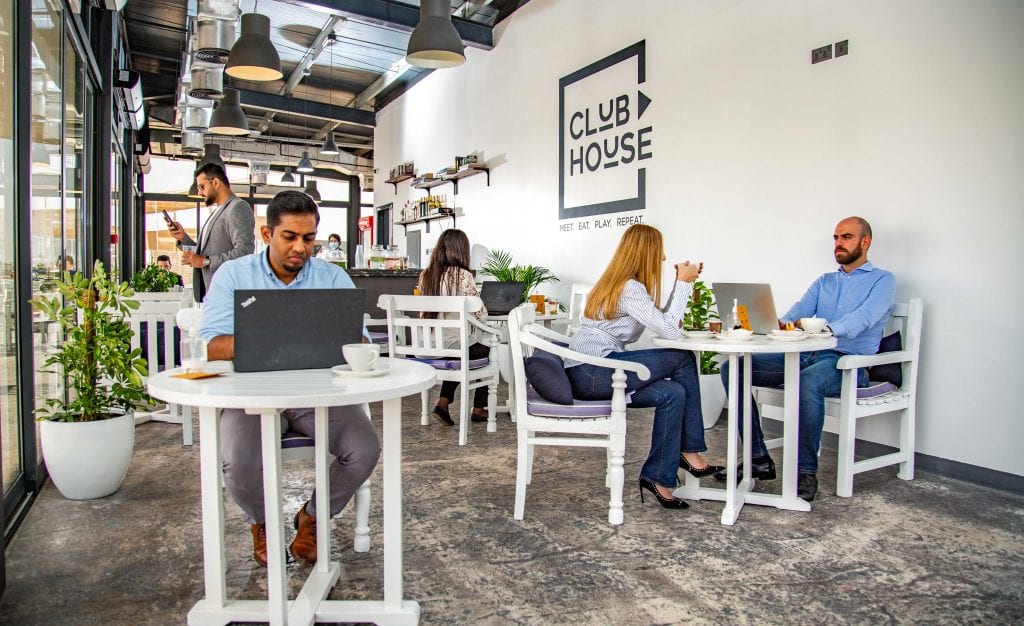 In addition to an exciting events calendar, a new co-working offering has also been introduced at the Clubhouse. The co-working space is designed to provide residents and entrepreneurs with a vibrant environment to work and collaborate while enjoying complimentary beverages and special promotions on dining.
Featuring plenty of recreational activities, this family-friendly venue, set on the white sandy beaches of Ras Al Khaimah, serves a delicious new menu and wide variety of healthy options, along with a host of beverages including fresh juices, smoothies and mocktails. It is an ideal place to enjoy a pre-meal beverage or unwind with friends and colleagues. As a fully licensed venue, the Clubhouse also offers guests a specially crafted selection of signature and classic beverages.
To celebrate the reopening, a new affordable Clubhouse membership has also been launched offering members benefits such as complimentary use of kayaks, stand-up paddle boards, beach loungers and towels as well as access to events and exclusive discounts on food and beverages.
The Royal Yacht Club of Ras Al Khaimah Sailing Academy will continue to operate out of the venue and provide a range of RYA accredited sailing and motorboat courses and lessons. Adventure-seekers can also explore its daily, weekly, monthly and annual membership options to take advantage of the clubhouse's fantastic amenities and facilities.
Clubhouse's indoor and outdoor dining options, globally inspired menu, exciting food & beverage offers, and live entertainment will ensure guests have a memorable time with their friends and family.
Visitors, guests and members can indulge in their sailing pursuits followed by a relaxed meal at the Clubhouse, which is all set to become a community favourite. For more information on the Clubhouse membership, co-working space or events, please call 07 246 3436 or email info@alhamramarina.com.
---
---