Listen to this article
Camping is a great way to get outside with family and friends or even by yourself.
Part of the joy of camping is needing very little gear to exist outdoors. But it's also nice to have a comfortable, convenient and homey campsite. With a long shoreline, Ras Al Khaimah has slightly different weather conditions. It is might get cooler and windy in the night. If it's your first time camping, it might be best to own some of these things.
As you become a more experienced camper, you may find that part of the fun is figuring out what to bring along to meet your needs.
While you're packing, use this handy camping checklist to make sure you don't forget anything important. This is a comprehensive list, and we don't expect you to bring along every item — though we won't judge you if you do!
For your convenience, we have recommended links to our partner site where you can buy them.
Tent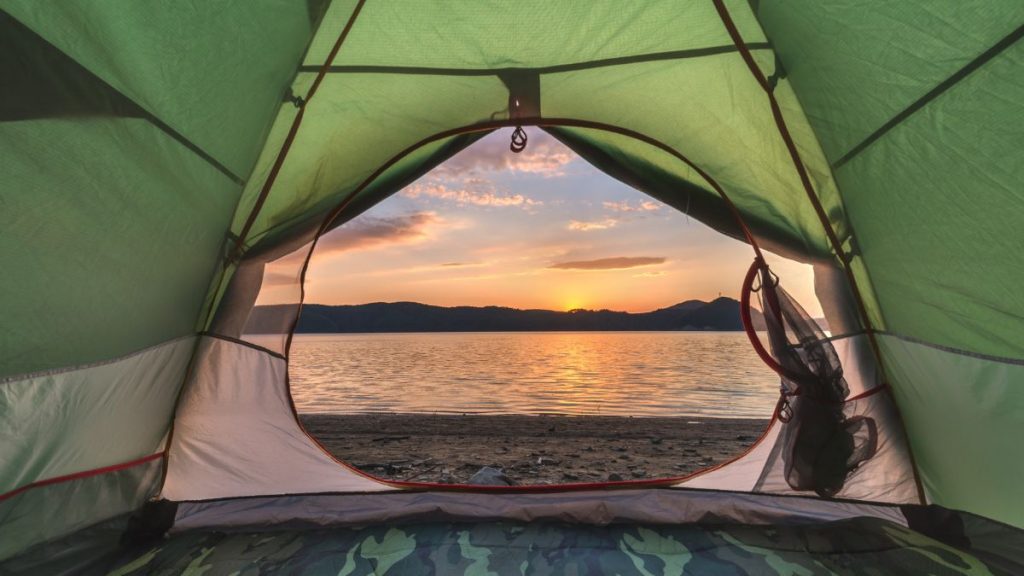 A camping tent can make or break your vacation. Most of us can conjure a memory of an experience with a lousy tent. Find a tent that's easy to set up, spacious and comfortable to sleep in, and should keep you dry and warm in windy Ras Al Khaimah weather. Out Top budget picks: Single Layer Tent and Double Layer Tent
Sleeping Bags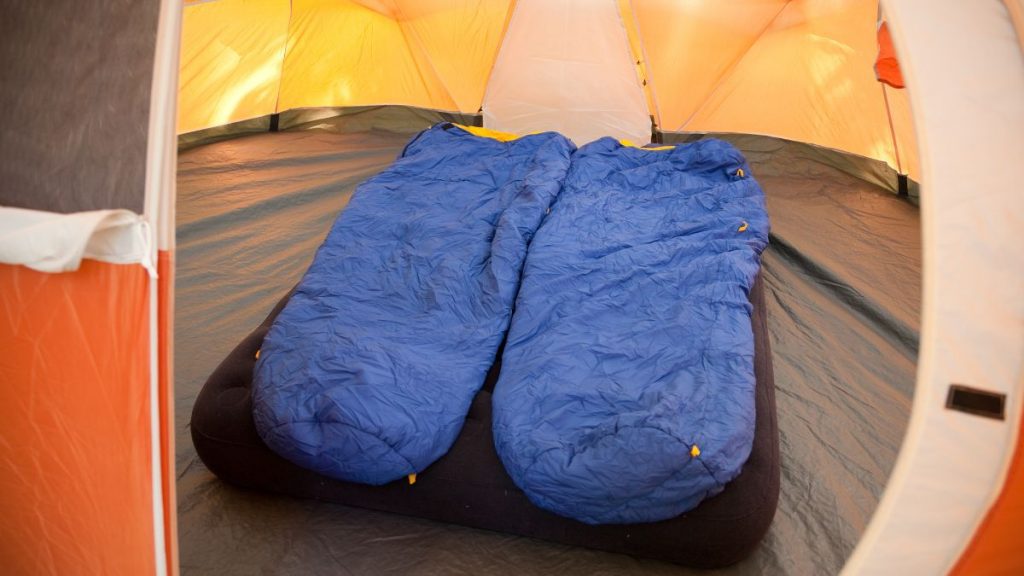 To enjoy a blissful night's slumber in the desert or at the beach, you need the proper gear. That starts with selecting the right sleeping bag. Although you can go as plush or roomy as you'd like, we recommend a lightweight sleeping bag for mildly cold temperatures in Ras Al Khaimah. Our best picks: Outdoor Summer sleeping bag or if you have children an SUV Air Bed might just be right
Flash Lights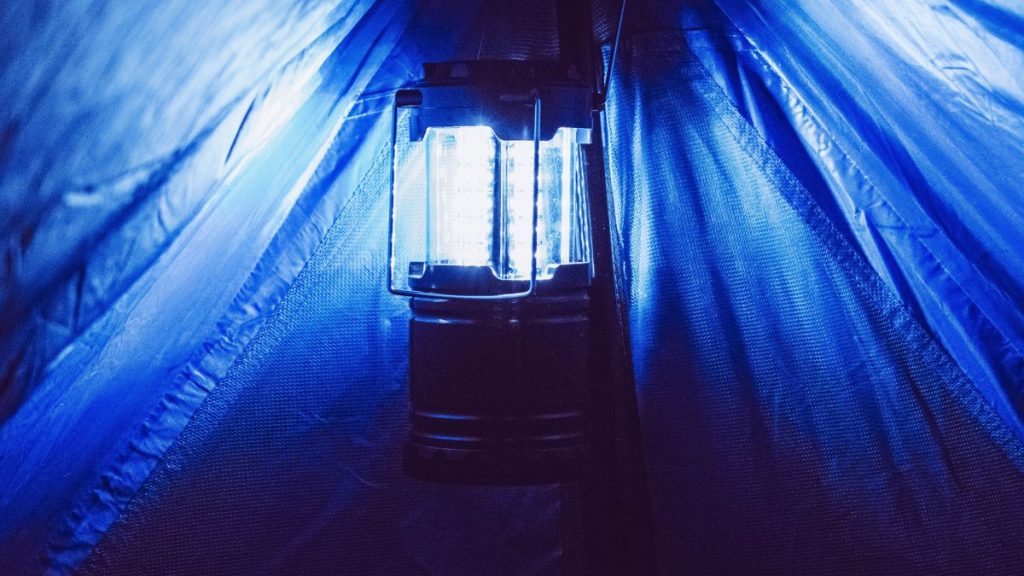 The best parts of camping can be enjoyed without flashlights. Mainly because most of the campsites in Ras Al Khaimah are well lit, plus vehicle headlights, campfire glow and bright mobile torches get most of the work done. And, of course, there are a load of unexpected occasions when a strong beam from a reliable camping flashlight really comes in handy. No need to burn a hole in the pocket, we suggest Camping LED lantern or Remote controlled telescopic LED flash light
Camp Chair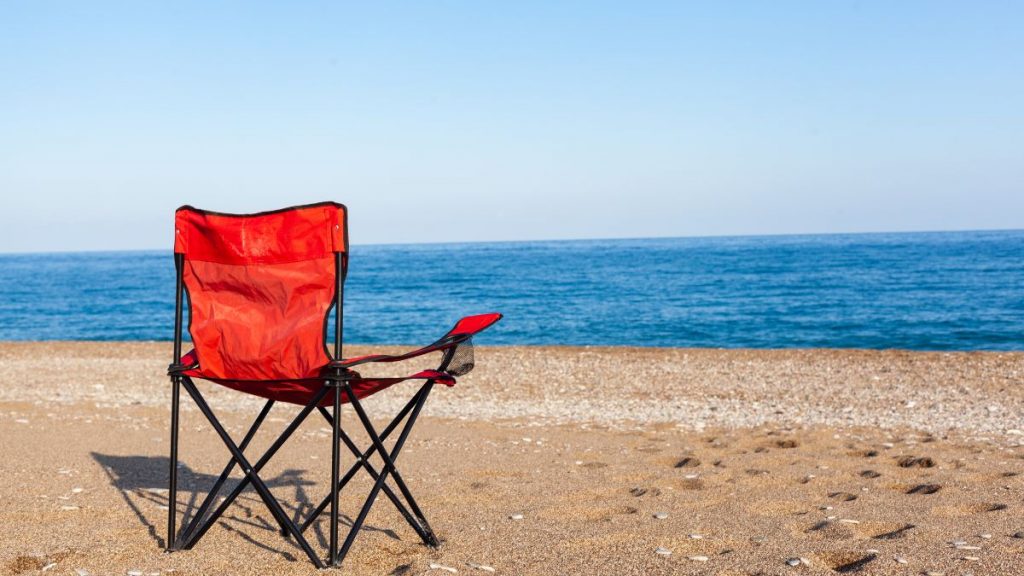 Wether you are circling around the campfire, wish to stretch your legs after preparing that bbq feast, pulling up shisha under the stars or just relaxing with your drink, you need a reliable comfy seat to plop down in. Choose a foldable light weight compact chair in budget or a Reliable Quad chair
Picnic Table
Although on the surface they might appear to be a rather mundane purchase at first, investing in a good camping table specially if you camp regularly can elevate your al fresco dining experience. The sand in Ras Al Khaimah is very fine and the insects after rains can easily ruin your grilled munches. A camping table can provide extra space to lay out food and drinks for you and your camping squad. Also good for games after food. Our best picks: Foldable Trestle Table 1.2M or foldable picnic table with 4 chairs
Camp Grill and Charcoal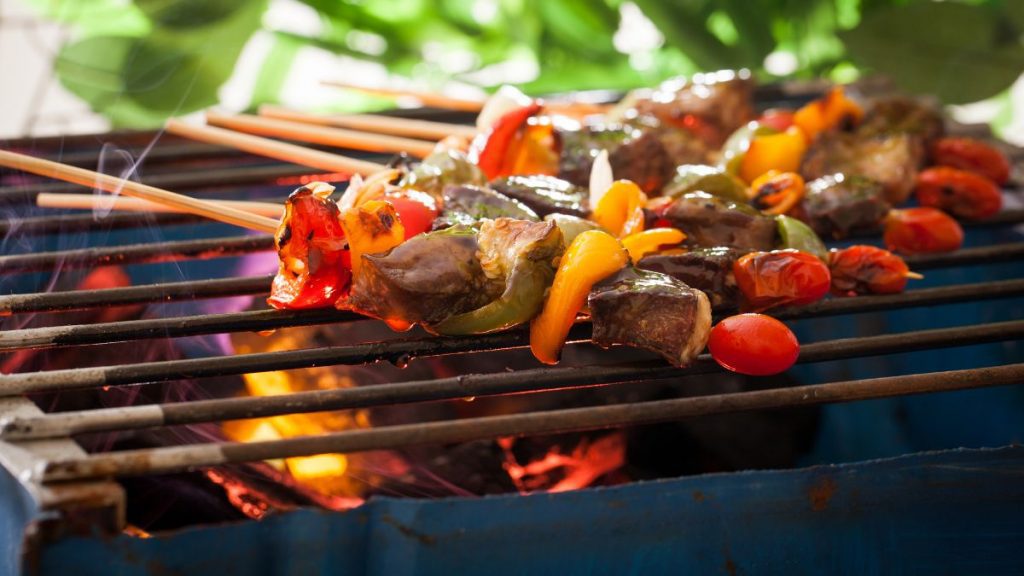 There is nothing quite like a steak or kebab under the stars our on your own. Camping grills are basically your best friend when you are out with your squad in the desert, beach or Jebel Jais Mountain. Camping grill offer an even cook, they are portable and easy to use. In case you need to pick one for your upcoming camping expedition, we recommend: a basic charcoal grill or a Butane Stove
There are times when your camping group consists of children, elders, people with allergies etc. So apart from the above important things for your Camping experience in Ras Al Khaimah, we have listed a neat and comprehensive list of optional items that might be required for your next trip. Depending on your requirements you can plan a fun trip for Ras Al Khaimah. You can download the pdf version of checklist below:
---
---