Only for Ladies: Khozam Family Park in Ras Al Khaimah
One of the great experience about living in Ras Al Khaimah is the fact that it caters to the tastes of the cosmopolitan population to accommodate different cultures, ages and even genders. For the fairer sex living in the emirate there is an exclusive walking track park in Khozam.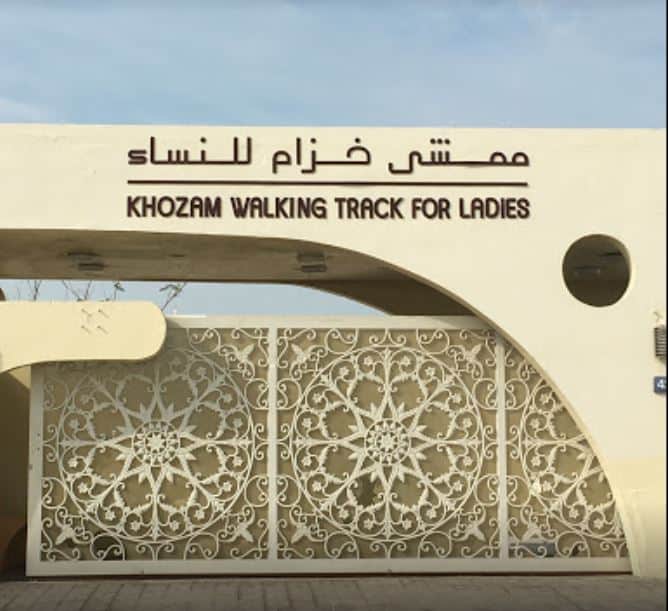 One of the 7 parks in Ras Al Khaimah, Khozam Family park strictly caters to ladies and children. Although not very huge, the park includes all facilities to spend great evenings and weekends.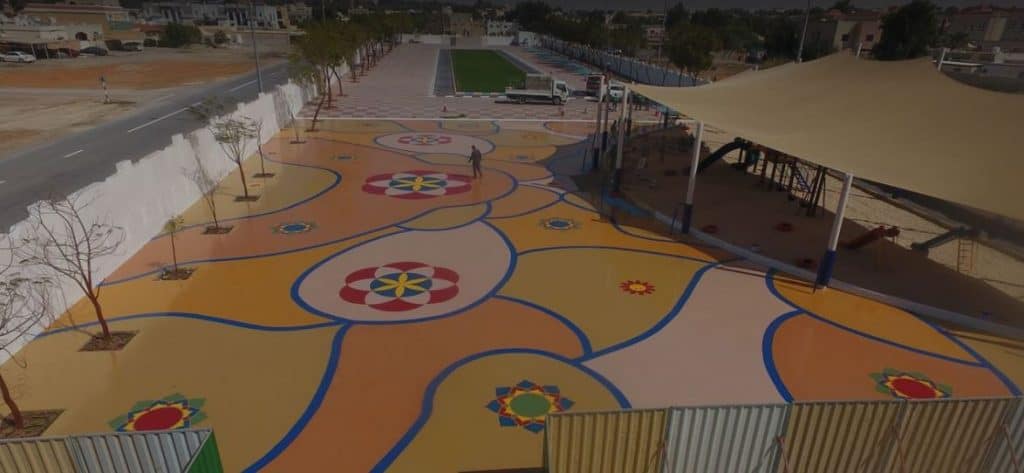 It has a walking track, sitting benches, playing area, kids corner, cafeteria and toilets.
The recently renovated park was built after a privacy request from Ladies. The park is great for females to work out, walk, jog, relax, get together and picnic. The children area is equipped with a small bicycle track, swings and other play activities
The entry is free.