Listen to this article
When it comes to satisfying your culinary cravings and immersing yourself in a food lover's paradise, the Miami Vibes Food Festival stands out as an unparalleled experience. In this gastronomic guide, we'll take you on a mouthwatering journey through this festival, revealing its vibrant history, tantalizing offerings, and the excitement it brings to Ras Al Khaimah.
Miami Vibes Food Festival: A Colorful Comeback
From Purple Hues to Green Dreams
The Festival's Colorful History
Miami Vibes Food Festival has a history of delighting visitors with its vibrant color schemes. In the past, it embraced shades of purple, creating an Instagram-worthy spectacle. What can attendees expect this time with the festival's new color scheme?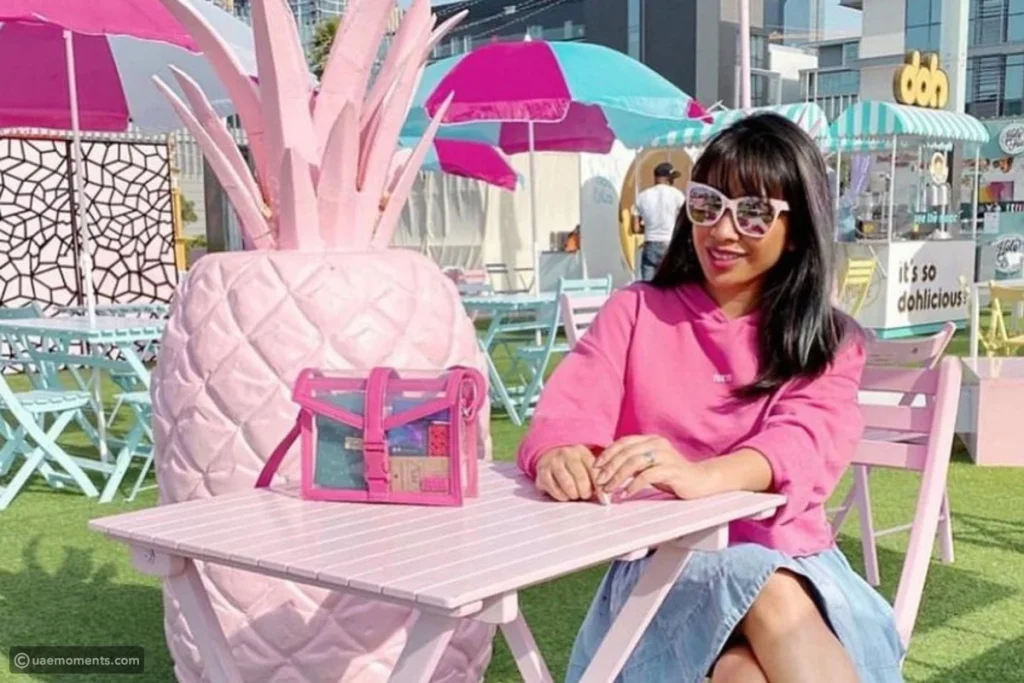 Ras Al Khaimah: The Perfect Setting
Discovering the Festival's New Home
A Move to Al Marjan Island
Miami Vibes Food Festival has found a new home on the picturesque Al Marjan Island in Ras Al Khaimah.
Miami Vibes has partnered with Ras Al Khaimah to put together the food festival during the RAK's biggest sporting event – MWF Mini Football 2023. The food festival will run from Wednesday, October 25 to November 6, 2023.
A Culinary Extravaganza During MWF Mini Football 2023
This year, the festival coincides with RAK's biggest sporting event, MWF Mini Football 2023. How does this partnership enhance the festival experience, and what dates should you mark on your calendar?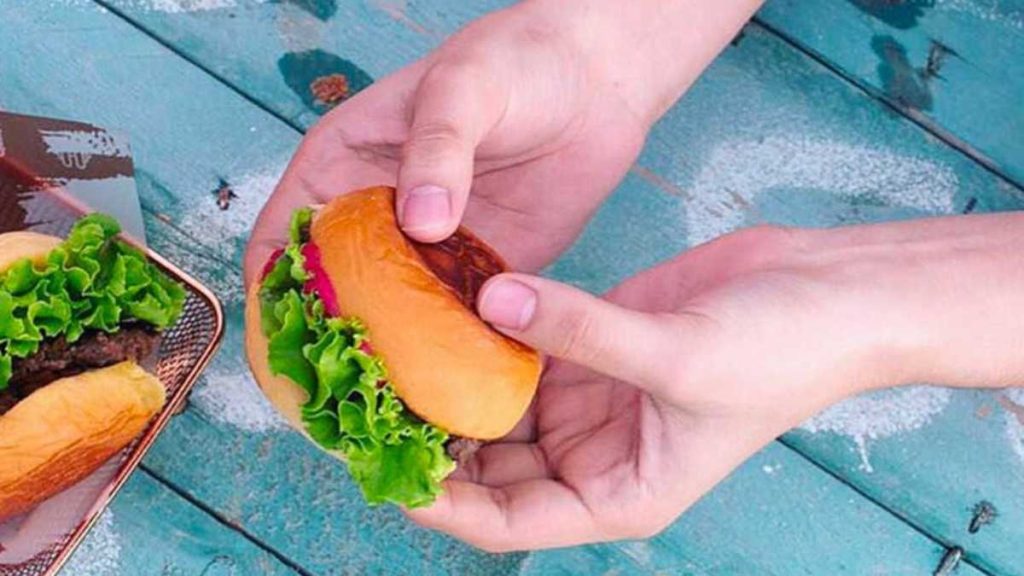 Miami Vibes: A Culinary Wonderland
Indulging in a Food Lover's Paradise
A Gastronomic Journey
For newcomers and returning enthusiasts, Miami Vibes Food Festival is a haven of flavors. Which popular food vendors have graced the festival in the past, and what delectable treats can you expect to savor this time?
More Than Just Food
Beyond the culinary delights, Miami Vibes offers a shopping experience with homegrown heroes and creative spaces to explore. What unique shopping and creative opportunities await festival attendees?
Capturing Memories
The festival promises an abundance of Instagram-worthy moments. From pop-up stores to vibrant settings, how does Miami Vibes ensure that every snapshot becomes a cherished memory?
Conclusion: Get Ready to Savor the Vibes
Embrace the Culinary Paradise of Miami Vibes
Miami Vibes Food Festival is not just an event; it's an epicurean adventure waiting to be explored. With its new home in the picturesque Al Marjan Island and a history of vibrant themes, this festival promises to captivate your senses and create lasting memories. Mark your calendar, gather your fellow food enthusiasts, and prepare for a gastronomic journey like no other.