Luxury Event Tents for Hire by Arabian Tents
Arabian Tents supplies luxury event tents for rent with event furniture and interior décor. They assist their clients with event planning needs throughout UAE and Middle east countries. They provide tents, marquees, furniture, carpets, Air conditioners & lighting for all event requirements.
About Arabian Tents
Arabian Tents was established in Sharjah in 2005. They are one of the national factories specialized in manufacturing and installing tent, awning and car's parking shade with our own concept and creativity. They manufacture all kind of Arabic, European and Ramadan Tents and also can deliver customised tents based on demands and deliver all on time.
Arabian Tents source tent ideas from morocco, Textiles from Thailand, Arabian furniture from the Dubai, Craftsmen from the India and structure designs from America to create a range of best scope tents, marquee linings and event furniture, to provide a perfect fusion between Ethnic style and Western practicality.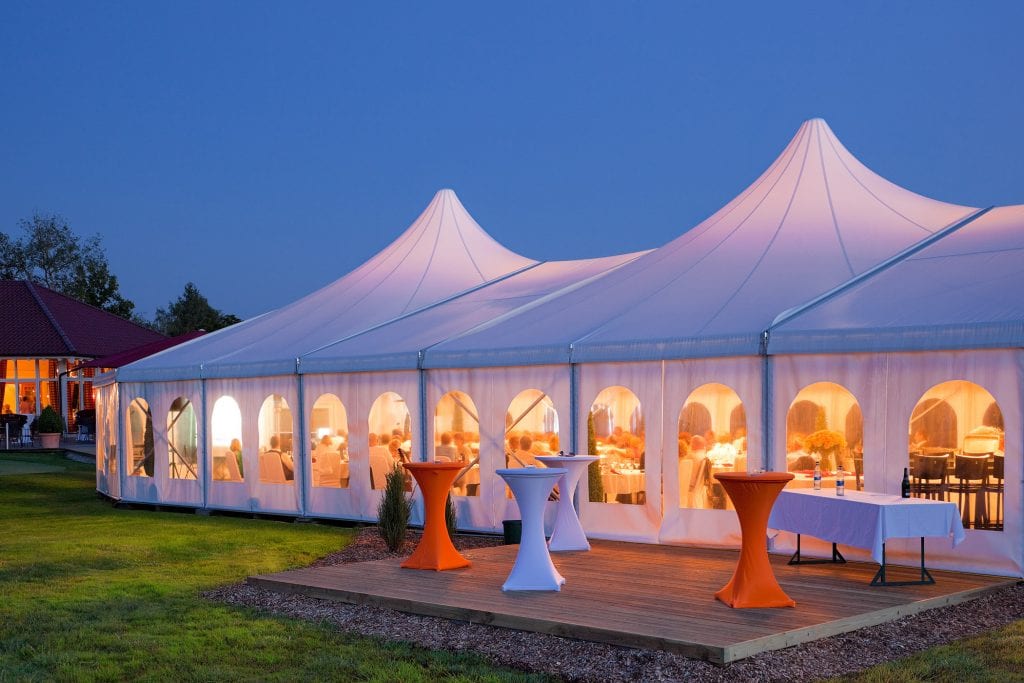 Arabian Tents is recognized and best known for its products for having the best quality, durability and affordability which is all manufactured based on international standards.
For Inquiry; email to: marketing@arabiantentsuae.com | Mob. No/WhatsApp: +971-50-6475818 | Tel: 06-5301114.
---
---