Listen to this article
The well-being of mental and physical health are becoming important, and they should be the focus now, especially for the young generation. This is because they are in a stage of developing a sense of belonging and self. However, keeping these in mind, a Wellness & Detox Retreat based in Ras al Khaimah, UAE, The Lighthouse Retreat, is arranging a wellness and summer camp.
The Lighthouse Retreat considers the well-being of mental and physical health as the most vital parts of growth and happiness. All tweens and teens are welcome to this camp during this summer break. What could be a better choice than utilizing this summer break for mental and physical growth?
Event Details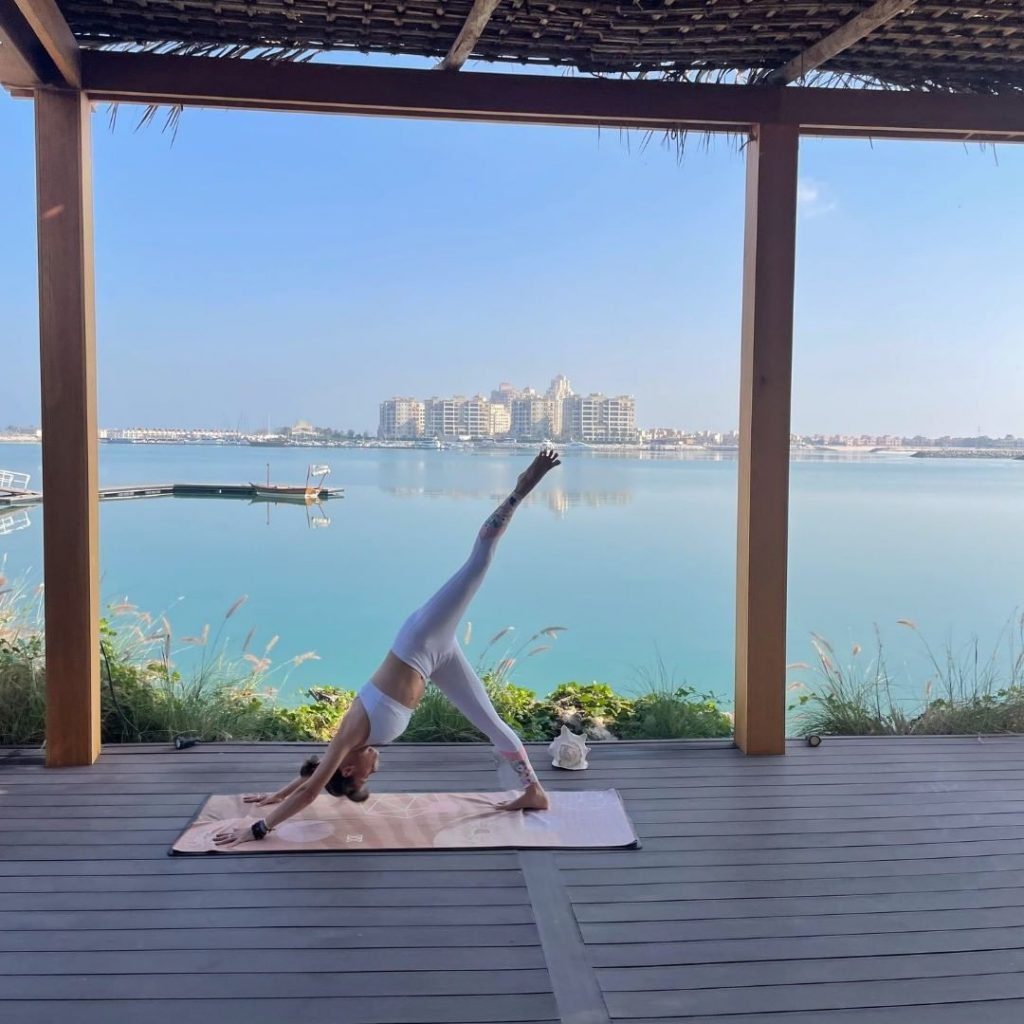 The Lighthouse Retreat calling all children aged 9-12 and 13-16 to join in this transformative experience!
This August, The Lighthouse Retreat has created a curated program specially targeted to the younger generation. From fitness to sound healing, including yoga, reiki, and 5 rhythms, not to forget mindfulness and meditations, the program covers all aspects of wellness to ensure the younger generation starts looking after their physical and mental health.
The Lighthouse Retreat aims to enable young minds to deal with the challenges of adolescence and ease their transition into adulthood.
Event Coverings
The aspects of wellness The Lighthouse Retreat will cover…
Fitness
Parkour
Games
Yoga
Art and Craft
Music and Drumming
Movement
Sound
Meditation & more
Event Timing
The event will be held from 15th to 18th August. There are two different timings for tweens and teens.
Morning – 9-12 years
Afternoon – 13-16 years
Event Pricing
The pricing is listed below.
150AED – 1 day pass
275AED – 2 days pass
400AED – 4 days pass
Event Schedule
For 9 – 12 years (8 am to 12 pm)
08:00 – arrival
08:10 – water balloon parkour
09:00 – yin yoga flow
10:00 – Snacks
10:30 – healing reiki
11:00 – water games
For 13-16 years (1 pm to 5 pm)
13:00 – arrival
13:10 – yoga to active inner superhero
14:00 – mindfulness and communication skills game
15:00 – snacks
15:30 – 5 rhythms dancing
16:00 – tuning forks meditation for chakra balancing
What do you need to bring for the event?
Comfortable clothes
Healthy snack
Spare pair of clothes
Waterbottle
You may contact The Lighthouse Retreat to learn more about the activities and sessions.
Details of The Lighthouse Retreat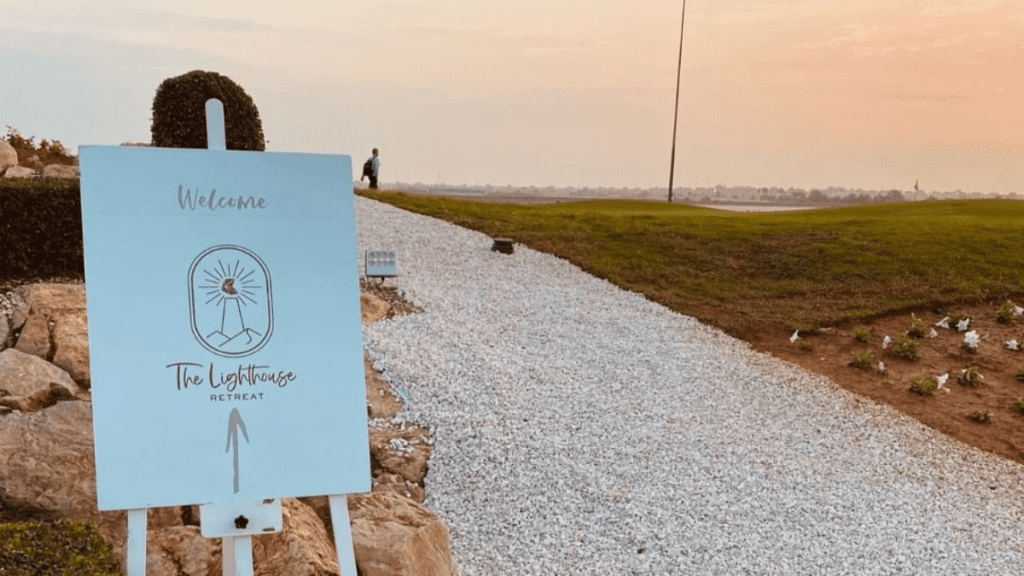 The Lighthouse Retreat aims to create a supportive and safe environment that helps to develop awareness and encourage a healthy mind, body, and soul connection. Find Your Sanctuary here…
Contact – +971555 169101
Mail – [email protected]
Website – www.thelighthouse-retreat.com
Location
The Lighthouse Retreat is located on the lower floor of the Al Hamra Golf Club and Lagoon deck, affording a sea breeze and captivating views of the Arabian Gulf, the golf course, and the Hajar mountains.
Al Hamra Golf Club – Lower Level, Al Hamra Village, Ras al Khaimah