Listen to this article
Winter has arrived, and with it comes the perfect opportunity to embark on an adventure. If you're passionate about hiking and the great outdoors, Ras Al Khaimah offers a stunning backdrop for your journey. Picture yourself guiding groups through picturesque trails, immersing in the beauty of nature, and turning your passion into a fulfilling career. Your adventure begins here!
Unlocking Your Path to Adventure: Trail Leader Course on November 16th, 2023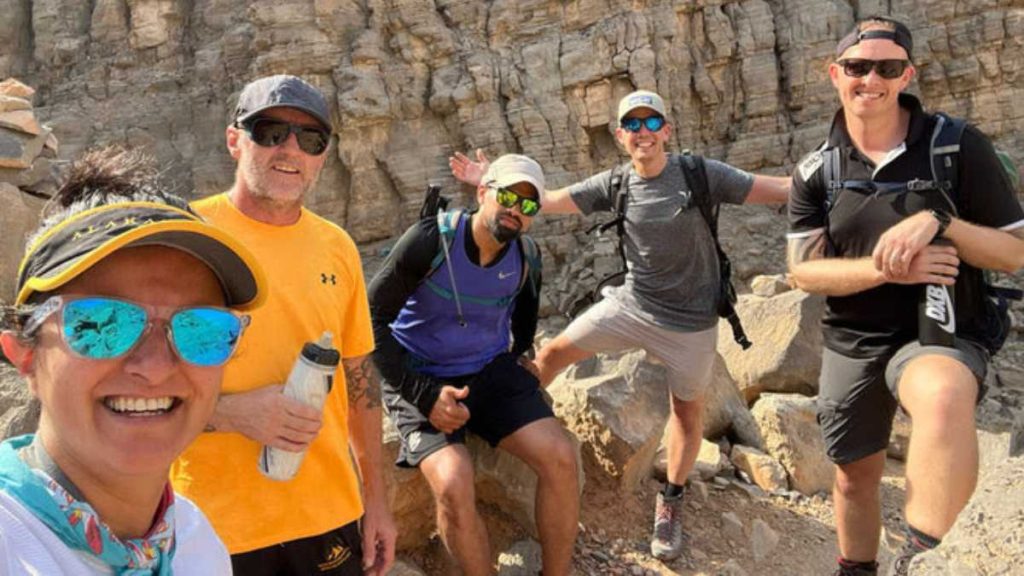 The call of the wild has an irresistible allure, drawing adventurous souls to explore the great outdoors. If you're one of these passionate outdoor enthusiasts, mark your calendars for our upcoming Trail Leader Course on November 16th, 2023. This course is not just an adventure; it's an opportunity to transform your passion into a rewarding career.
Why Trail Leading?
Have you ever dreamed of waking up to the serene beauty of a mountain landscape, where every sunrise promises a new adventure? As a certified Trail Leader, you can turn this dream into your everyday reality. This course equips you with the skills, knowledge, and certification needed to guide hiking expeditions through the breathtaking terrains of Ras Al Khaimah. But it's not just about breathtaking views; it's about inspiring others, nurturing a love for nature, and leading explorers on journeys that transform lives.
What Will You Learn?
Our Trail Leader Course is a comprehensive program designed to empower you with the knowledge and skills needed to lead with confidence. Here's a glimpse of what you'll discover:
Trail Leadership Essentials: Understand the pivotal role of a trail leader in ensuring safety and fostering group harmony.
Geography and Culture: Immerse yourself in the unique geography and rich cultural heritage of Ras Al Khaimah.
Hiking and Mountain Skills: Master the art of hiking and navigating diverse terrains.
Environmental Awareness: Learn about local flora, fauna, and sustainable practices to preserve the natural beauty.
Equipment Proficiency: Gain in-depth knowledge about hiking equipment and emergency gear.
Group Management and Communication: Develop effective leadership and communication skills for guiding diverse groups.
Trip Planning and Risk Assessment: Plan exhilarating hiking excursions while effectively managing potential risks.
Leadership Development: Elevate your leadership abilities to inspire and guide groups effectively.
Practical Field Experience and Assessment: Apply your skills in real-life situations, leading practice hikes, and undergoing rigorous assessments.
The Career Potential
Completing this course opens doors to numerous opportunities. You can become a certified Hiking Trail Leader, guiding hikers through the breathtaking mountains and trails. As an adventurer's guide, you'll not only explore nature but also explore your potential.
Moreover, many people today are willing to pay for guided outdoor experiences. Your passion can become a lucrative career. Your "office" will be the great outdoors, and every journey you lead will be a paycheck for following your heart.
How to Get Started
Becoming a certified Trail Leader begins with enrolling in our upcoming course. Don't miss this chance to turn your passion into a profession and experience the joy of sharing the wonders of nature with others.
Are you ready to start a career where every day is an adventure? Enroll in our Trail Leader Course on November 16th, 2023, and take the first step toward living your passion and getting paid for it. Your adventure path awaits. Join them now! Here are the course details.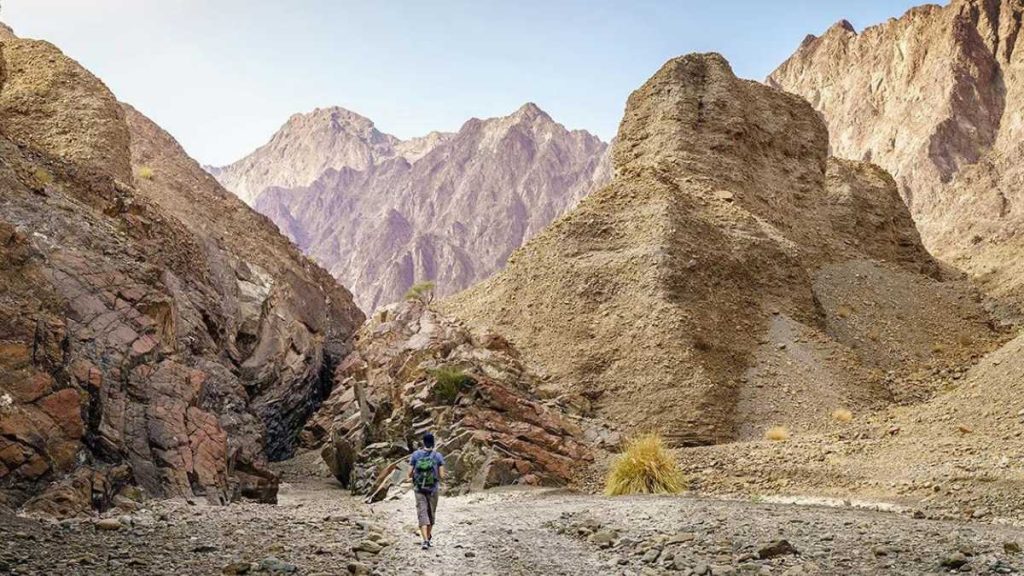 FAQ's (Frequently Asked Questions)
Q: Is prior hiking experience necessary to enroll in the Trail Leader Course?
A: While prior hiking experience is beneficial, it's not mandatory. This course is designed to cater to both beginners and experienced hikers.
Q: What certification will I receive upon completing the Trail Leader Course?
A: Upon successful completion, you will receive certification as a Hiking Trail Leader, recognized and valued in the outdoor adventure industry.
Q: What are the job prospects after becoming a certified Trail Leader?
A: Your career options include guiding hiking expeditions, working as a nature educator, or leading corporate team-building outdoor activities.
Q: Are there age restrictions for enrolling in the course?
A: There are no age restrictions. Anyone passionate about hiking and adventure can join the Trail Leader Course.
Q: What is the duration of the Trail Leader Course?
A: The course spans several weeks, providing thorough training and practical experience. It's designed to equip you with the skills needed for a successful career.
Q: Is financial assistance available for the course fees?
A: We understand the importance of accessibility. Please contact our team to discuss any available options for financial assistance or scholarships.
Conclusion
Winter has brought the perfect opportunity to follow your passion and start a career that allows you to embrace the great outdoors. Ras Al Khaimah's stunning landscapes await your exploration, and our Trail Leader Course on November 16th, 2023, is your gateway to a fulfilling career in adventure. Don't miss out on this chance to turn your love for hiking into a profession. Enroll today and embark on your path to adventure!