We all have a place to turn to in times of stress, uncertainty, and sadness: our inner world. Finding a sanctuary does not always mean to run off to a physical place or space, but rather to find a sense of refuge by creating a sacred space for ourselves, both physical and nonphysical. The Lighthouse Retreat provides you with all the tools to achieve this, to find yourself and create a safe space for you to grow and connect with your inner world.
A Wellness & Detox Retreat based in Ras al Khaimah, UAE The Lighthouse Retreat focuses on well-being and rejuvenation where you reset mentally, emotionally and physically. A calm tranquil haven away from the stresses and demands of modern life, to focus on Body, Mind & Soul.
About the Venue: The Lighthouse Retreat
The Lighthouse Retreat creates a safe and supportive environment that empowers guests to develop awareness and sustain a healthy mind, body and soul connection.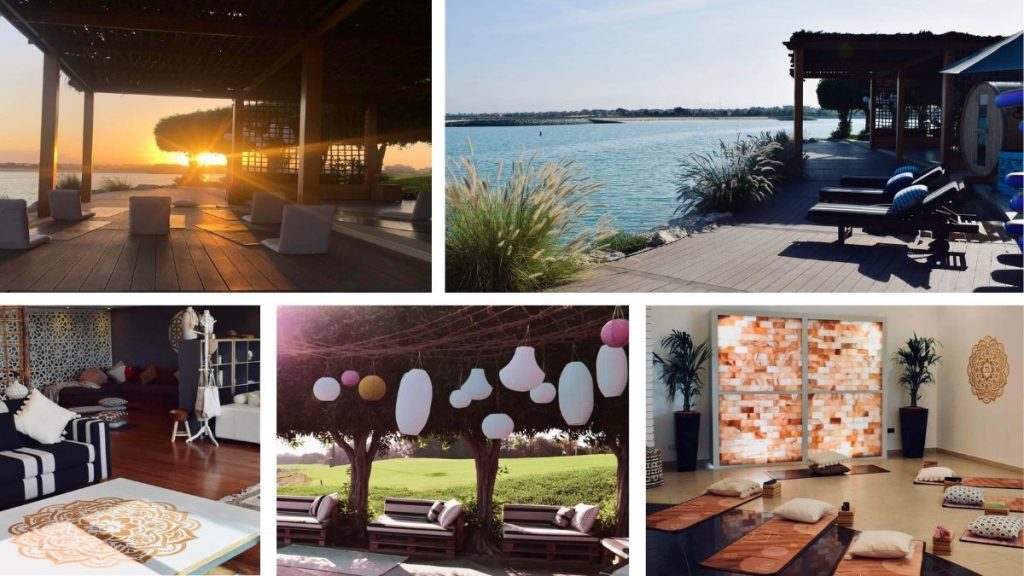 Seafront Yoga Sala
A unique shaded space of calm and tranquillity, directly on the shores of the Arabian Gulf. Perfect for Yoga, Meditation and Healing.
The Lounge
The Lounge is our main hub. Sink into one of our comfy sofas and read a book from our library, grab a cup of herbal tea or meditate next to one of our Himalayan salt lamps.
The Lantern Lounge
Sit under the trees and take in the azure blue of the lagoon and the majestic Hajar mountains. The perfect spot for turtle watching, reading a good book or even a seaside nap.
The Deck Spa
Feel the sea breeze and relax on the deck. Join one of our Fire and Ice sessions or take a paddleboard out on the lagoon.
Indoor Yoga Sala
A large indoor multi-discipline space only a few minutes walk from the Retreat's main hub. With high ceilings and unique features including a beautiful Himalayan Salt wall and Hot Yoga heaters.
Delicious Plant powered meals
The programmes are designed to maximise your retreat experience. A wellness coach will help you design your retreat food programme which may contain a combination of Liquid Detox and Plant Power. These programmes are interchangeable during your retreat experience.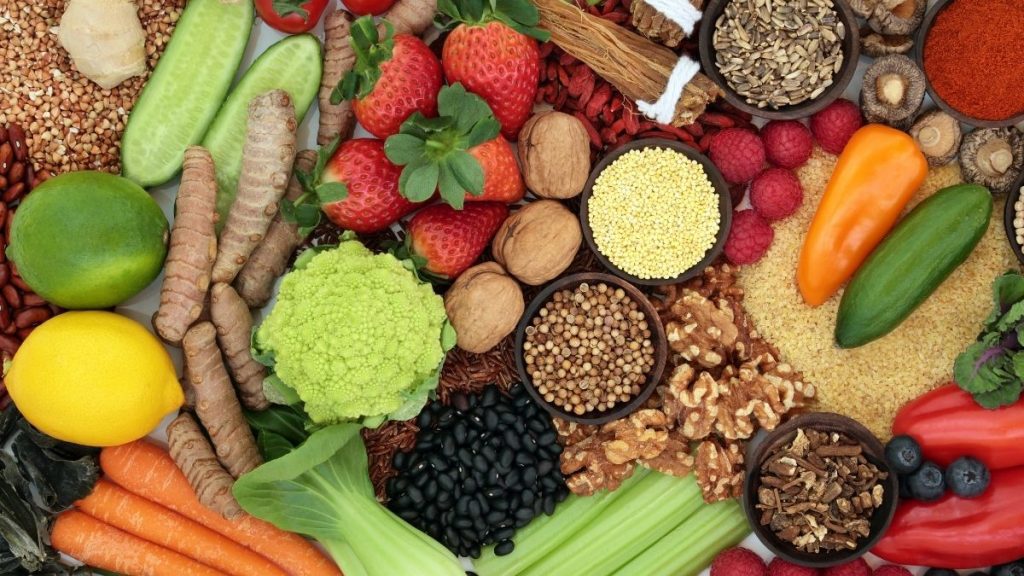 Liquid Detox
Delicious juices, smoothies and soups will nourish and cleanse you. You can opt to do Liquid Detox to kick start your programme or integrate throughout.
Plant Power
Pure plant goodness! Raw and cooked vegan food
served on a weekly rotating set menu.
Programme and inclusions at The Lighthouse Retreat programme
The programme is charged at a daily rate and includes all scheduled activities, refreshments and food – 7 days a week, from 7 AM to 8 PM. Accommodation is not included. There are a number of hotels within a few minutes drive from this amazing location.
The minimum length of stay at The Lighthouse Retreat is 2 days and maximum 30 days
All meals and refreshments – plant-based detox menu and juicing program are complimentary. As are daily group sessions and activities, including Yoga, Meditation, Sound Healing, Reiki, Fitness and more.
For bookings Phone / Whatsapp: +971 55 516 9101 or info@thelighthouse-retreat.com
Location of The Lighthouse Retreat
Al Hamra Village is a gated seaside community with five amazing hotels on-site. The village sweeps around a lush championship golf course and lagoon. The Lighthouse Retreat is located on the lower floor of the Al Hamra Golf Club and Lagoon deck, affording a sea breeze and captivating views of the Arabian gulf, the golf course and the Hajar mountains.
Al Hamra Golf Club – Lower Level, Al Hamra Village, Ras al Khaimah