A new equine-focused wellness resort is set to open in Ras Al Khaimah on Thursday, September 1.
The Anavrin Equestrian and Sports Club Resort is located on the grounds at the AlMatar Farms near Ras Al Khaimah airport.
Anavrin is 'Nirvana' spelt backwards
The region has some of the richest soils in the nation with a higher percentage of rainfall. This is supported by underground streams flowing from the Hajar Mountains. The large farms provide fresh vegetables and animal husbandry throughout the region.
In addition to equine therapies and horse riding classes, Anavrin Horse and Sports Club Hotel will also offer programs to revitalize, restore and aid guests in recovering from the stress of everyday life. There are detox programs that provide nutritional advice, relaxing spa treatments, and a variety of specially designed "challenges" or wellness programmes.
Anyone who wants to experience the resort without having to commit to a full-time program may avail an offer for a weekend. It includes a night in the desert, or a walk in the Hajar Mountains, barbecue and bonfires maze-running; trike racing on electric bikes; various massage and spa treatments and access to the facilities' sporting facilities.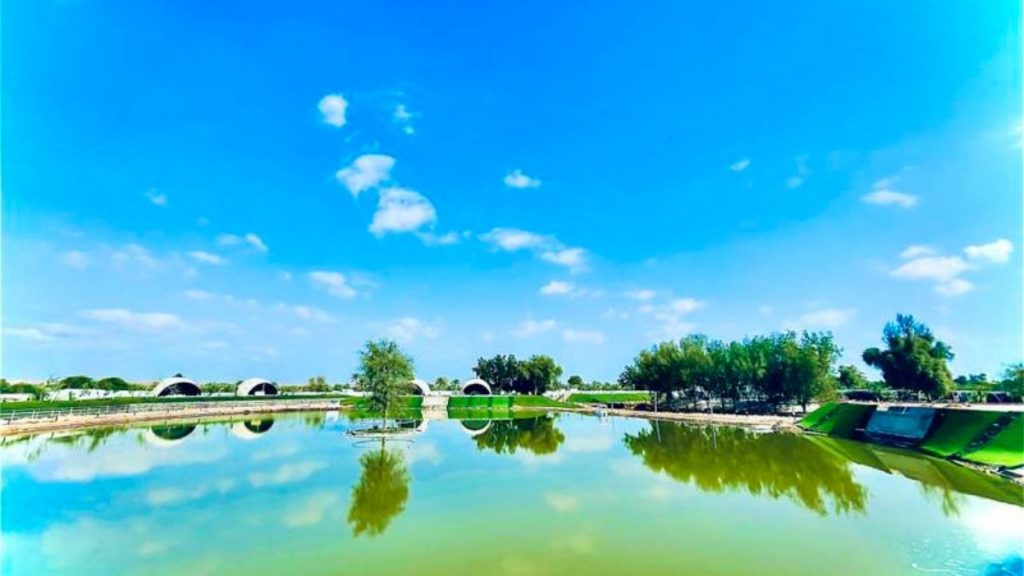 With an area of nearly 20 acres, the equestrian park will comprise 31 chalets, each with an exclusive garden with amazing views. The resort has two waterfalls that are saltwater, and the other fresh with streams running across the property before the water flows to two lakes.
Additional amenities include two themed restaurants, as well as an outdoor screen, that is five meters in size and guests can also enjoy an all-weather pool as well as basketball, tennis as well as padel tennis and squash courts.
The therapeutic programs consist of Ayurvedic massages, culinary classes for guests, camping in the desert, and hiking and fishing. Health and Ayurvedic experts and yoga teachers and healers will offer specialized programs at Anavrin which is the word for nirvana which is pronounced backwards.
Subscribe for updates: http://bit.ly/wow-rak-nl
Whatsapp: http://bit.ly/wa-brdcst