Listen to this article
Dubai has come a really long way in the real estate space. Who would have thought of a mind-boggling moon resort project? Yes, that's the golden city for you! Well, there's no investor who would not be attracted to investing in the city. It is literally the world's premier real estate destination.
Also, real estate is one such sector that's certain to provide a steady rise. While every investor dreams of watching their investment grow, a dunk in this space could be the most sound and lucrative option. Some futuristic advancements in properties and immaculate infrastructure have led to a skyrocketed rise in the real estate market.
Amongst the many reasons, Dubai is investable for its stable economy, cosmopolitan lifestyle and tax-free environment. Although an investment in Dubai provides an attractive return it certainly requires strategic planning, due diligence and comprehensive research.
A Guide to Invest In the Real Estate Market in Dubai: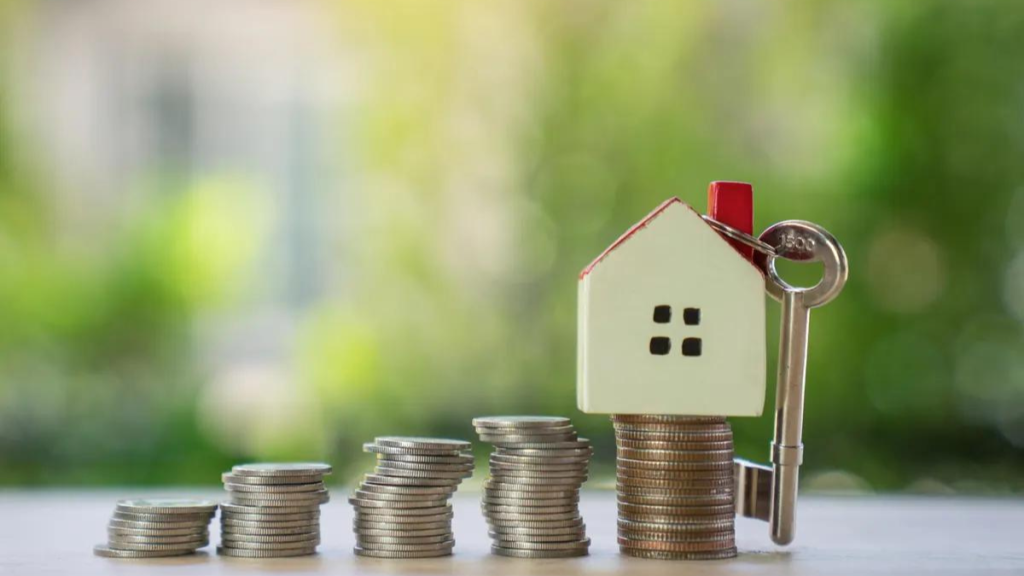 Research & evaluate
Before you get started, it is advisable to do thorough research. Use the available online resources and figure out the current market trends, demand and supply of properties and pricing for different properties. Besides checking on online portals, some other ways of doing research is also by attending property exhibitions and consulting with real estate experts.
Consider the multiple available options before jumping into conclusion.
Comprehend the legal framework
Once you have decided to invest in the Dubai real estate market, get ready to delve into the legal framework. The Real Estate Regulatory Authority (RERA) and the Dubai Land Department (DLD) govern Dubai's property laws and oversee the property-related transactions in the city. Understanding the documentation, procedure and legal requirements of the property market in UAE could be a bit intimidating. And therefore, doing this independently is almost impossible. It is best to get associated with a licensed real estate company to be rest assured of the legalities and security.
Consider the location
Dubai is strategically and beautifully divided into various residential areas with unique characteristics and features. For instance, properties in areas like Dubai Marina, Palm Jumeirah and Downtown Dubai will come at a higher price but also offer high rental yields.
A smart way to take this ahead would be considering a location that's desirable for tenants. Also, property with varied amenities is likely to attract potential tenants. So, most definitely, investing in a property that ought to be in a good location with great amenities and good transport links is a good bet.
Taking professional advice is the right approach towards striking the balance between an affordable property price and yielding high rental.
Assessing all risks factors
Counter in all risk factors while assessing the right property for investment. Though a property investment can be extremely rewarding it can also be challenging to a great extent. Therefore, it is extremely important to consider all risks and also figure out ways to mitigate or avoid them. While some risks are investor-specific, a lot of them are also general and applicable to all.
For instance, don't over invest in similar properties, diversify your portfolio as much as possible. Second, being patient enough to deal with fluctuating property prices. Third, post investment, make an effort to find the right investment. So, your property can churn out to be extremely lucrative.
Understand the tax implications
Dubai offers a tax-free environment, and that's not unknown anymore. In fact, that's one of the major reasons why investors are keenly interested in investing in Dubai. However, one must consider the tax implications meticulously before investing in the real estate space. Be well aware of the property transfer fees, registration fees and maintenance fees.
Know the properties potential
Exercising due diligence must be the top priority of any investor. It is the process of understanding a property's potential by truly knowing the capital growth that will come along. This also helps in dodging common pitfalls and costly mistakes. Before making an investment decision, it is important to conduct a thorough research on the developer. And that would truly define the potential of a property.
Create an exit strategy
Have you ever thought of this? Well, creating an exit strategy is an important part of a productive investment plan. Although having an exit plan before investing may feel counterintuitive, it is one of the wisest things to do. In a way, this will also help in outlining the potential of your property.
Certainly every investor has a different exit plan based on their financial circumstances and goals. So, take the plunge by creating a comfortable zone for yourself. An expert can really help in creating a correct exit plan.
Expand your knowledge & network
Once you set your foot on a property investment venture, get prepared to expand your knowledge and network. Here's a quick way on how you can do it. Get in touch with a property management company and gain the wealth of knowledge and network. A professional can significantly help in making the journey smooth by providing all the resources and support that's needed.
Besides that a property management company will also help in managing all the financial aspects. Drawing on their knowledge, experience and network can help in generating a successful upshot.