A Dog-Friendly Haven – BM Beach Resort Ras Al Khaimah
BM Beach Resort is the first Beach Resort in Ras Al Khaimah to open its doors to your lovely pooches starting from AED 449++.
Planning a staycation becomes a taxing task for dog owners, but not anymore. The next time you are planning a visit to RAK, just let them hop in, set BM Beach Resort as your destination and hit the road for a unique Ras Al Khaimah #Dogcation.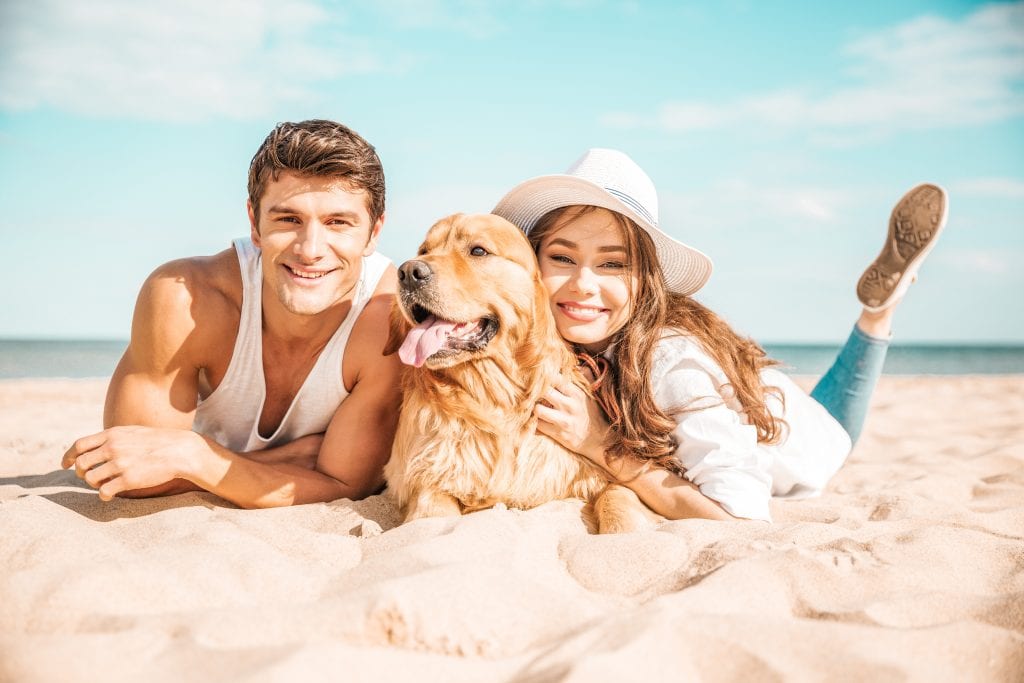 The fun begins right upon check-in as you get a welcome pack with some surprises for the dogs. We have assigned an entire block of 48 rooms for guests to stay with their buddies. To top it all off, we have a dedicated dog-friendly outdoor and beach area where they can hop, flip and run their tongues out.
Planning to sip some cocktails or grab a bite with your pets on lazing at your side? You don't have to move much as we have a dedicated bar to cater to your cravings. Some popular dog bites and treats are also available at the resort.
Our recreation team has curated some interesting activities that will keep the dogs occupied and active.
If you are planning to go for a swim or hop on one of our resort slides you can leave your buddy at the pet-care center or send them for a grooming session.
Contact and Location
If you are as excited as we are, dial our toll-free number 800 5700 or visit our website binmajid.com/deals to get more details.
---
---