Listen to this article
Lebanese cuisine forms an integral part of the middle eastern culinary offerings. You must savour the fresh, healthy, and mouth-watering Lebanese food when you are in this part of the world. We have put together a list of the finest Lebanese restaurants which are a must-visit for their menu, service, and beautiful settings.
Zaitouna House – Fine Dine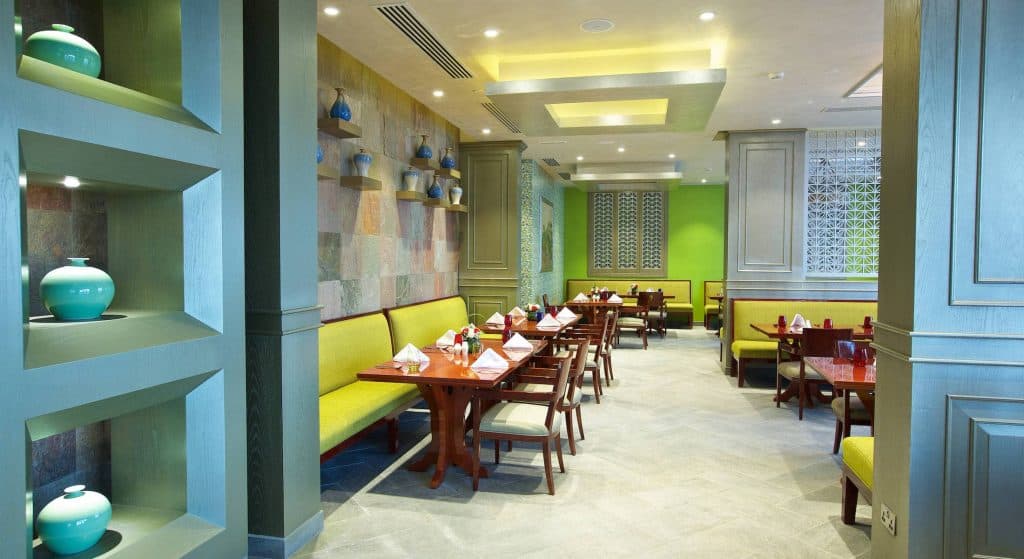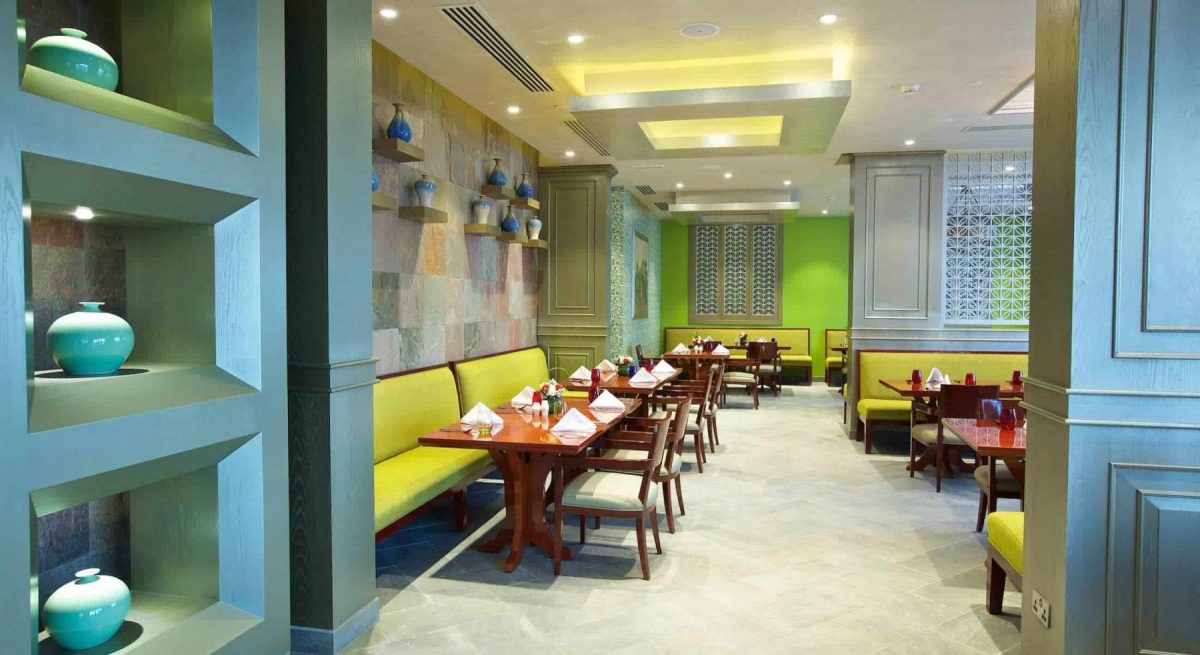 A beachside waterfront restaurant serving authentic Lebanese food in an al fresco setting. Zaitouna is highly rated for its gourmet grills, hot/cold moreish mezze, and sumptuous desserts. Visit this beautiful Marjan Island Boulevard place for an evening of sophisticated lounging with a sunset view and ocean breeze while you dine with your family and friends.
Contact: 072036666
Location: Zaitouna House, Al Marjan Is Blvd – Ras al Khaimah
Villa Beirut at Naeem Mall – Mall Restaurant
At Villa Beirut, you can experience world-class dining in intimate corners, private family get-togethers relishing a carefully curated menu comprising famous Lebanese dishes such as Hummus, Tabbouleh, and Blackberry Kebab, Baklava, and much more. This restaurant is housed in Naeem Mall so you are guaranteed an absolutely hospitable service while you enjoy your meal with sublime sunset views of the RAK Creek.
Contact: 072080075
Location: Villa Beirut, Al Naeem Mall – Bin Daher St – Dafan Al Nakheel – Ras al Khaimah
Al Maeda at Hilton Ras Al Khaimah Beach Resort – Fine Dine
Al Maeda is a contemporary Lebanese restaurant inside the Hilton Ras Al Khaimah Beach Resort so the setting is enchanting with an unobstructed view of the vast gulf. Visit here for the Lebanese ambience and mouth-watering dishes such as Fattoush, Warak Enab, Crab Baba Ghanoush, Cheese Falafel, Soujouk Minced Lamb Wrap, Kunafa Bil Kashta (a shredded filo pastry with kashta and pistachio served with vanilla icecream) and much more.
Contact: 0565039606
Location: Al Maeda Hilton Ras Al Khaimah Beach Resort, Al Maareedh St – Ras Al-Khaimah
Semsom at Grove Village– Mall Restaurant
Located inside Grove Village Mall, Semsom has a beautiful terrace seating with a view of the Khor. Born with a mission to introduce the world to Lebanese cuisine, Semsom has an expansive menu consisting of their famous Hummus, Freekeh Salad, Kafta Grills, Chicken Osmalieh, and Lebanese blended coffee served with Loukom, and a variety of beef specialities.
Contact: 072440511
Location: Semsom, Grove Village, Al Qasimi Corniche Rd – Ras Al-Khaimah
Cafeteria Falafel Abu Naeem – Café/Fast Food
Located in Al Nakheel, Café Abu Naeem is famous for its eggplant falafel sandwiches, in-house Tahini, shawarmas, fresh fruit juices, and their outstanding avocado shake. The staff is hailed for their attentive and super friendly hospitability. The best part is the reasonably priced menu and offerings of vegetarian-friendly, vegan and halal options. An apt place for those who are new to Mediterranean cuisine. Bonus points for the free falafels they serve you while you wait for your order.
Contact: 072281228
Location: Cafeteria Falafel Abu Naeem, Al Muntasir Rd, Nakheel Area – Ras al Khaimah
We hope this list helps you decide where you wish to indulge in Lebanese cuisine. Do check out our other articles on the best places to visit in Ras-Al-Khaimah. We wish you a great time with your family, friends, or business associates.