WOW-RAK is growing and we are excited to share our accomplishments
It is heartening to share with you that so far this has been a great performing year for us, considering that New year, Ramadan, Summer holidays, kids camps and brunch deals have measurably boosted our traffic and organic reach.
Achievement: We are listed as one of the top 100 Blogs in the Middle East by feedspot
We surpassed a whopping 100,000 page views!
That's not too shabby, given that we are relatively a young, organic and dynamic group with a niche audience. Our overall traffic grew by 13.3 % from May.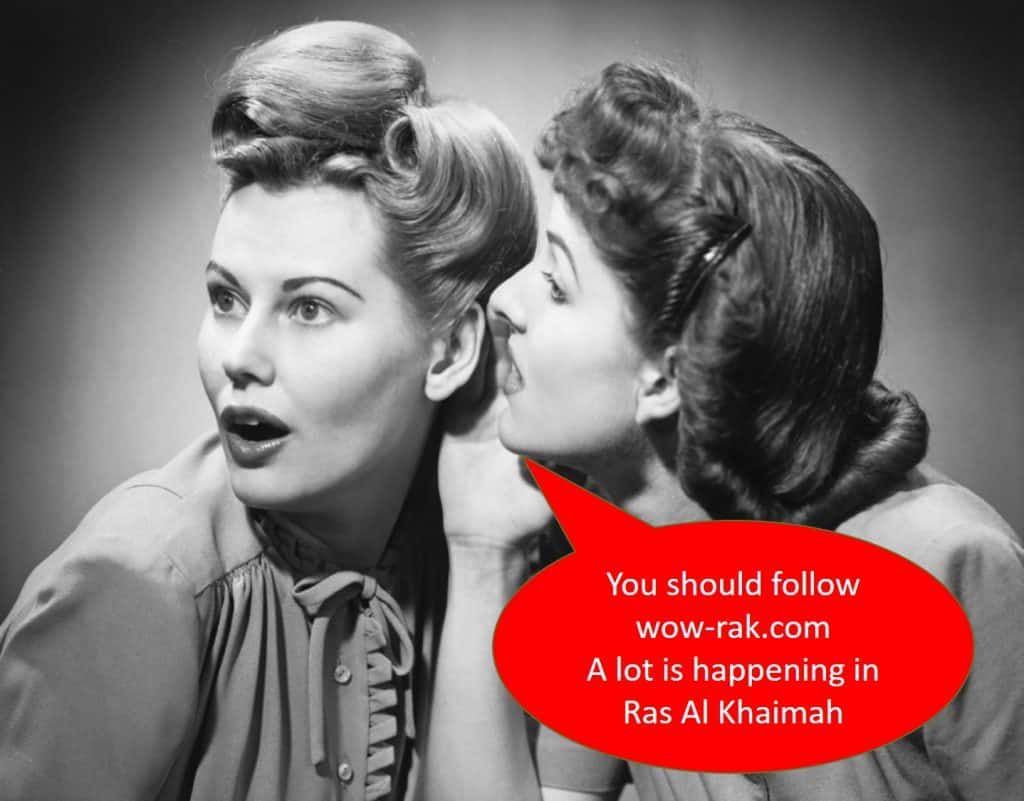 Let us share a few insights about our audience
Good news is that both new and returning visitors numbers are impressively promising
Gender traffic is evenly spread
Thanks to our intuitive quality content, 72% of the audience is aged between 25-44 years
Interestingly, most of our viewers (precisely 91%) browse in English
Given a small niche, 89% browse from UAE. Out of which 44% belong to RAK, 42% from Dubai, 6% from Sharjah and remaining from other Emirates.
A major chunk of traffic consists of people interested in Shopping, Travel, Dining and Business related categories.
Our media universe is exponentially growing and today has an impressive reach of 19K to 21K per post. It consists of netizens from Facebook, Instagram, Email newsletters and Daily Whatsapp broadcast groups.
WOW-RAK is the only community platform that provides, news, events, updates, offers and infotainment purely happening in Ras Al Khaimah. A small but talented team of volunteers who work round the clock to exhibit and present the best of Ras Al Khaimah, purely motivated by their love for this beautiful emirate.
We would like to genuinely thank you for being a vital part of the WOW-RAK family, and look forward to your constant and kind support as we scale greater heights together!
---
---
---