Waldorf Astoria RAK ousts plastic keys, becomes first UAE hotel to do so
Waldorf Astoria RAK has replaced plastic room keys with RFID-enabled room keys made entirely from wood.
The FSC-certified wooden room keys aim to reduce the amount of plastic waste as they replace 20,000 plastic keys that are used annually at the property, taking further steps towards the eradication of plastic.
The move builds on the hotel's implementation earlier this year of the eradication of plastic bottles in the hotel's outside pool, beach and recreational areas.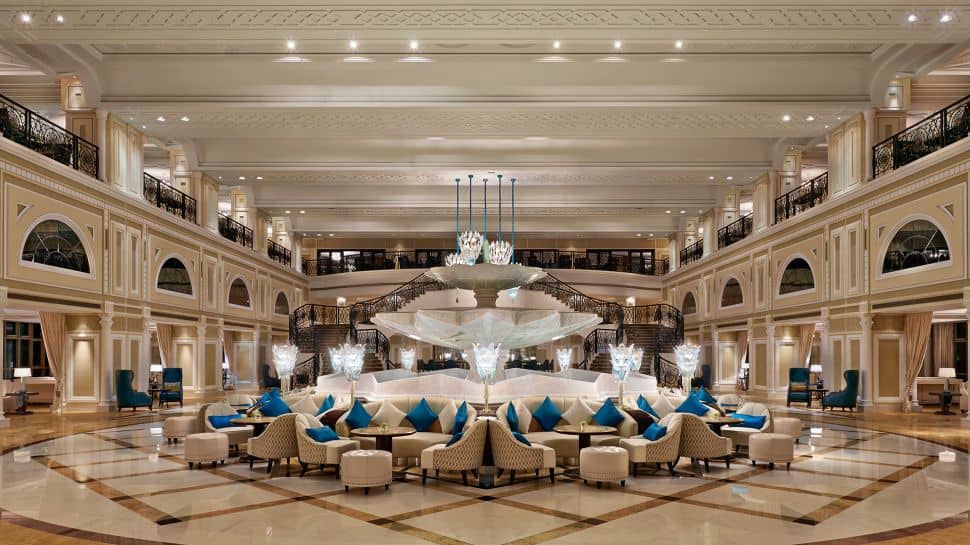 With the aim to reduce single use plastic consumption, plastic bottles were replaced with water stations offering guests a variety of chilled water flavoured with fresh fruits and vegetables, served from sustainable glass containers into reusable and eco-friendly cups. The initiative is set to reduce the hotels plastic waste by up to 5 tons annually.
In addition to these initiatives, the property also launched 'eco golf balls'. The golf balls are made up of biodegradable ingredients which dissolve into fish food, helping to support and promote local wildlife.
In alignment with Hilton's commitment to double its social impact investment and cut its environmental impact in half by 2030, this initiative joins the steps already taken by Waldorf Astoria Ras Al Khaimah to phase-out plastic.
With this effort the hotel has become the first property in the UAE to introduce RFID-enabled room keys made entirely from wood.
---
---