Visit this Ancient Chinese festival in Ras Al Khaimah
Make a day out of an ancient Chinese festival by the creek. Enjoy boats, drinks, food, entertainment and cheers of thousands of spectators – it's Ras Al Khaimah's Dragon Boat Carnival.
Watch hundreds of dragon boat athletes battle it out in this two days of intense racing that will fill the creek with heart-pounding action, a profusion of colours and the sounds of drummers and fans urging paddlers to the finish line.
Quench the heat by gardens with our bountiful selection of drinks and fill your stomach with local and international bites.
Accommodation Offers
Seize the opportunity to make your room reservation at Hilton Garden Inn now for the 5th – 6th of April! Drive to Ras Al Khaimah for a week-end staycation and let the kids enjoy their spring holidays at their best. For further enquiries or booking, please contact us on +971 7 228 8888
Date and time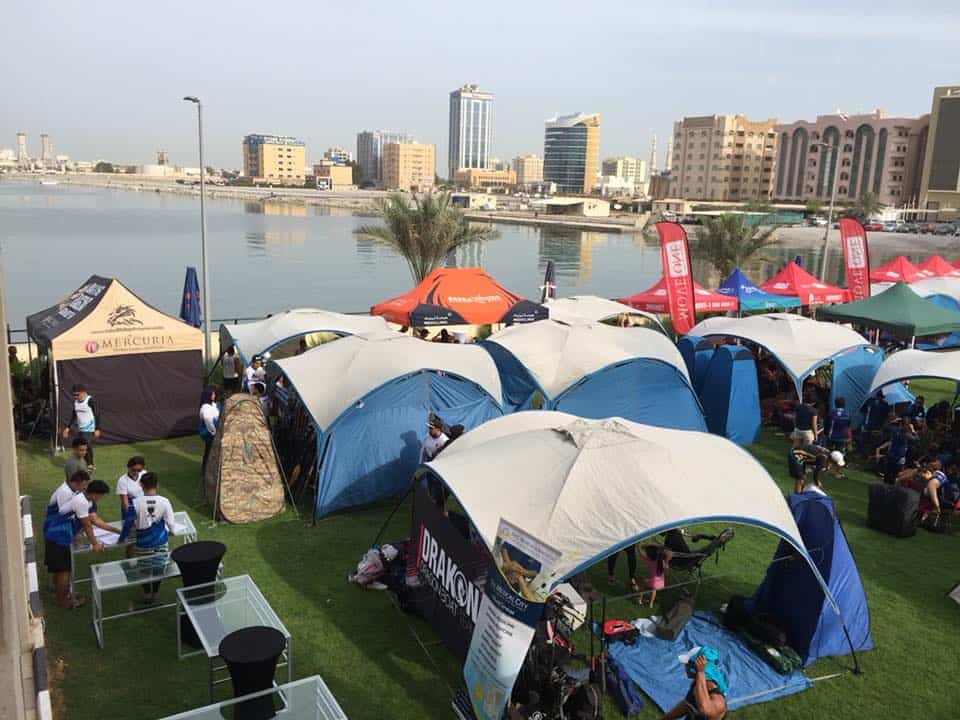 Friday, 5th April 2019 from 8:00 am to 11:00 pm
Saturday, 6th April 2019 from 8:00 am to 11:00 pm
Dragon Boat Race Calendar
[ai1ec tag_name="Dragon Boat Race"]
Venue
Hilton Garden Inn, Ras Al Khaimah