Are you hopelessly looking at the laundry pile in the corner that is dangerously close to touching your ceiling? Are you expecting guests for the New Years' celebration but don't have the time for carpet and sofa cleaning? Dhobee can help you with all this! They offer quick and affordable door-to-door House Keeping, Sofa Cleaning, Mattress Cleaning, Carpet Cleaning, and Dry Cleaning Services in Ras Al Khaimah.
Dhobee Laundry is professional Laundry and Dry Cleaning service in Ras Al Khaimah who are experts in managing all kinds of fabric, sofa, mattress cleaning needs without any hassle. They clean almost all tough stains like Cold Drink / Milk / Food Stains, Sweat stains, Colour stains, Crayon stains, Blood Stains, etc.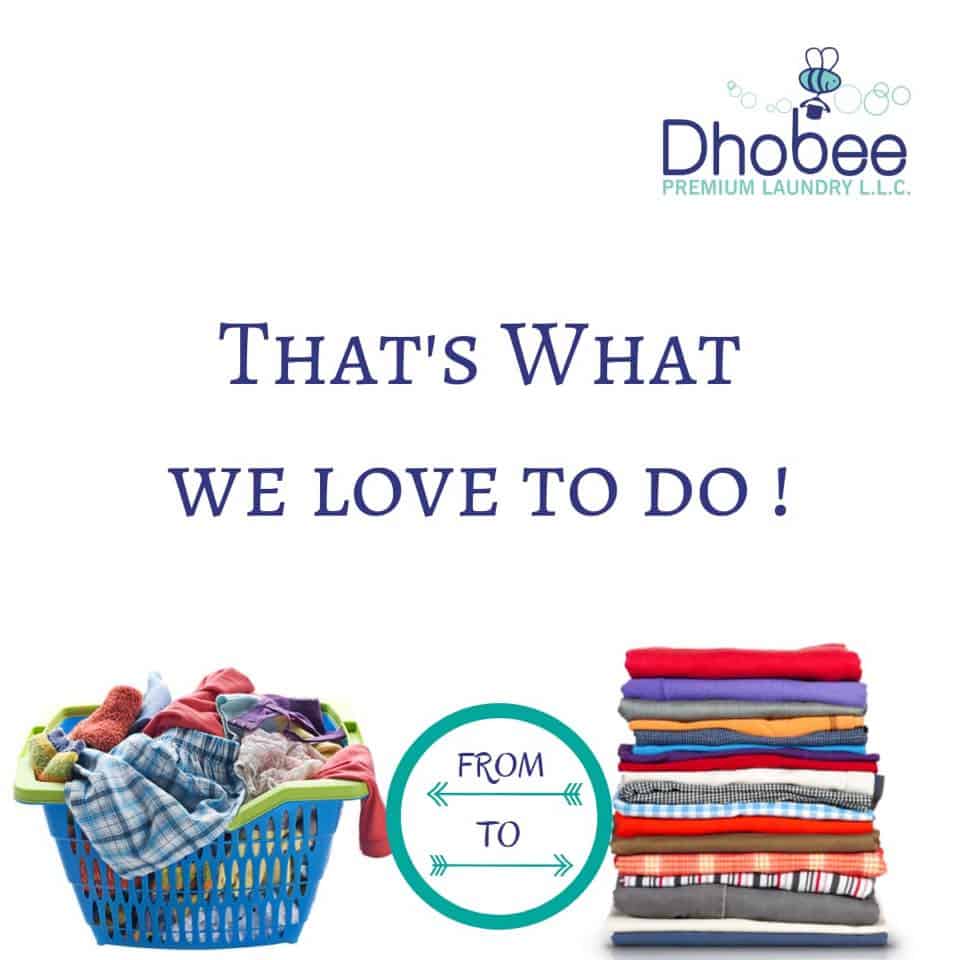 What is so unique?
One of the largest Laundry and Dry Cleaning workshop in Ras Al Khaimah
Eco friendly process makes your clothes last longer
Widest network in RAK for pickup and delivery
Professionals service at affordable prices
Personalized service
Get your clean, crisp and hygienic laundry delivered within 48 hours.
Services they offer
Free Pick up and Delivery*
Ironing, washing, Steam press
Professional and eco-friendly Drycleaning
Soft Toys, Carpet and Sofa cleaning service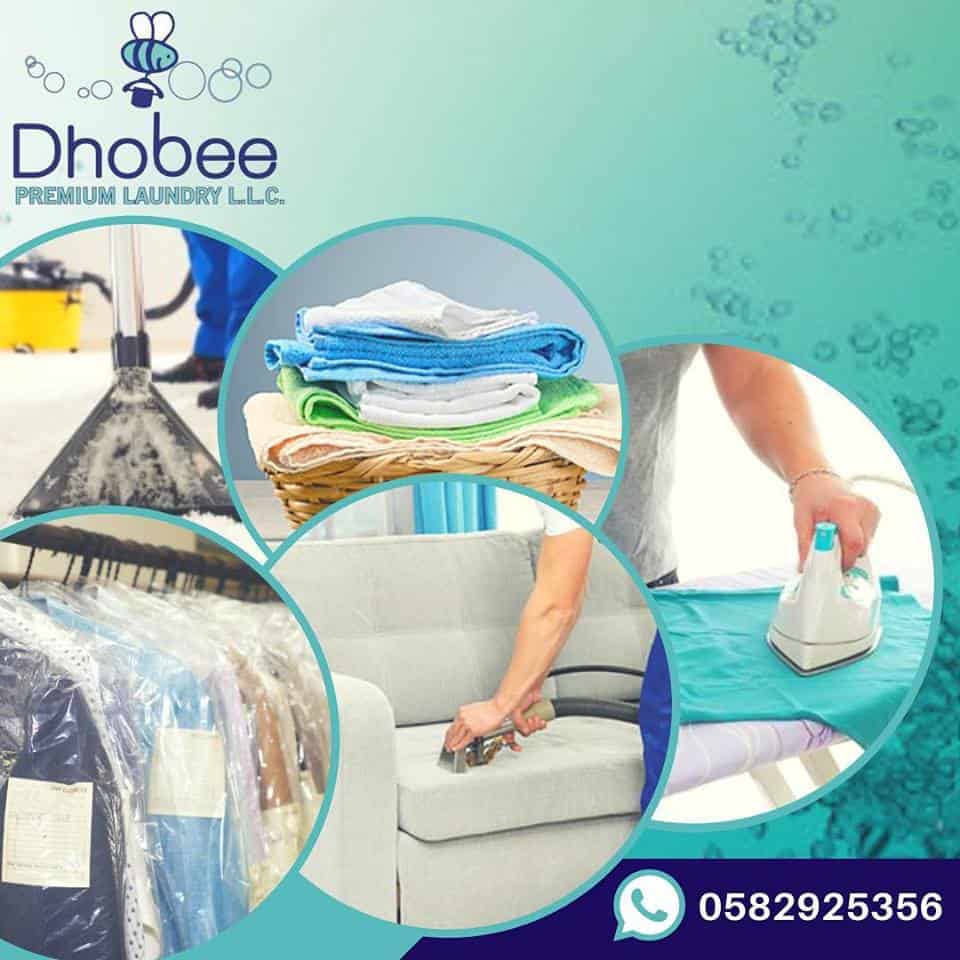 Current Offers
Offer 1
50% off on Laundry (Iron/Wash&Iron), 25% off on Dry Cleaning. Valid until 31st Aug 2021. (For RAK residents) Claim Here
Offer 2 
50% off on Sofa & Mattress Cleaning. Min order value 150 Dhs. Valid until 31st Aug 2021. (For UAE residents) Claim Here
Offer 3
25% off on Housekeeping Monthly subscriptions. Valid until 31st Aug 2021. (For RAK residents). Claim Here
How to book Laundry Pick up
Dhobee Laundry offers a convenient and easy way to book your Laundry pickup schedule
Website
WhatsApp
Call
Contact 050-309-5343 or 054-515-7345 to book