Try this Free Fitness Bootcamp in Ras Al Khaimah
Leaving you fresh, strong, Zen-like and, let's face it, smug, there are few better post-exercise feelings than a good workout session. In order to motivate all the ladies and gents around RAK to workout and live a healthy lifestyle, our Instagram friend Esmenia (follow on Instagram @ my_fitness_space) has started a free group exercise Bootcamp every week. Esmenia is a fitness trainer and group exercise leader.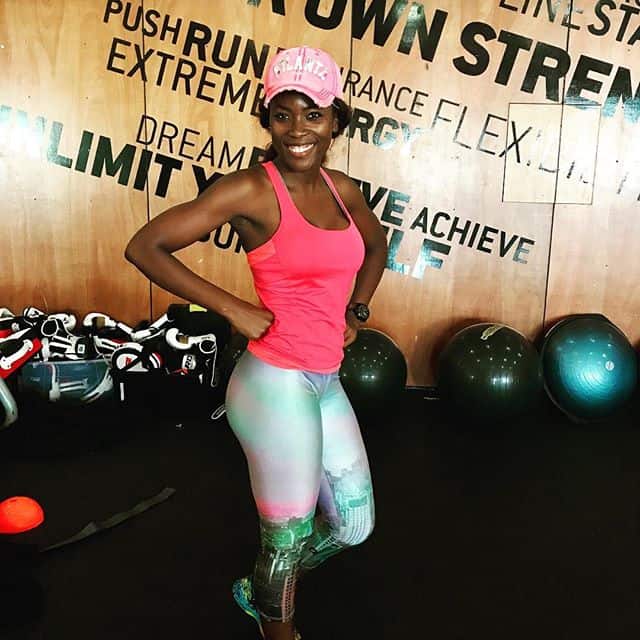 What to Expect
This fun group fitness session is for all fitness levels. Starts with warm up and jog followed by exercise from easy to active levels.
How much does it cost
It's completely free
Should I bring anything
Appear in your best fitness gear and jog shoes. Bring your water, towel and favourite music collection (in case you want to listen while running)
When and Where
Every Wednesday 6:30 PM to 7:30 PM at Waldorf Astoria, Ras Al Khaimah
Advance reservation is compulsory. Suitable for both Ladies and Gents
Contact Esmenia: +971 52 218 9955
Instagram: https://www.instagram.com/my_fitness_space