The Ritz-Carlton to offer moonlight camel rides in Ras Al Khaimah
The Ritz-Carlton Ras Al Khaimah, Al Wadi Desert has launched a moonlight camel ride experience in the heart of the Al Wadi Nature Reserve.
Starting from November 30, 2020 and taking place at the end of every month during the full moon, guests at the resort can enjoy a camel ride in the Arabian Desert, followed by a stargazing experience.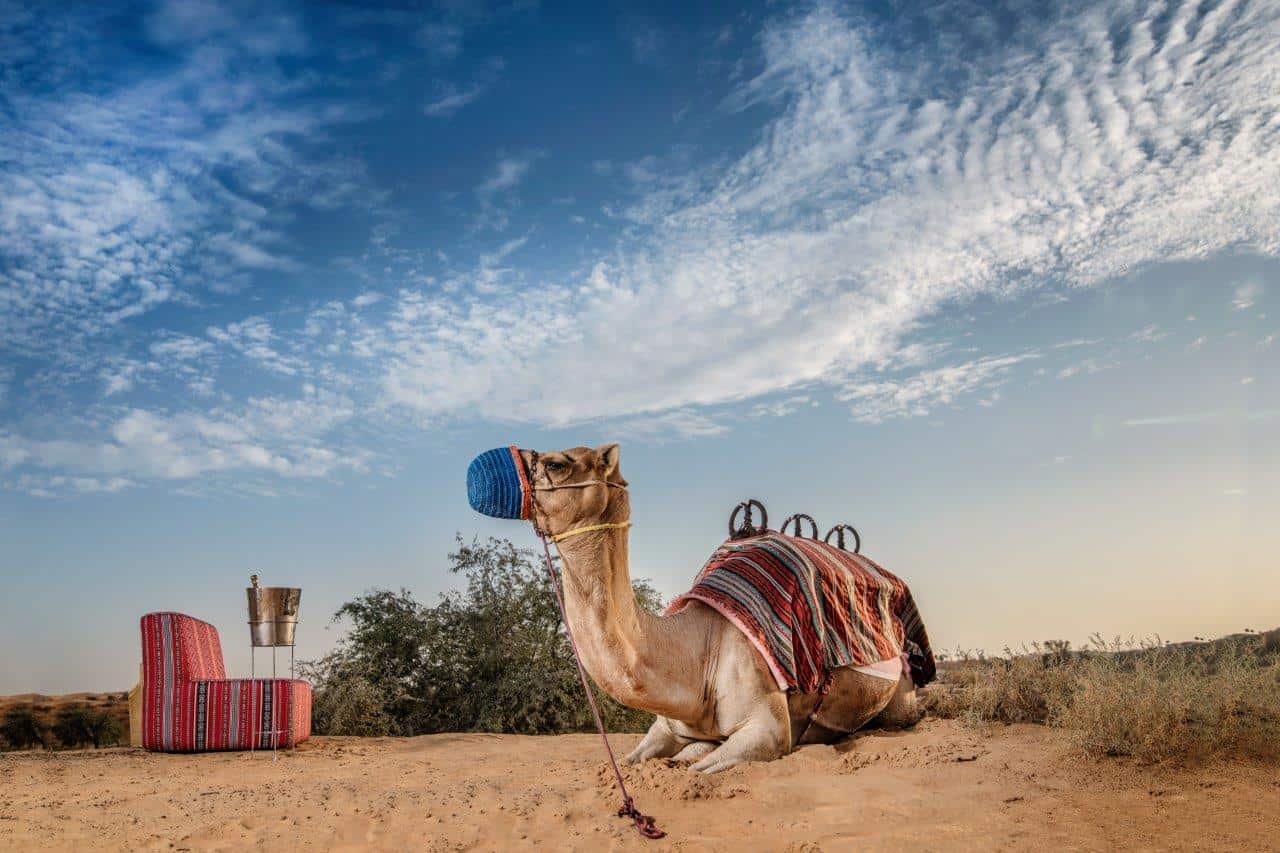 Nestled in a scenic nature reserve, The Ritz-Carlton Ras Al Khaimah, Al Wadi Desert is set among 500 hectares of desert conservation area. Guests can connect with nature in the moonlight and then discover the galaxy via the stargazing platform, then observe the landscape offset by a canopy of stars.
The luxury resort also boasts a variety of dining options including the farm-to-table Farmhouse, as well as the intimacy of in-villa dining. There are a host of activities available for the adventurous such as archery, desert biking, bird watching, horse riding and additional camel treks.
Contact and Location
Call: 07 206 7777