The landmark Dhow of Ras Al Khaimah returns to Boat Roundabout
A much loved landmark of Ras Al Khaimah has been returned to the rightful place of its, 9 weeks after it had been shifted for renovation.
The conventional, old dhow which previously adorned a roundabout in the emirate was found again on Sunday, after being provided with a fresh layer of paint.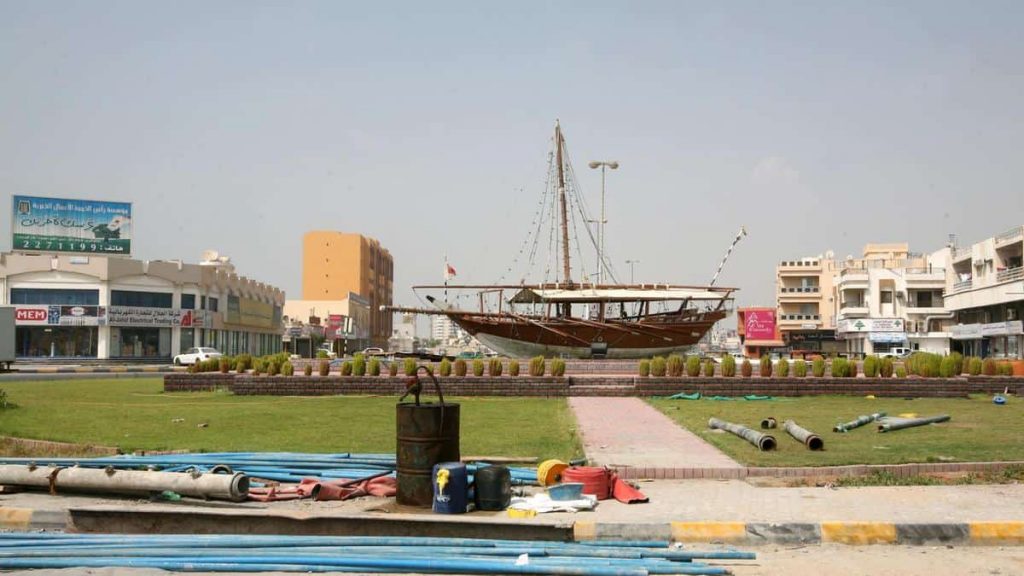 Residents, as well as Emiratis, were fast to observe the absence of its in October last year, taking to social networking to discuss the issues of theirs that the dhow was being completely removed as well as posting video clips of the ship being lifted by a crane.
On Saturday, Ras Al Khaimah's public services department posted a video of the dhow – called Al Boom Boat – being returned to the roundabout with a crane.
The department said the dhow have been one of the emirate's landmarks for numerous years as well as the maintenance work was carried out to "increase the effectiveness as well as sustainability of public assets
The department has finished the repairs and maintenance of the popular boat, that is placed in the midst of an important roundabout in the centre of Ras Al Khaimah
---
---