Siddhartha Lounge: A Buddha Bar Pop up in Ras Al Khaimah
To welcome the charming season in Ras Al Khaimah, a six month pop-up of Siddharta Lounge by Buddha-Bar is opening in Ras Al Khaimah on 18th February, 2019.
Since its creation in 1996, Buddha-Bar Paris has been the precursor to a true 'Art of Living' concept, with confluent influences from the Pacific Rim.
For 20 years, the Buddha-Bar concept has continued to grow and spread its positive energy throughout the world, with restaurants, hotels, spas, beauty care lines, music… today, it is found in over 20 countries and tomorrow… many more. Lyon, London, Dubai, Budapest, Prague, Monte-Carlo, Kiev, Manila, Saint Petersburg, Marrakech, Tbilisi, Baku and Caracas have already fallen in love.
Known around the world for its iconic music, Buddha-Bar will launch Siddharta Lounge at Waldorf Astoria Ras Al Khaimah later this month, with the concept set to run until July 2019.
What to expect:
Pacific Rim cuisine with Asian, Hawaiian, Indian and Californian influences
Upscale day to night experience
Space for upto 120 Guests
Mesmerising coastal views
Pool and Beach access to guests
Mixology Bar
Sushi Counter
Concept evenings
Weekly live DJ music performances
Internationally acclaimed artists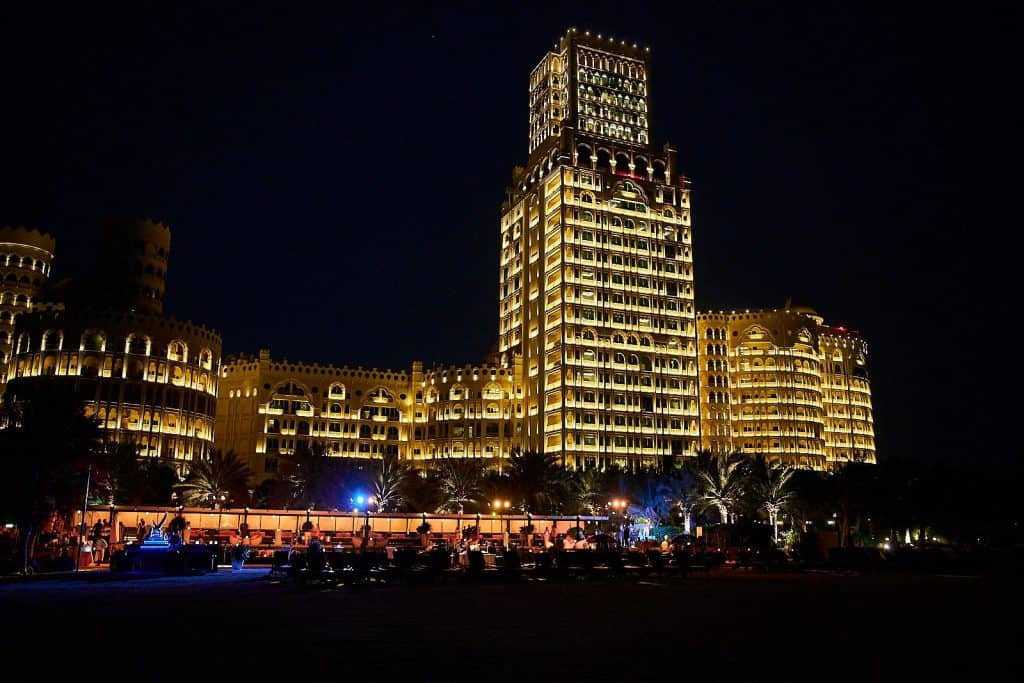 Ras Al Khaimah will be the third emirate in the country to launch offerings from the French brand, which already has outposts in Abu Dhabi and Dubai, and earlier this year opened the world's first permanent Buddha-Bar at The St Regis Saadiyat Island Resort in the capital.
Events at Siddhartha Lounge
[ai1ec tag_name="Siddhartha Lounge" events_limit="6″]
Contact and Location
Phone: 07 203 553
Place: Waldorf Astoria, Ras Al Khaimah