"Ruckus" is bringing a real musical treat for Ras Al Khaimah
Ruckus is party time. Let your hair down, dance to eclectic beats and have a good time with good people. Made in Ras Al Khaimah.
Mark your calendars for August 16 because we're in for a real musical treat this month: genre-bending TARIK OMAR is bringing his groovy signature blends of funk, afrobeat, and jazz fusion to RAK and into your eardrums.

As a founding member of Boho Baha, Tarik Omar has been involved in organizing a number of local music focused events in Bahrain. He's been a musician since the age of 9 and plays a variety of instruments. After years of shuffling between instruments, Tarik Omar found his true musical love in the electronic world, the open capabilities of the computer and the synthesizer have pushed him to experiment more and focus on creation. Tarik Omar is constantly finding ways he can use technology to explore new ways to present ideas and experiences to others. His current show is a hybrid live/dj set that blends live electronic elements with Djing.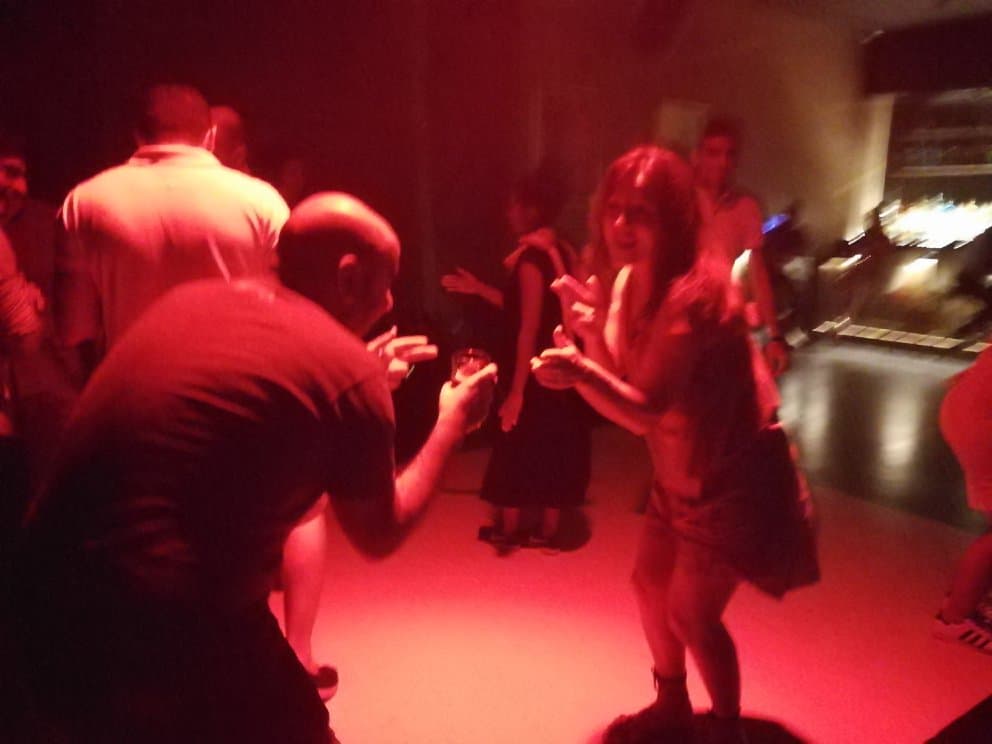 Tarik Omar has released music under his moniker of The Nibblatron for the Portuguese Label Lovers and Lollypops as part of a remix compilation for The Flamingods. He has also opened for Bonobo on the main stage at Groove on the Grass in February 2018.
Ruckus: Ras Al Khaimah's very own Underground Party
No Dress Code
Free Entry
21+ Years allowed
Door Open at 9:00 PM, Party On till 3:00 AM
Venue: Xclusiv Club @ DoubleTree by Hilton, Marjan Island, RAK
Grove Village "The heart of our community"
'Glamping' on Ras Al Khaimah's Jebel Jais? Yes that's possible!