Affordability, accessibility, luxurious amenities and other incentives are driving the real estate markets in Ras Al Khaimah.
Investors and real estate businesses in the UAE are heading north, to look for their dream projects and we are not surprised why.
Affordability is the key driving factor for real estate growth in RAK; and is fantastic value for money from both renting and buying perspective.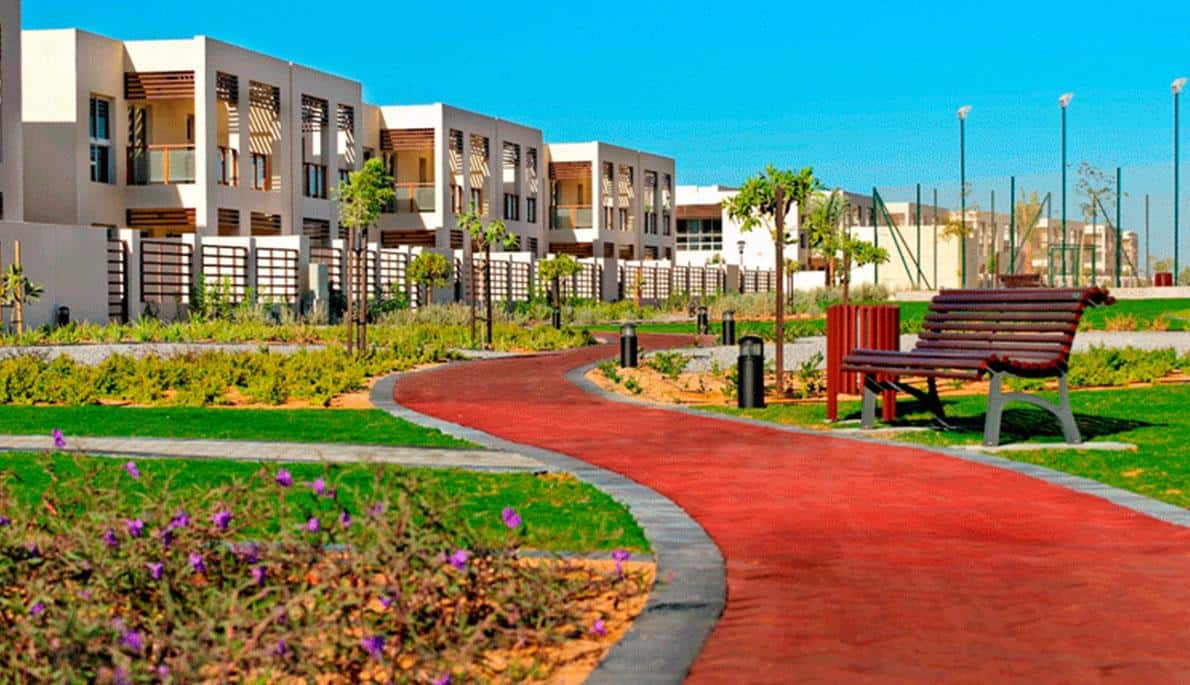 Located just 45 minutes from the airport in Dubai, and with the emirate's own airport set for more expansion in the coming years, accessibility to foreign travelers is of huge appeal.
Adding to this factor is pristine nature and an enviable infrastructure that makes Ras Al Khaimah a hot bed for the real estate market.
Unexpectedly, it is not only the international tourists and investors, but also those from other parts of the UAE that are driving the real estate market in RAK for its value-for-money luxury and leisure.
Apart from the rising tourist destination title which the emirate has earned, Ras Al Khaimah has also emerged as a tangible second home and holiday home destination.
Real estate in RAK has also received a boost from the way developers are attracting clients with extended payment plans, small down payments and rent-to-own options.
Whether you are a beach-seeker, active adventurer or wellness seeker, the emirate will offer you diverse and exciting avenues — specifically in the adventure tourism sector which is being led by Jebel Jais, the highest peak in the UAE providing added reason for further hospitality investment.
Focussed branding and positioning of the emirate as an offshore financial centre has made Ras Al Khaimah a go-to place for leisure and business.
Ras Al Khaimah – Sure Shot Winner in the Property Market
Business-friendly environment and cost competitiveness, assuring healthy return on investment
Cost of land is comparatively lower
Short Handover time
Reputed profile of the developers
Ease of sale transactions
Robust occupancy of the hotel rooms
Assurance of political stability and security vouched for by an "A" credit rating agencies Fitch and S&P
Improved infrastructure, electricity, water and sewer network making the emirate a first-choice destination in the UAE for tourists and business.
Freehold zones, a no-tax policy and a diversified economy