Ras Al Khaimah targets to be crime free by 2021
Ras Al Khaimah has 131,000 CCTV cameras all over the Emirate. According to authorities, Police was able to solve 83% of cases in 2018 with the help of these hi-tech surveillance systems. The number was 74% in 2017.
The CCTV system is part of Hemaya Project by RAK Police. The advanced system, powered by the latest security technologies, is connected to radar and geographic information systems, as well as visual early warning and car identification systems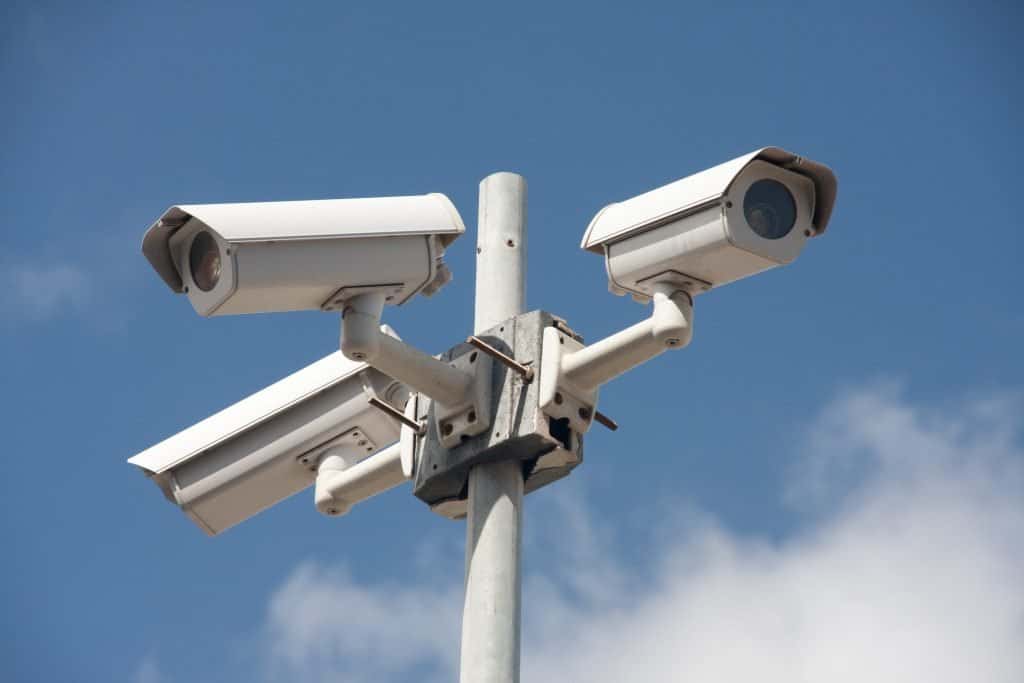 Brigadier Jamal Ahmad Al Tair, director-general of the Public Resources Authority at the RAK Police, said the Hemaya project covers the majority of centres, shops, government offices, public institutions, mosques, hospitals, schools, hotels, rest houses, villas and residential buildings.
Technology to fight crime
Cameras have also become a main source of lead for the authorities in hunting down drivers involved in hit-and-run accidents
It has decreased the percentage of unsolved crimes, particularly theft cases in public and private facilities, such as money exchange houses and gold stores
RAK Police have accredited over 100 service providers, where people and firms can avail of the security system
Owners of a susceptible facility are given a grace period of only 30 days to have their establishments secured with these CCTV cameras, which must be linked to the operations room of the RAK Police
Criminals now understand that the smart cameras are directly connected to the police's systems, and they will definitely be caught.
Ramadan Kareem! The holy month of Ramadan is that time of the year to revel in the spirit of the occasion and treat yourself and your loved ones to a fabulous meal (eat and drink) after a long day of fasting. Ramadan is, after all a time to spend time with your family and introspect. The aromatic and delicious Iftar spreads are a bonus.
Many restaurants in and around Ras Al Khaimah are waking up to the Islamic calendar (moon sighting) fasting period and offering special menus for Iftar, as in the time you break your fast at sundown. They may also have different working hours during Ramadan till Eid al Fitr (Eid).
If you're looking for the best iftar and Suhoor options in Ras Al Khaimah, WOW-RAK has compiled a comprehensive list just for you.