Ras Al Khaimah attracts over 1 million visitors in 2018 exceeding its three-year destination strategy goal
Ras Al Khaimah Tourism Development Authority today announced its consolidated results for the full year of 2018. The authority launched its first three-year destination strategy in 2016 outlining the vision and mission for tourism in the emirate, with the goal of attracting 1 million visitors to Ras Al Khaimah by 2018. The emirate has exceeded these targets with a reported 1,072,066 visitors from domestic and key international markets choosing to stay in Ras Al Khaimah during 2018.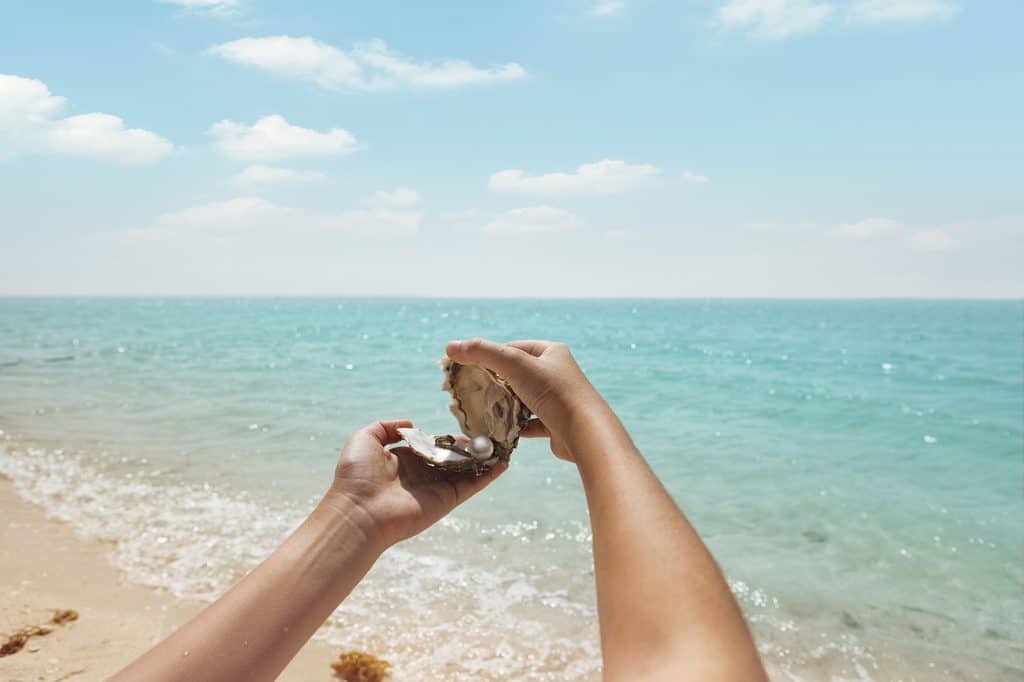 The Authority reported a10 per cent growth in visitors compared to 2017, led by the UAE domestic market which continues to generate 38% of overall visitors. Germany continues to be the leading international source market with 83,605 visitors, followed by Russia, with 83,531 visitors – up by a significant 17 per cent on 2017. The third largest source market was the UK, with 63,054 visitors, up 11.5 per cent; India was fourth with 62,325 visitors, up 22 per cent; rounding out the top five was Kazakhstan with 27,168 visitors, a growth of 28 per cent.
One of Ras Al Khaimah's key milestones in 2018 was the launch of Jebel Jais Flight – The World's Longest Zipline, which has welcomed over 25,000 flyers since opening 12 months ago. This put Ras Al Khaimah on the map, breaking the world record and strengthening the emirate's credentials as the fastest growing adventure tourism destination in the region. The emirate further increased its appeal for day trippers, staycationers and holidaymakers with the opening of a Viewing Deck Park at the top of Jebel Jais featuring seven viewing decks overlooking the Arabian Gulf.
In response to growing visitor numbers, further development is planned including a 47 room Luxury Mountain Camp, a Survival Training Academy, 64.72km of Hiking Trails and the Jebel Jais Adventure Park in partnership with Toroverde UAE featuring several new adventure products expected to launch this year such as a ' zipline tour', the 'Bull maze' and 'climbing tower' at the Viewing Deck Park .
Haitham Mattar, CEO of Ras Al Khaimah Tourism Development Authority said: "2018 has been another remarkable year for the emirate of Ras Al Khaimah in terms of achievements and milestones accomplished, primarily exceeding our target of 1 million visitors. With the current robust visitor demand, solid regional and international partnerships in place and iconic product launches over the past few years, Ras Al Khaimah is on a mission to further assert its position as the fastest growing tourism destination in the region, whilst promoting our emirate's breadth of offerings to regional and international target markets".
Ras Al Khaimah Tourism Development Authority recently announced the launch of its new Destination Strategy 2019-2021. The strategic three-year programme will focus on diversifying the emirate's tourism offering to attract a wider segment of tourists and higher yield visitors looking for authentic experiences., This will attract foreign and local investment within the tourism sector, nurturing home-grown small and medium enterprises to create further employment and business opportunities for Emiratis, whilst prioritizing sustainable nature-based adventure and authentic cultural experiences.
"As our tourism offering evolves in Ras Al Khaimah, we must ensure our destination is attractive to travelers who wish to explore beyond the resorts and hotels. Through our new destination strategy 2019-2021 we will continue to create compelling offerings that combine the emirate's key promises: pristine beaches; natural beauty; culture and heritage; excellence in hospitality and unrivalled experiences in order to attract close to 1.5 million visitors by 2021, and 3 million visitors by 2025" added Mattar.
The new Destination Strategy will also look to expand tourism driven employment. By 2021 RAKTDA aims to support the employment 10,000 more people into the tourism and hospitality sector, nurture investment for small and medium businesses, and raise the overall competitiveness of the industry attracting increased international and local investment enabling an environment for sustainable growth
Ras Al Khaimah has also identified the supply of new hotel rooms as a major focus moving forward in order to support the increasing popularity of the destination with tourists. The emirate is preparing to add 5,000 rooms to the 6,500 currently available with the confirmed introduction of major global brands including Marriott, Movenpick, Sheraton, Anantara, Rezidor, Intercontinental and Conrad over the next three years.