RAKTDA unveils several support initiatives aimed at the tourism industry
Ras Al Khaimah Tourism Development Authority (RAKTDA) launches a range of far reaching support initiatives, aimed at its hospitality, leisure and development partners, during the peak of the COVID-19 crisis and to lay the strong foundations for future recovery.
In a move that further reflects the emirate's 'ONE RAK' commitment to transparency, ease of doing business and global community spirit, the tourism authority has sent all business partners and stakeholders a comprehensive contingency plan, which maps out short- to mid-term solutions to mitigate the negative impact of coronavirus on travel to Ras Al Khaimah.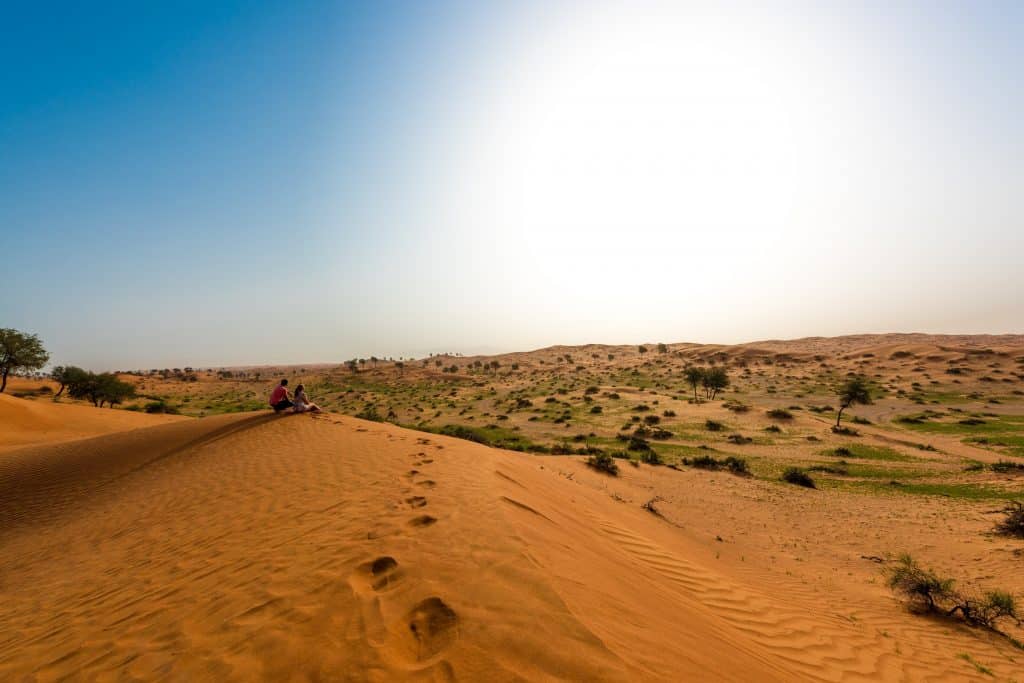 Addressing partners and stakeholders via a virtual meeting on April 1st, CEO Raki Phillips highlighted that the hospitality industry was facing a grave threat from the coronavirus crisis. The UNWTO estimates losses from international visitor spends to be between USD $30-50 billion globally, while The World Travel and Tourism Council have found up to 50 million jobs have been put at risk.
RAKTDA's prompt robust response sees the creation of an internal Stimulus Committee and Steering Stimulus Committee representing the Emirate. Led by Raki Phillips and top executives across the hospitality, leisure and development sectors, specific measures include a six-month waiver of all touristic licenses; waiver of tourism dirhams from March to May; a complete exemption of tourism licensing fees for Q2 and Q3 and tourism licensing fines until September 30th. This support will be further enhanced by a dedicated Financial Incentive Package aimed towards non-government owned touristic entities, including budget, midscale and 4-star hotels as well as attractions, golf courses and other tourism establishments. In addition to this, hospitality partners will be able to benefit from complimentary participation in a diverse array of exhibitions and roadshows set to take place in 2020 and 2021 within the Emirate and abroad.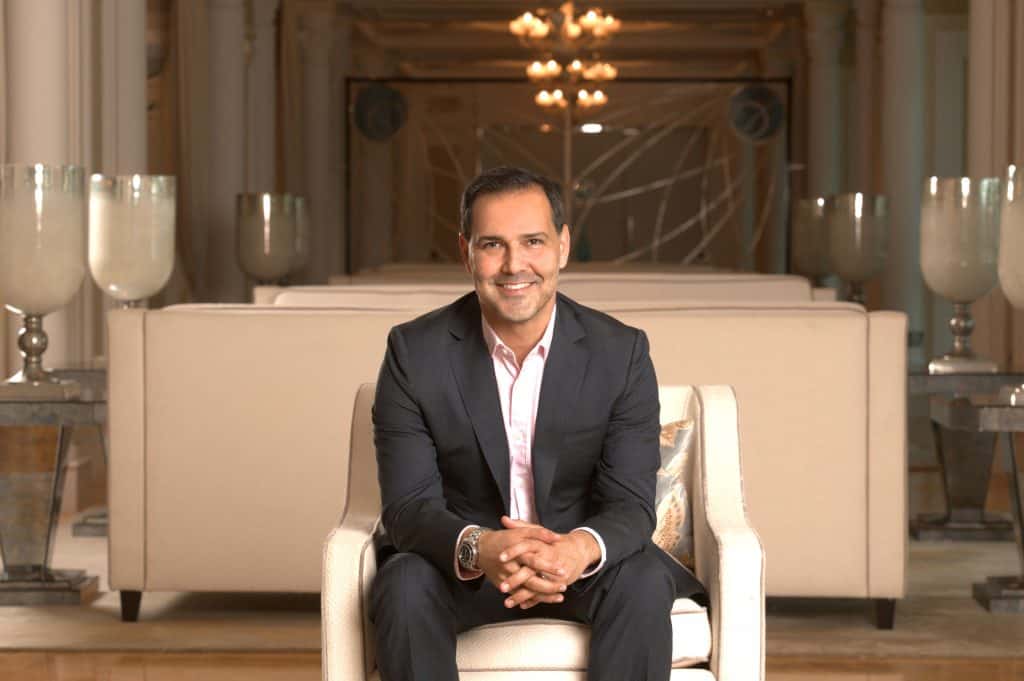 RAKTDA's move complements 17 government initiatives (10 for individuals and seven for SMEs) announced by the Ministry of Economy, in addition to support by local developers, which includes three-month rental relief for residents and corporations, as well as deferral of fees. Alongside the tourism initiatives, RAKTDA is focusing on tourism development and boosting the international presence of the Emirate through a suite of destination marketing strategies and reinforced promotion of the established MICE facilities, to revive the travel sector.
"Ras Al Khaimah Tourism Development Authority (RAKTDA) fully understands and shares the concerns of its business partners and guests concerning the COVID-19 outbreak, which is significantly disrupting the global travel and tourism industry. It is imperative that we are transparent in our communications and work together to find solutions to this very challenging situation," said Raki Phillips during the virtual meeting.
Its four-step road to recovery places initial focus on the domestic market, followed by the GCC and wider Middle East, to then be extended to Asia and Europe. Phillips highlighted the return of the Russian market as a key driver to recovery, given its position as largest source destination in 2019. The conference acknowledged the significance of chartered flights as the backbone in driving footfall to the northern Emirate. In time, he said 'fit to fly' travel corridors, are likely to be identified by governments to restart aviation and travel, based on destinations that put in place stringent measure to avoid contamination as well as those that have shown recovery from the crisis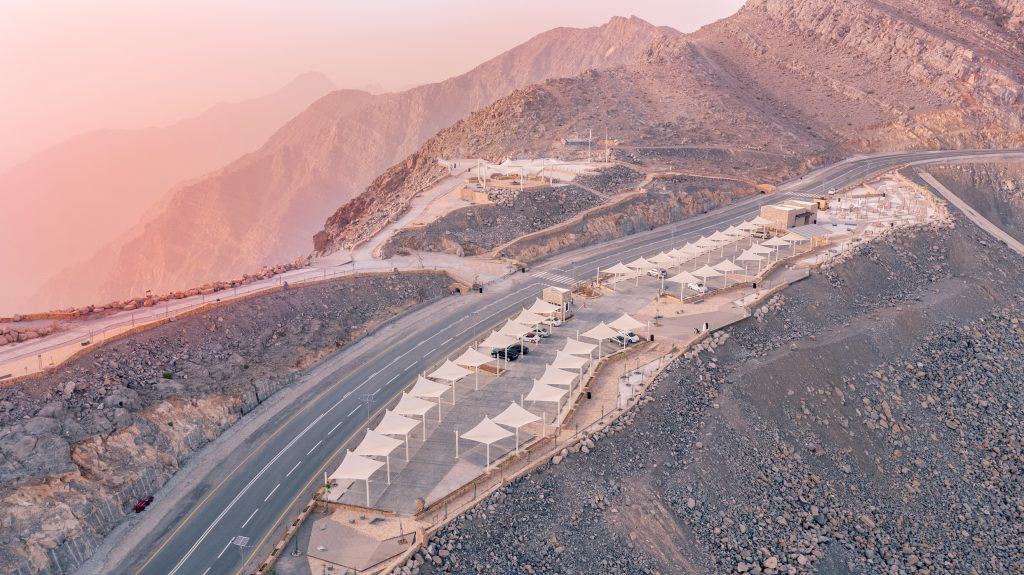 Other promotional tools include a planned UAE "Shortcation" Campaign, whereby guests staying three nights at Ras Al Khaimah hotels will receive two free tickets to attractions spanning the Jais Adventure Peak and the Suwaidi Peal Farm. Further elevating the offering is the return of the "Kids Go Free" promotion across hospitality and dining sectors, to encourage families to travel together, once the restrictions are lifted.
While the world continues to battle the peak of the pandemic, which has led to a decline in MEA hospitality and UAE occupancies, Phillips cited, "There is good news coming out of China and its swift recovery. They were hit by the virus earlier and hotel occupancies are now back to around 60 per cent", adding that 87 per cent of Chinese hotels are now re-opening.
The new measures will be in place from mid-April as part of an ongoing drive from RAKTDA to work collectively with its partners to get through the difficult times together. 
---
---