Now Open: Emirates Road Extension in Ras Al Khaimah
Ras Al Khaimah Police, in the presence of representatives of the Ministry of Energy and Infrastructure, participated in the opening of the remaining part of the Emirates Road extending from Suhaila area to Sheikh Khalifa Specialist Hospital, with the exception of some exits that are still under maintenance.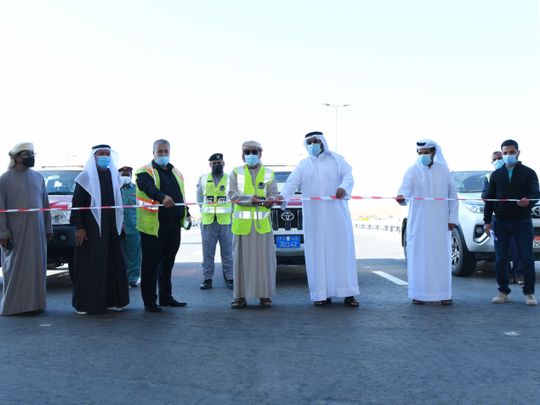 More about this Stretch
The new extension stretches from Suhaila area to Sheikh Khalifa Specialist Hospital
The road is 7 kilometres long
The road has three lanes in each direction.
all traffic guiding signs have been installed
Final stretch will increase connectivity to the emirate
The road will constitute a qualitative addition to be added to road network in Ras Al Khaimah, and a number of mobile radars will be activated to control road safety so that fixed radars are installed in the near future.
The authorities stressed the importance of the existing cooperation between the General Command of Ras Al Khaimah Police and its strategic partners from various ministries and local government agencies that work within a single system aimed at achieving a comprehensive and integrated national agenda.
---
---