Now cameras equipped with facial and car plate recognition in Ras Al Khaimah
Ras Al Khaimah has introduced cameras equipped with facial and car plate recognition technologies to monitor the roads in the emirate.
The initiative was spearheaded by the RAK Police and is part of the emirate's Smart City project.The RAK Police have already installed 109,369 surveillance cameras across the emirate.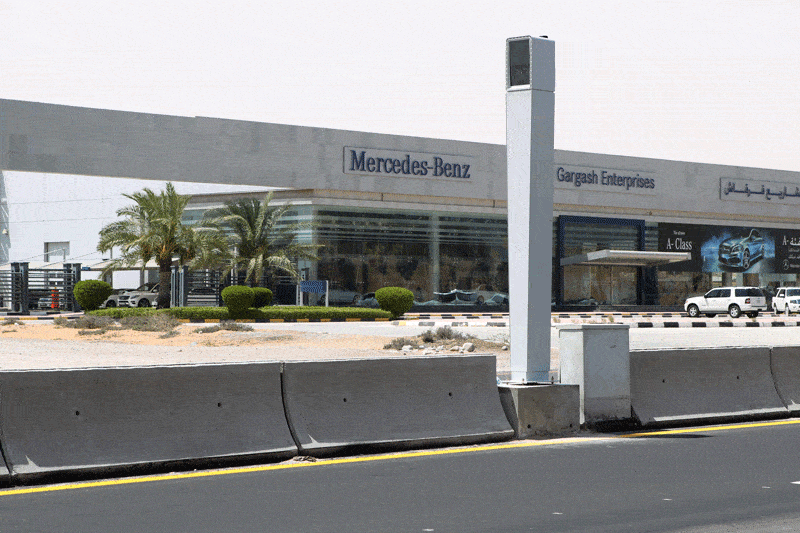 These include a big number of centres, shops, establishments, government departments, public institutions, mosques, hospitals, schools, hotels, rest houses, jewelry shops, villas, as well as residential towers and buildings
These cameras keep an eye on every nook of the emirate around the clock as part of an integrated smart system. The cameras have helped cut crime rates, the officer added.
They have been installed in 16,867 buildings in the emirate as part of the 'Himaya' (protection) system. The Himaya system will (eventually) be connected with the radar and geographic information systems, visual early warning connectivity, and automatic number-plate recognition systems.