Listen to this article
Brunch at Basilico just got a whole lot better!
Al Hamra and Marjan Island residents can now board a free shuttle bus to Basilico's Saturday Brunch at The Cove Rotana Resort!
To catch these designated shuttles, you can approach the select pickup points located in Marina Muse and Pacific Buildings. To plan ahead for your journey, prior reservation is required.
Basilico Brunch Shuttle bus Schedule:
Pick- Up
First, pick up from Marina Muse Al Hamra at 12:10 pm
Second, pick up from Pacific Buildings at 12:30 pm
Drop- Off
First, drop-off to Marina Muse Al Hamra at 04:50 pm
Second drop-off to Pacific buildings at 05:10 pm
About Basilico Brunch at
Experience one of the best brunches in the city only at Basilico.
Choose from a wide selection of fresh seafood, meats, and sushi, and an international selection of bread, cheese, and amazing salads. Watch our talented chefs at the live cooking station carving the best fish and meat offerings.
Enjoy with your family and friends as our live band plays some fun music to keep the brunch vibes flowing.
Every Saturday from 1 pm to 4 pm
AED 210 non-alcohol package
AED 290 alcohol package
Brunch Includes Pool and Beach Access
Indoor and Outdoor seating and Live Entertainment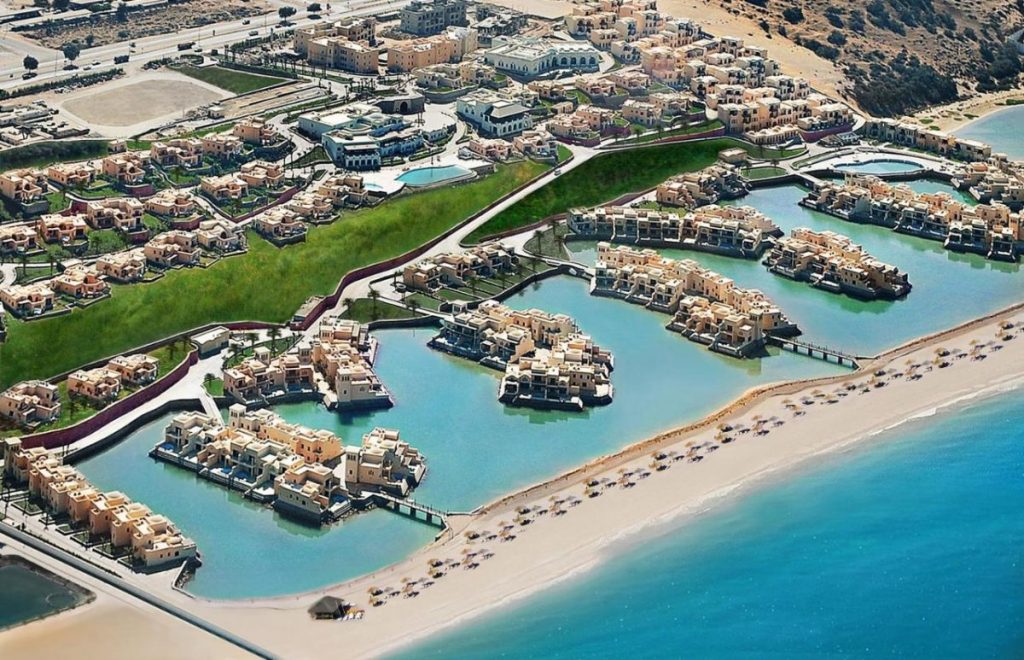 Contact and Location
Book your table now: +971 50 463 7216