Mysterious Al Qassimi palace of Ras Al Khaimah opens, its secrets to visitors and tourists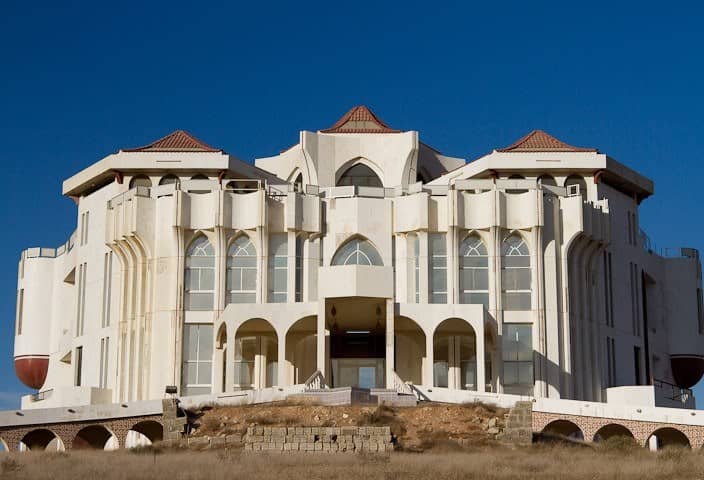 The Al Qassimi palace in Ras Al Khaimah is all set to reveal the legend of the mysterious palace house, which has for a very long time boggled the minds of horror and suspense stories enthusiasts.
Opening its doors to public visits starting this Thursday, since it had been closed. The owner Sheikh Abdul Aziz bin Humaid Al Qasimi in 1985, designed this property with the best construction experts to conceive an architectural masterpiece.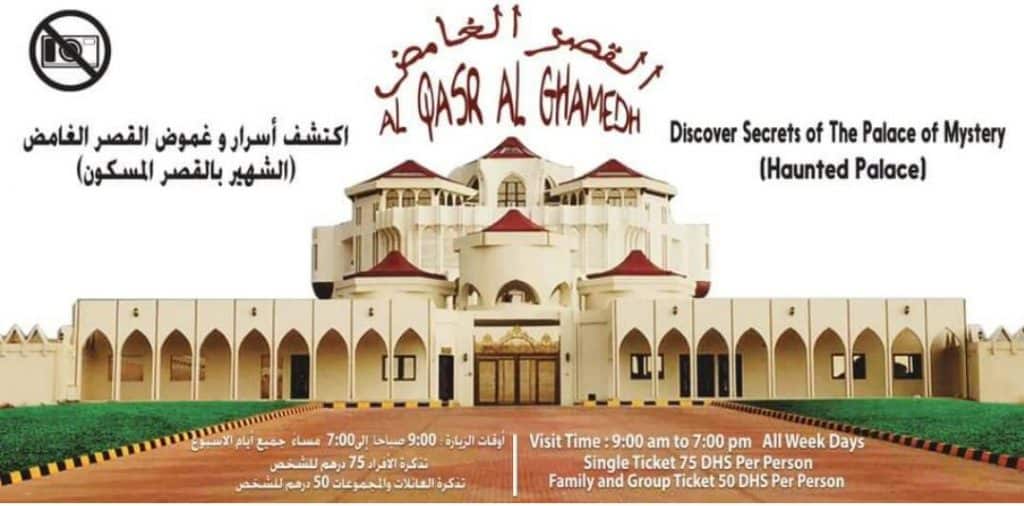 Sheikh Abdul Aziz bin Humaid Al Qasimi chose to build his palace on a high plateau in Al Dhait area in Ras Al Khaimah, which offered a comprehensive view of the various areas of the emirate. The Dhait region was once famous for its landscaped spread of gardens and lakes, and 10 years later the palace was built.
The palace consists of 4 floors and contains 35 rooms topped by the dome of a glass pyramid on the roof , through which natural sunlight passes to illuminate all the floors. The design of the palace is influenced by Islamic, Moroccan, Persian and Indian styles and includes many glass chandeliers that were specially imported from Belgium and France reflecting a luster mixed in 4 colours.
The haunted stories that made this palace unique, along with the magnificent view has attracted visitors and tourists from various places around the globe. Visitors have been puzzled with the exploration of this mystery palace decorated with an assorted spread of marble statues, animal murals, antique artifacts and paintings woven around stories of fiction.
The unique drawings and engravings of the twelve astronomical towers are also fascinating.
The official opening of the palace for visitors and tourists is a new experience, comes after the renovation of its corners and walls impacted by time and erosion in the first phase of the project, and in the second phase plans are to establish a restaurant, cafeteria and play area.
If all goes as planned, this attraction is all set to become the next big thing in Ras Al Khaimah,to offer a unique experience laced with suspense. Discover this secret!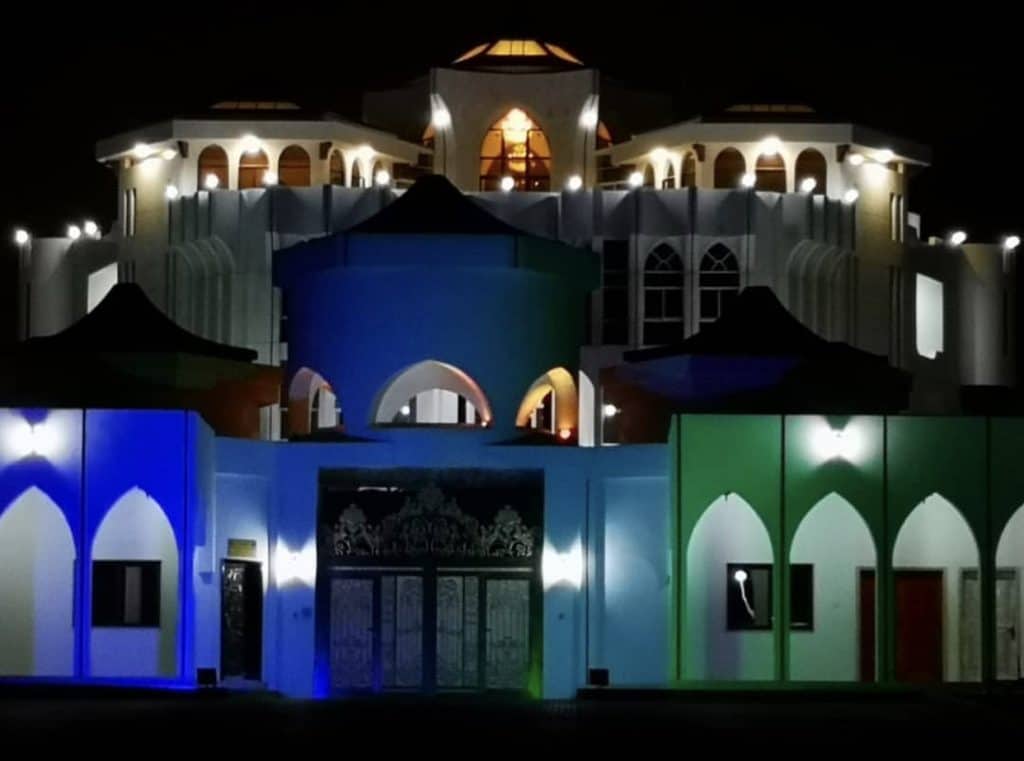 Price
Al Qasr Al Ghamedh
Ticket rates: Single – AED 75/- per pax & Groups – AED 50/- per pax
Visit hours: 9:00 am to 7:00 pm, weekdays
Data Source: @AlBayan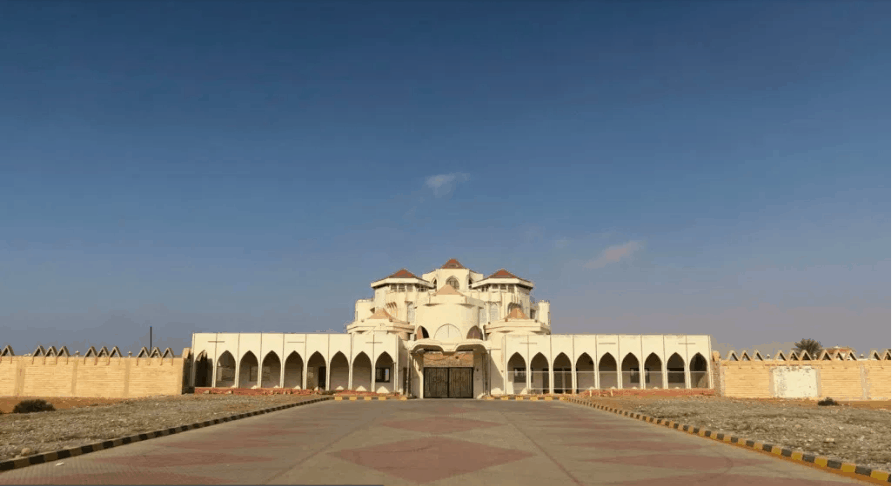 Contact and Location
Phone +971 52 828 2222

You might also like
---
More from Adventure
---
Tour sky views of RAK and Dubai on a seaplane The twice-weekly plane route will take tourists from Dubai Creek to …
Set in 20 acres, just off the RAK airport road, this inner-city farm brings a little slice of rural life …
Al Sawan Camel Race Track Ras Al Khaimah Camel races are a traditional heritage activity in Ras Al Khaimah. Mainly a …
Editor Picks
---