A New DPS School is coming to Ras Al Khaimah
Delhi Private School (DPS), which has two schools in Sharjah and one in Dubai, is to open a new DPS school in Ras Al Khaimah in April 2020. The school will be offering the Indian CBSE curriculum.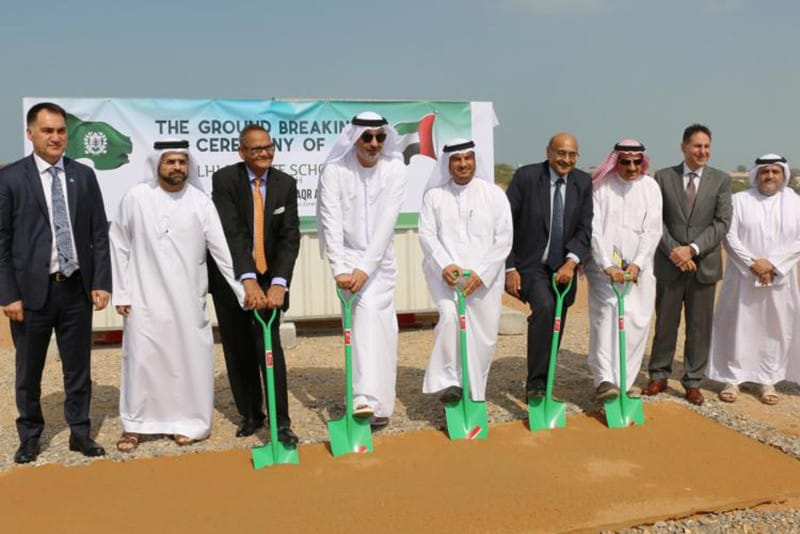 Key Facts
Expected Starting date: April 2020
Location: Al Dahit
Total Land Area: 55,000 Sqm
Curriculum Followed: CBSE
Total Capacity of School: 5000 Students
The School will initially open from KG to Grade 6
The school will be co-educational until Grade 4
The expected tuition fees between AED 11,000 to AED 12,000
The school will have swimming pools for junior and senior students, football and cricket grounds and multipurpose halls.
The school has been granted a license by the UAE Ministry of Education and will seek affiliation with India's CBSE (Central Board of Secondary Education).

You might also like
---
More from What's Hot
---
WOW RAK Calendar lists all exciting things to do, events, parties, activities, promotions, offers, happenings in Ras Al Khaimah. Explore …
Editor Picks
---