Listen to this article
Fitness has a new address in Ras Al Khaimah. Engage the 6 senses in UAE's only complete health retreat.
Sight. Smell. Taste. Touch. Sound.
Anavrin Equestrian Retreat, the body and mind wellness retreat, announces 'Hit2Fit', a program encompassing athletics intertwined with Yoga, mindfulness, meditation, culinary magic, and horse-guided empowerment from 23rd December to 1st January 2024. Bring in the new year with a mind and body detox @ ANAVRIN. From racquet games to 'down and dirty' track meets to 'zen' meditation and yoga programs, Anavrin opens its doors to those seeking to change their lives for the 'better.'
At Anavrin, it is never just about winning. It is always about challenging your mind and body to be better, stronger, and fitter. Register now to identify a new way to feel better.
The week-long 'Amateur and recreational' programs include:
Active Sports
Mindfulness
Athletics & Fitness
Culinary Programs
Tennis
Meditation & Sound
Therapy
Down & Dirty – Dirt Track
racing
Assado Night
Padel
Yoga
Dirt Bike Racing
Christmas Eve Dinner with
live entertainment
Squash
Chess
Dragon Race
Cook-Cookies-Cook (A
make & bake program with
Chefs Ramon and Hector)
Badminton
Meditation with Horses
Dance the Night Away
8 Course Food Tasting
Dinner with the Chef
Table Tennis
Walking Chums – A
Journey of man and
horse
Magic Batatas (Potato
based culinary programs
with The Chef)
Billiards
The Stables
AlHamra Moms – Cooking
Delights
Darts
Star Gazing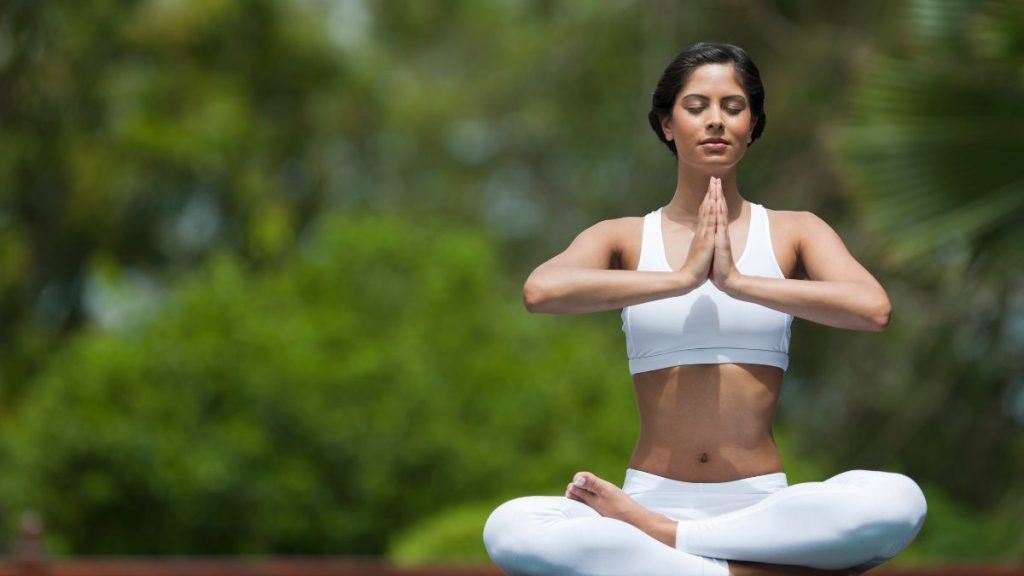 Participants get food vouchers worth participation fees, freebies, and culinary delights. Winners win big, but @ Anavrin, everyone is a winner.
Bring in the New Year in style with a party that never stops. Dance the night to fitness.
For participation, more information, and bookings, please call +971 55 109 55 11
About Anavrin Equestrian and Sports Club Resort
The Anavrin Equestrian and Sports Club Resort is located on the grounds at the AlMatar Farms near Ras Al Khaimah airport.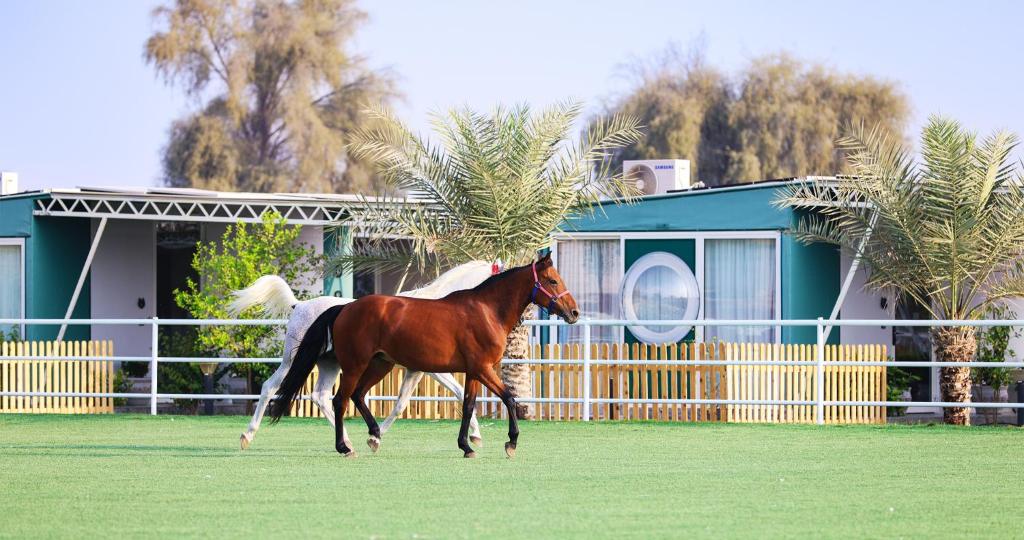 Including world class horse guided empowerment programs for individuals, corporates and couples, Anavrin is a unique residential rejuvenation center, offering various custom developed programs, ranging from basic 'back to nature' to advanced 'detox', 'rejuvenate' and 'recover' programs, where a unique scientifically proven methodology is used to achieve a 'feel good' factor for both visitors and guests.
It is almost surreal that horses exude unique energy patterns when around humans, and they are able to sense the negativities that surround us. It is these segments of energy and association with horses we focus on. We try to get to the root cause, and neutralize the negative energies. Our programs are rooted in the ancient science of trust and undying friendship between horses and humans, a science that has been a little lost since the automobile revolution.
With over 20 acres of land parcel, Anavrin is a boutique retreat offering wellness, yoga, horse-guided programs, lakes, waterfalls, green spaces and 5 star sports facilities, all destined to curate a unique experience for the most discerning guests. 'Come. Heal. Connect.'
Contact and Location
Phone – +971 55 109 55 11
For Staycations bookings, Click here