Ladies can spoil themselves at the Hilton Ras Al Khaimah by celebrating International Women's Day and Mothers' Day this month.
Just Her Time
Mothers can spoil themselves with a luxury spa experience for Mothers' day and throughout March. Embrace a journey of the senses with the Charme d'Orient promotional treatment, a 90-minute treatment that will leave guests fully revitalised. Guests will also be gifted complimentary aromatherapy bath products.
Date: Throughout March
Venue: The Spa
Time: 9:00am until 9:00pm
Price: Starting from AED 500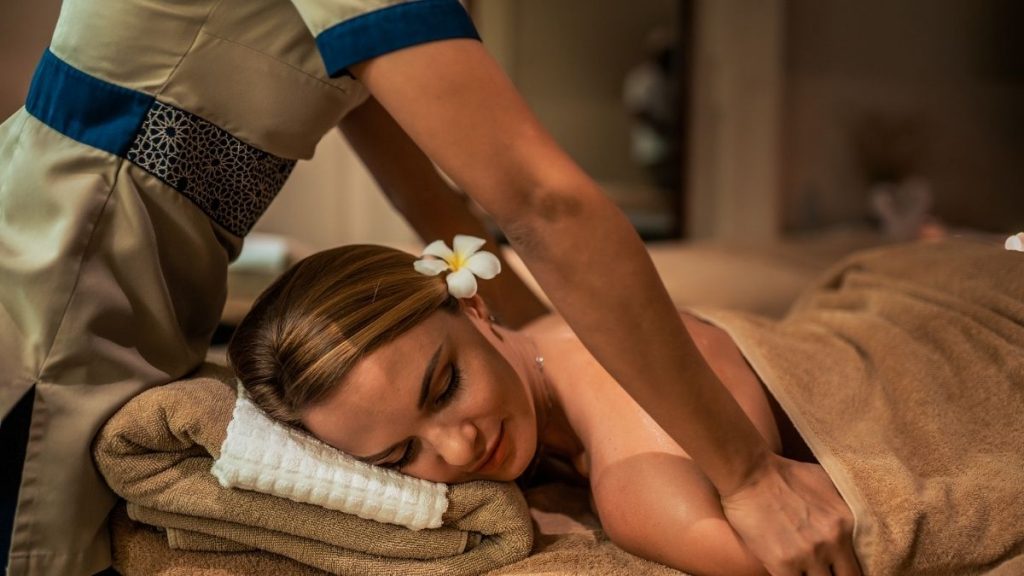 Unconditional Love Mothers' Day Special
The Unconditional Love Mothers' Day Special is for all mothers looking for a magical day of pampering. All Spa treatments will be 25% off to make mothers feel special whilst enjoying a variety of treatments including body scrubs, facials and therapeutic massages. To add the cherry on top, the Tree House is right there to care for the children, from age 4-9 years old, as mothers sit back and take a well earned day off.
Venue: The Spa
Date: March 21, 2022
Time: 9:00am until 6:00pm
Price: Starting from AED 204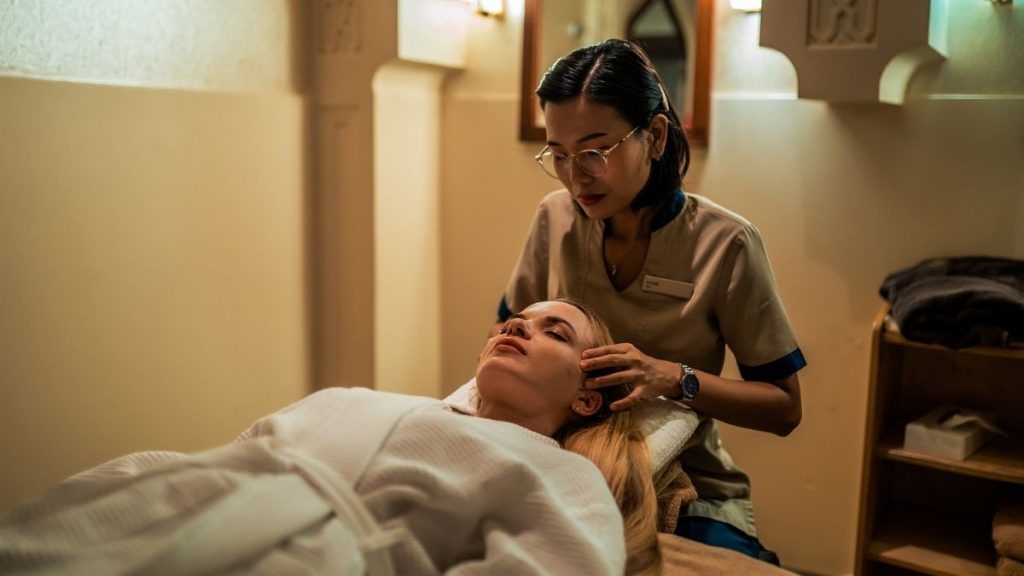 Charme d'Orient Ritual Hammam
Hilton Ras Al Khaimah offers guests the classic Hammam experience. The Charme d'Orient Ritual Hammam uses traditional products to deeply purify the body and free the spirit. A black soap scrub and Ghassoul's wrapping will take the experience to the next level as it will de-stress and rejuvenate, leaving visitors with a delicate scent. This is followed by a 30-minute free massage to add to the overall relaxing experience. Guests can also gift this offer to loved ones to show how much they care, and receive 15% off the ESSE retail products, valid till the end of March.
Venue: The Spa
Date: Throughout March
Time: 9:00am until 9:00pm
Price: AED 410
Duration: 60 Minutes Ritual Hammam + 30mins. Free massage
Kids' Club:
Looking for something fun for the kids to do? The kids' club has you covered with a Spring camp from the 28th of March! Families can register for the Kids' Club Membership to keep up with the fun. A one-year membership will provide 15 vouchers for the free use of the beach and pool!
Women's Recreation Offers
Another special Mother's Day offer, during the month of March, ladies can get a discounted female membership with complimentary personal training sessions. For those who choose the annual membership, they will receive a 40% discount as well as 10 complimentary personal training sessions of their choice, this includes Zumba, Boxing, Yoga and much more. Parents can also enrol their girls in swimming classes of 12 sessions and get 12 day passes to enjoy the facility while the girls learn how to swim.
Contact and Location
Call: 07 228 8844