Listen to this article
Looking for a unique dining experience that combines the best of Spanish and Moroccan cuisine? Look no further than Boabdil Restaurant, a one-of-a-kind restaurant that offers a special dinner followed by live entertainment.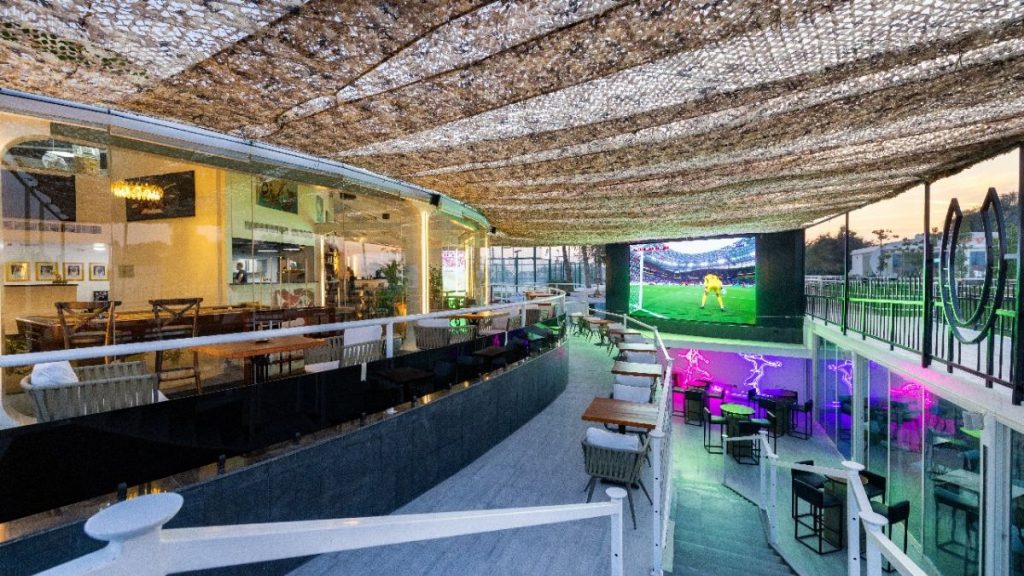 Boabdil is the perfect destination for foodies and anyone looking for a unique dining experience. The restaurant serves a mixture of Spanish and Moroccan cuisine, offering a diverse menu that combines the best of both cultures. From savory tapas to spicy tagines, there is something for everyone to enjoy.
After dinner, guests can enjoy live entertainment at Boabdil Restaurant. The restaurant features traditional Moroccan music and dance performances, creating a lively and authentic atmosphere that transports guests to the heart of Marrakesh.
Whether you're celebrating a special occasion or simply looking for a memorable night out, Anavrin resort Ras Al Khaimah is the perfect destination. Book your table today for a unique culinary and cultural experience that you won't soon forget.
Offerings
6 course menu
Live belly dance
Bonfire
Timing
From 7.30 pm.
So, Enjoy dinner with live entertainment with your special ones for only AED375 per person.
**Kindly book your table in advance as seats are very limited!
ABOUT ANAVRIN EQUESTRIAN AND WELLNESS RESORT
The Anavrin Equestrian and Sports Club Resort is located on the grounds at the AlMatar Farms near Ras Al Khaimah airport. Including world class horse guided empowerment programs for individuals, corporates and couples, Anavrin is a unique residential rejuvenation center, offering various custom developed programs, ranging from basic 'back to nature' to advanced 'detox', 'rejuvenate' and 'recover' programs, where a unique scientifically proven methodology is used to achieve a 'feel good' factor for both visitors and guests.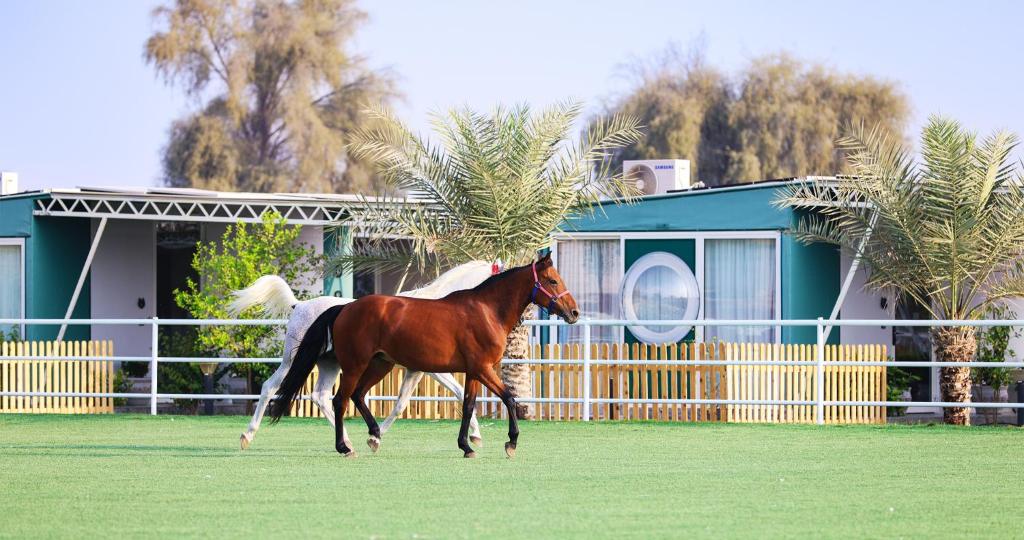 It is almost surreal that horses exude unique energy patterns when around humans, and they are able to sense the negativities that surround us. It is these segments of energy and association with horses we focus on. We try to get to the root cause, and neutralize the negative energies. Our programs are rooted in the ancient science of trust and undying friendship between horses and humans, a science that has been a little lost since the automobile revolution.
CONTACT AND LOCATION
Please reserve your Entry / Table at https://anavrin.ae, or contact Anavrin +971564303993 for more information.