Explore this delightful 3-month long Turath District heritage festival in Ras Al Khaimah
This Spring, the team at Ras Al Khaimah Tourism Development Authority (RAKTDA) and the Department of Antiquities and Museums are inviting the local community and tourists to immerse themselves in Emirati culture with the launch of Turath District, a three-month-long heritage festival at Al Jazirah Al Hamra.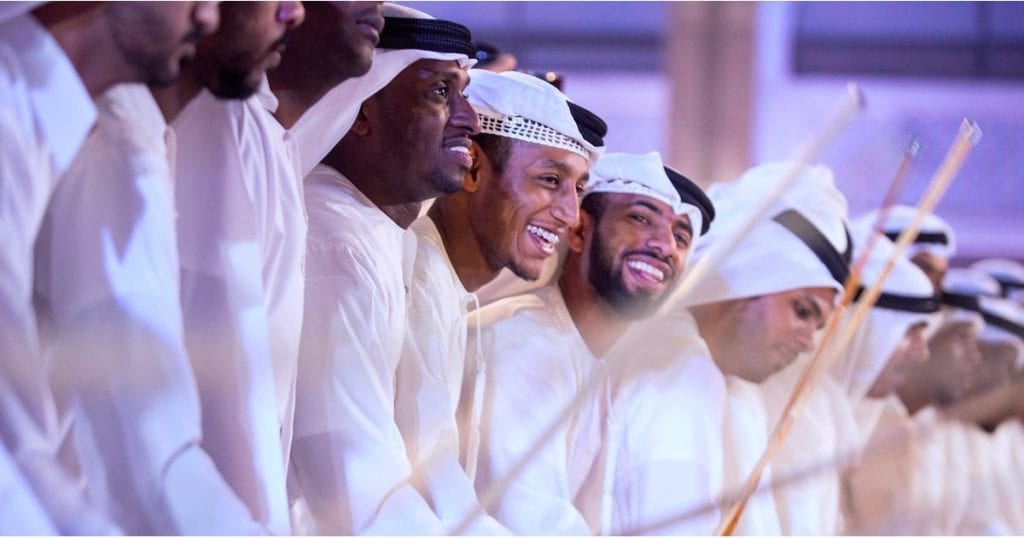 Running every Thursday and Friday until 28 May 2021 from 6pm to 11pm, the former ancient pearling village will come to life with performances and activities that will delight and engage visitors. With Ayala, Al-Yola (folk dances) and Fisherman dance performances as well as Henna art and design and much more, Turath District promises to deliver an authentic and inspired evening for the entire family.
Raki Phillips, CEO of Ras Al Khaimah Tourism Development Authority (RAKTDA), shared: "We believe that Al Jazirah Al Hamra is a national treasure; a stunning picture of what life used to be like here in the Emirate that everyone should be able to visit and experience. It is within this spirit that we wanted to create an experience that would give visitors and the local community the chance to connect with its rich history, better understand its people and traditions, and to take them back in time for a truly authentic experience. We will continue to champion events such as Turath District to breathe life back into these UNESCO World Heritage sites and allow for a greater understanding of the historical and current significance of Ras Al Khaimah."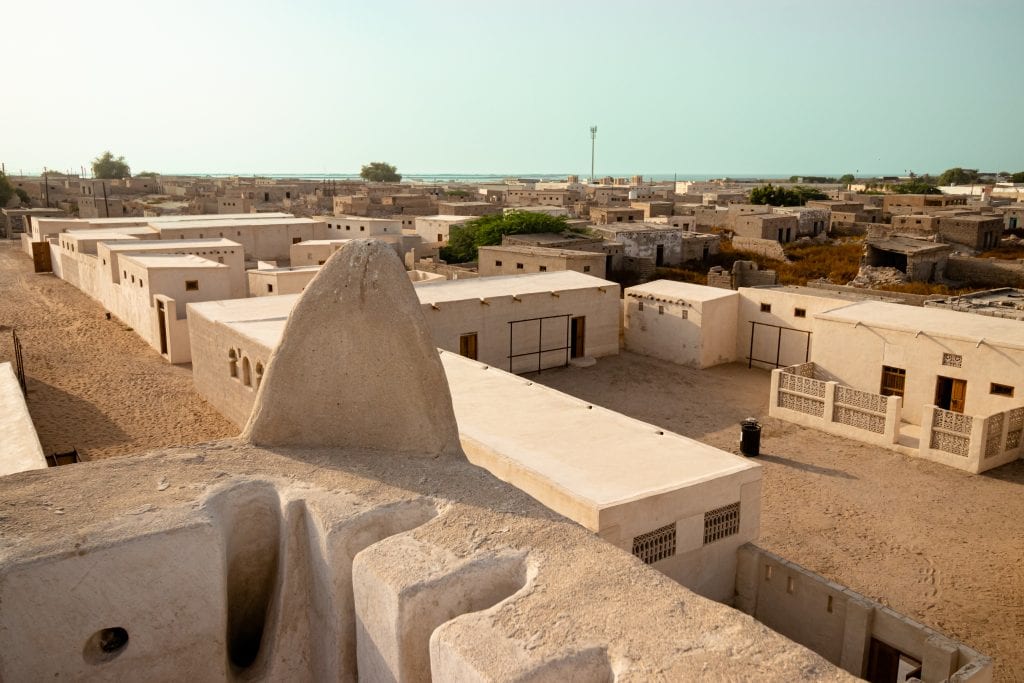 With a growing interest in immersive experiences that uncover the essence of a destination, Ras Al Khaimah is hosting a series of cultural events to reintroduce and breathe life into historic sites such as Al Jazirah Al Hamra, the last surviving pearl fishing village of its kind in the Arabian Gulf that remains largely untouched. Its impressive architecture and town planning have helped preserve the site, providing an undisturbed picture of life in this formerly bustling town.
About Al Jazirah Al Hamra Heritage Village
Al Jazirah Al Hamra is one of four archaeological sites in Ras Al Khaimah that have secured a spot within the United Nations Educational, Scientific and Cultural Organization (UNESCO)'s tentative list of World Heritage Sites, those that are considered to hold outstanding universal value from a cultural and/or natural heritage standpoint. Visitors can also explore this site with the Ras Al Khaimah Fine Arts Festival, a two-month program of events and exhibitions that kicked off on 6 February and ends on 3 April 2021. Now in its ninth year, the Festival showcases the talent and work of local artists, photographers, and filmmakers, bringing together people from across the UAE and beyond to celebrate art and support the development of the arts in Ras Al Khaimah.
The newest addition to this location is Turath District – a family-friendly cultural experience designed to bring the community together in this historically significant site. Upon arrival, guests will be immediately drawn into Al Jazirah Al Hamra's story of pearl trading, with the festival's entrance inspired by the billowing sail of a traditional dhow. Once inside, heritage displays, traditional décor, lanterns and authentic accessories will transport them back in time to ancient village life, while the main Fort Courtyard has been transformed into an open-air theatre for visitors to enjoy the weekly programming and interact with the performers.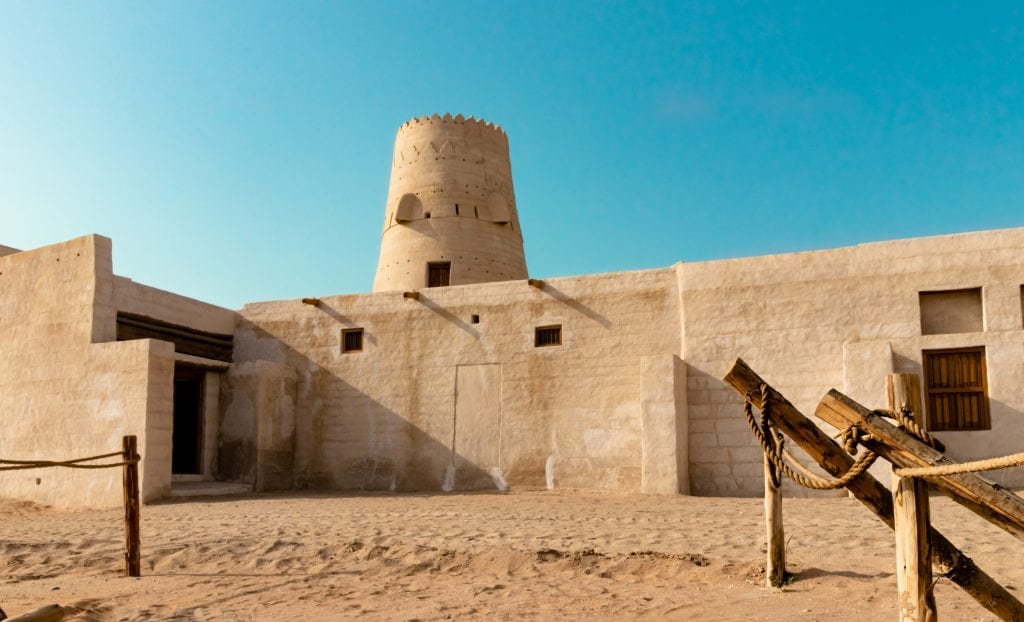 The line-up features cultural performances that reflect authentic customs and traditions across ancient urban and rural communities. This includes Ayalaa, a folk dance where groups take turns to recite poetry while holding swords as they move to the sounds of tambourines and drums; the Al-Yola dance, a traditional Bedouin performance comprising two rows of dancers carrying riffles and sticks, representing proud male warriors and hunters from the Arab world; as well as the Harbiya dance, where performers recite melodies over a war dance celebrating their victories. During Ramadan, guests can also relax to the soothing tunes of a professional Oud player.
This family-friendly festival will also offer food kiosks, henna art and many more. Entry fee for adults is AED 10 while kids aged 6 and under, people of determination and senior citizens 60+ can enter for free.
The health and safety of visitors is the Turath District team's utmost priority. A series of protective measures have been implemented across all aspects of the festival, including social distancing, that have been designed for everyone's safety.
Location: You can see the location easily on below map:
---
---