Excitement peaks as Al Hamra announces the annual 'Winter Shopping Festival'
Everyone's favourite shopping festival is back, bigger and better. Al Hamra's annual 'Winter Shopping Festival' will bring the ultimate shopping experience for all Ras Al Khaimah residents and visitors, from 23 December 2020 until 30 January 2021. It's the perfect time to spruce up your wardrobe, try out new restaurants and spend more time with your loved ones.
The Winter Shopping Festival will offer unbelievable deals and discounts and is the perfect opportunity for both residents as well as visitors to shop from their favourite brands at a steal.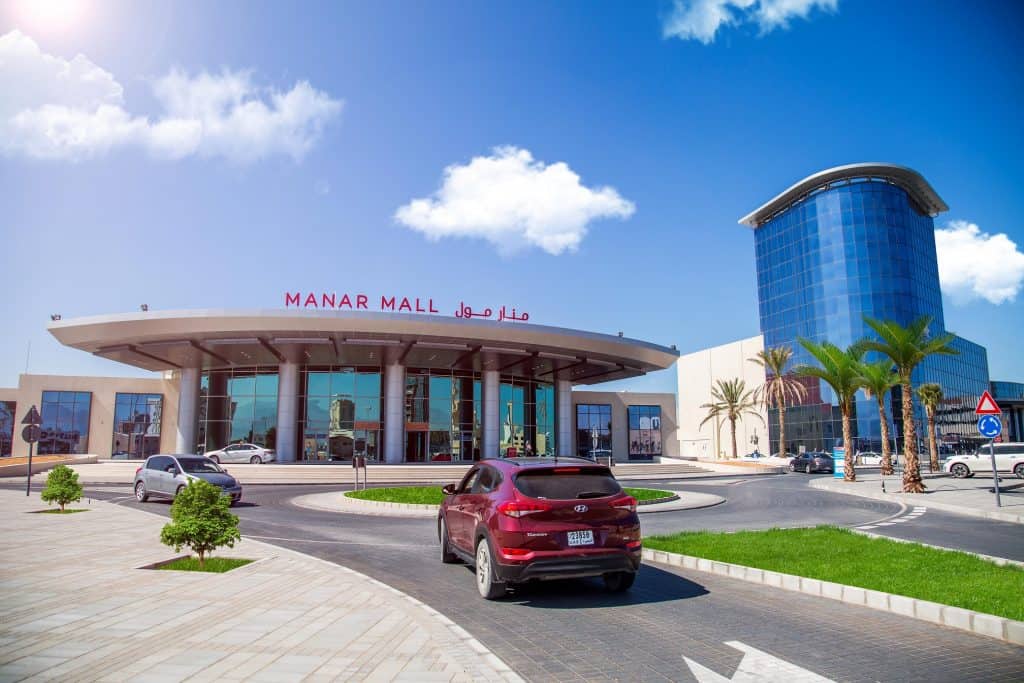 Running for 40 days at Manar Mall and Al Hamra Mall, the shopping festival will feature 'Spin & Win' activation that will offer customers a once-in-a-lifetime opportunity to win a stunning apartment in the award-winning residential community of Al Hamra Village.
Shoppers who spend AED 150 and above at any of the participating stores will be eligible to enter the draw and have the chance of winning the grand prize after the receipts are validated via the mall app. Customers also have a chance at a bonus spin if they shop at select brand stores.
Shoppers will also have plenty of opportunities to win fantastic daily prizes and gift vouchers. One lucky winner will be announced on 31 January 2021 at a ceremony in the Central Atrium of Manar Mall.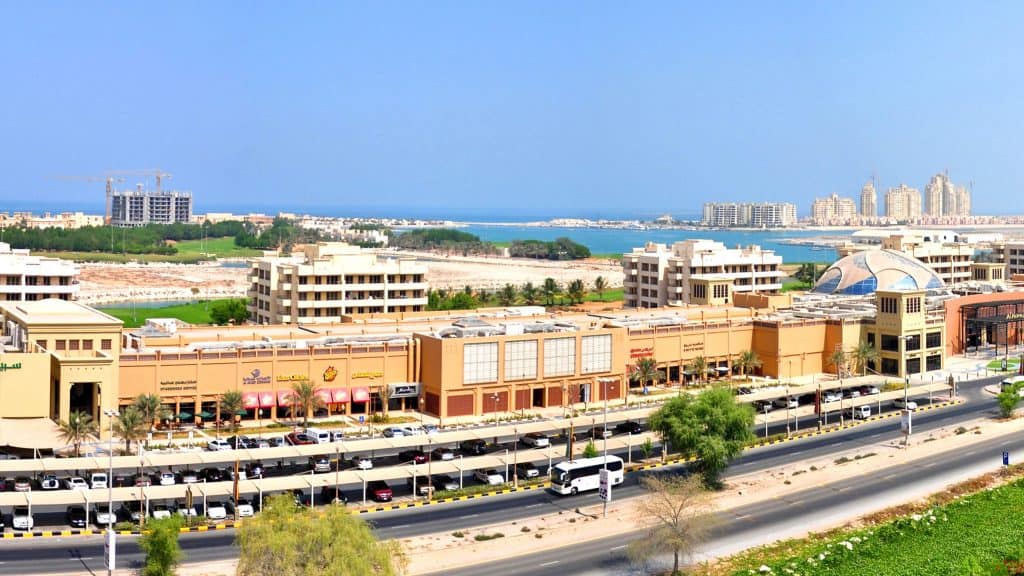 Manar Mall and Al Hamra Mall promises families and friends a joyous experience, making their winter holidays memorable. Al Hamra's 'Winter Shopping Festival' is a pinnacle of the festive celebrations in the Emirate, making for an exciting time for mall visitors this season.
Offering a dynamic mix of shopping outlets, restaurants, and entertainment venues, Manar Mall and Al Hamra Mall are ideal destinations to spend quality time with family and friends.
Date: 23 December 2020 until 31 January 2021
Venue: Manar Mall and Al Hamra Mall, Ras Al Khaimah For further information or to know more about the latest events and promotions, please visit www.manarmall.com or www.alhamramall.com
---
---